Navigation Laboratory (ZB230-232)

Research Publication
The Navigation Laboratory is equipped with modern positioning equipment, such as GNSS receivers, INS, an optical motion tracking system and indoor positioning facilities. It has a platform for GNSS RTK service and generates real-time GNSS-related products, that is, water vapour content and ionosphere TEC distribution. The main research directions include GNSS theory and applications in positioning and environment monitoring, technologies for establishing urban positioning infrastructure, integrated navigation systems, Intelligent Transportation Systems (ITS) and Location-Based services (LBS).
Hong Kong GNSS Positioning Infrastructure
This Project aims to develop a fundamental positioning infrastructure to provide multiple location-based services to support economic development in Hong Kong.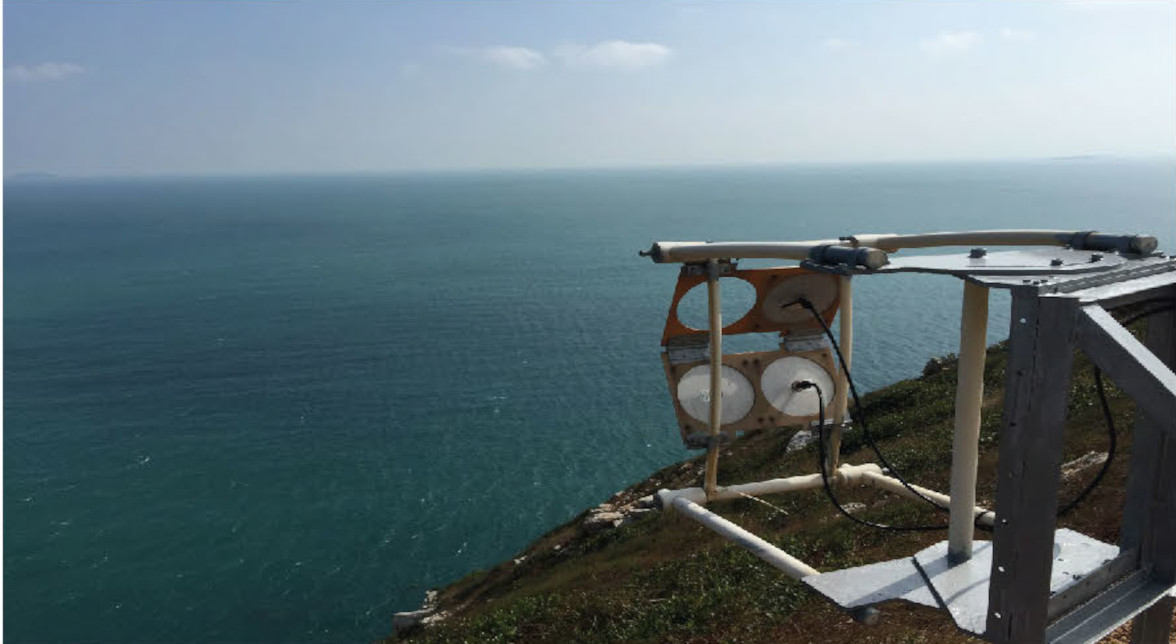 The Navigation Laboratory is jointly set up by the Department of Land Surveying and Geo-Informatics (LSGI) and the Nanjing University of Aeronautics and Astronautics (NUAA). We have also established a joint GNSS research centre with Wuhan University.