Events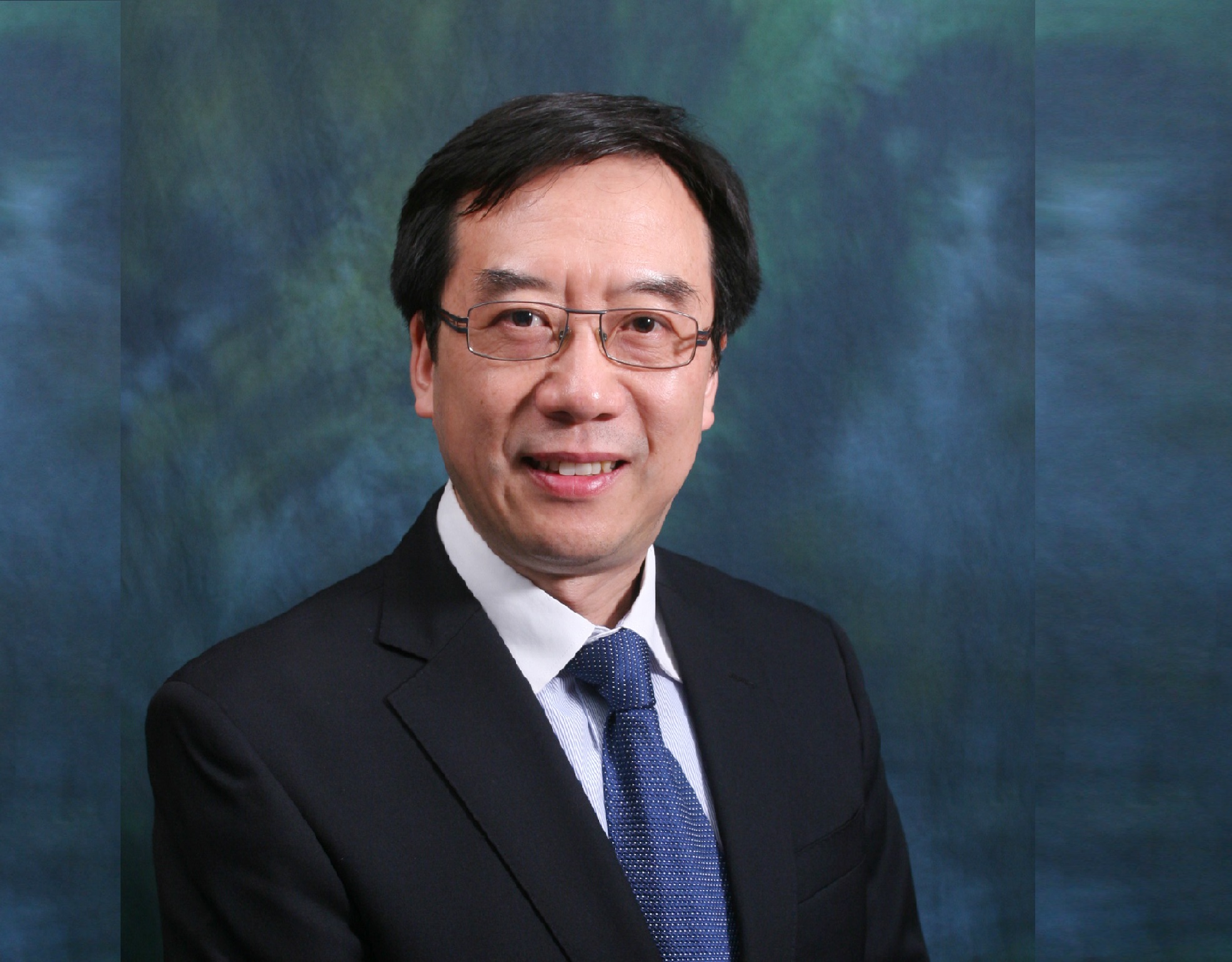 Welcome to the 2nd International Conference on Urban Informatics, ICUI 2019! The first ICUI was sucessfully held at PolyU in November...
05-09-2018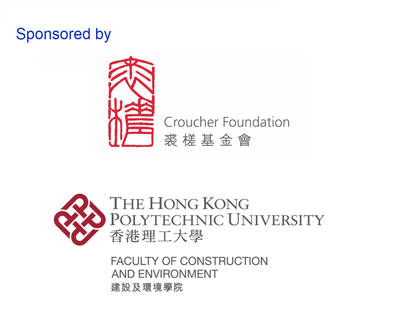 The Croucher Foundation Limited; and Faculty of Construction and Environment, The Hong Kong Polytechnic University
01-08-2018
>>>
Announcement
The 2nd International Conference on Urban Informatics: 21 & 22 Jun (Fri and Sat) - Pre-Conference Workshop: "Advanced Training in Smart Cities" (Poster) at PolyU[Training fee: HK$900] 24-26 Jun (Mon - Wed) - ICUI 2019 at PolyU (Poster)[HK$4,000 (Regular) | HK$3,000 (Early Bird by 15 May 2019) | HK$1,500 (Students)] 27 Jun (Thu) - Post-Conference Workshop at Shenzhen[Transportation fee: HK$400] (Participants please apply visa in advance if necessary) *Please note that the LSGI Alumni Forum on 23 June was rescheduled. Theme sections: (1) Urban Science and Systems; (2) Urban Sensing; (3) Urban Big Data Infrastructure; (4) Urban Computing; (5) Urban Problems and Possible Solutions; and (6) Smart Cities REGISTER NOW!