Message from Head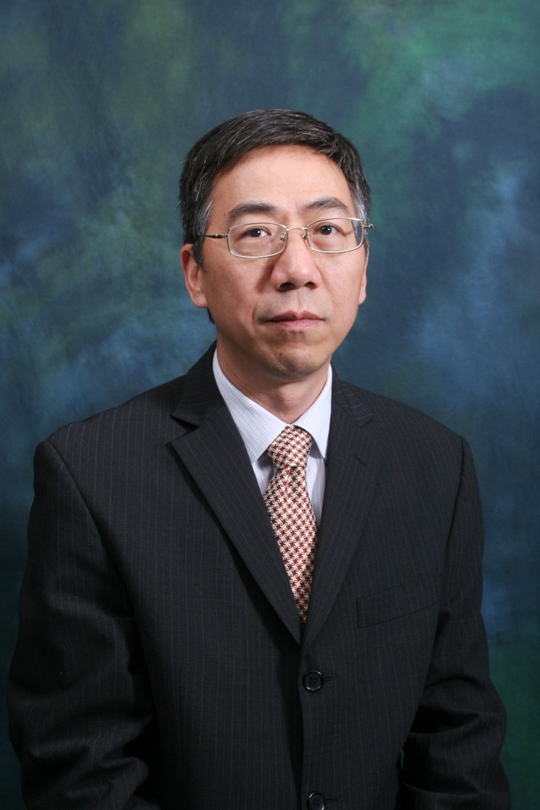 Head of Department
Professor and Head of Department of Land Surveying and Geo-Informatics

Welcome to the Department of Land Surveying and Geo-Informatics. Over the past 10 years, it has experienced extensive rapid development to the point by which it is now ranked as the leading Geomatics department in the academic world, in accordance with the SCI citation per staff.

The geomatics discipline of the Department covers not only traditional land surveying but also, and even more importantly, the latest spatial information sciences and technologies. The latter includes geographic information science and systems, global navigation satellite systems and satellite remote sensing. These highly sophisticated technologies have been widely used not only for advanced scientific programmes, such as Beidou and lunar exploration missions, but also for daily living, such as individual public transport mode selection and in-car navigation. Our colleagues have been involved in upstream scientific research and downstream applied technological development.

The key factors influencing the department's quality teaching and high research achievements are the innovative thinking and enthusiasm of our staff. Currently, we have approximately 70 staff members in the Department, with 22 academic staff, and some of whom are leading scholars and respected internationally in their fields. Additionally, we have 10 experienced supporting staff and 34 dedicated research personnel. The PhD or post-doc qualifications, together with further academic staff experience, were acquired in many countries including Canada, Germany, China Hong Kong, the UK and the USA.

Urban geo-informatics for the further exploration of smart city concepts has been identified as the strategic development direction of the Department in last few years. This framework focuses on a wide range of research, including urban geo--informatics, smart city, spatial big data analytics, mobile mapping, urban disaster mitigation, positioning and navigation, utility surveys and management, planetary mapping, urban 3D modelling and remote sensing for environmental studies. The Department's annual research funding increased by five times during the past 6 years, including knowledge transfer projects and ITF projects. Apart from basic research, active engagement in applied research and knowledge transfer also exists, which further contributes by holding important roles in various professional organisations and government advisory committees.

In addition to highly respected research achievements, the Department is dedicated to offering a full range of geomatics programmes. These programmes include Higher Diplomas, Bachelor of Science, Master of Science and PhD. The Department has a total of over 500 registered local and international students. The above programmes are accredited by local and regional professional institutions, including HKIS, RICS, HKIE and HKIES. Hence, our students are entitled to become chartered land surveyors or engineers subject to normal further institutional examinations, after they graduate from the university. In 2020, a new master's programme in Urban Informatics and Smart Cities was introduced. Our Department has also been actively involved in service-learning education; hence, PolyU students, even before entering the world of work, have the benefit of experience which enables them 'to learn and to apply, for the benefit of mankind'.

To assist and support the above research and teaching activities, the Department has eleven well-equipped laboratories including Cadastre Survey Laboratory, Digital Cartography Laboratory, Geomatics Computing Laboratory, Geographic Information Systems Laboratory, Hydrographic Survey Laboratory, Laboratory for Deformation and Geohazard Studies, Laboratory for Smart Cities and Spatial Big Data Analytics, Navigation Laboratory, Photogrammetry and Robotic Vision Laboratory, Remote Sensing Laboratory, Survey Store and Instrumentation Laboratory and Underground Utility Survey Laboratory.

The specific aim of the involvement is to serve the academic community and society. Through our research and teaching efforts, the Department has had a very high influence on local and international geomatics academic and professional communities.

With your support, we look forward to even greater progress for our Department.