Messages from Students
For practitioners like me with a technology background, the PolyU DFinTech has given me a deeper understanding of the financial industry. It's helped me to better use AI, blockchain, and big data to empower the financial industry. Especially during the current wave of digital transformation, FinTech ideas and technologies can also be extended to other industries and drive business change.
HUANG Zhangcheng, William
BEng, MSc
Senior Manager
Ping An Technology
The PolyU DFinTech not only focuses on financial technology, but also covers other business technology practices. As a candidate with a non-financial professional background, the programme has broadened my knowledge of business and management technologies, such as block chain applications; given me new perspectives on macro and micro global supply chains; and given me the technical know how to conduct qualitative research. By merging academic study, research skills and practical knowledge, it's given me another way to expand my business and leadership expertise.
Ir LEE Kin Ho, Henry
BEng(Hons), EMBA, CEng, IntPE(UK), MHKIE, MIMechE, MIET
General Manager
VTech Communications Limited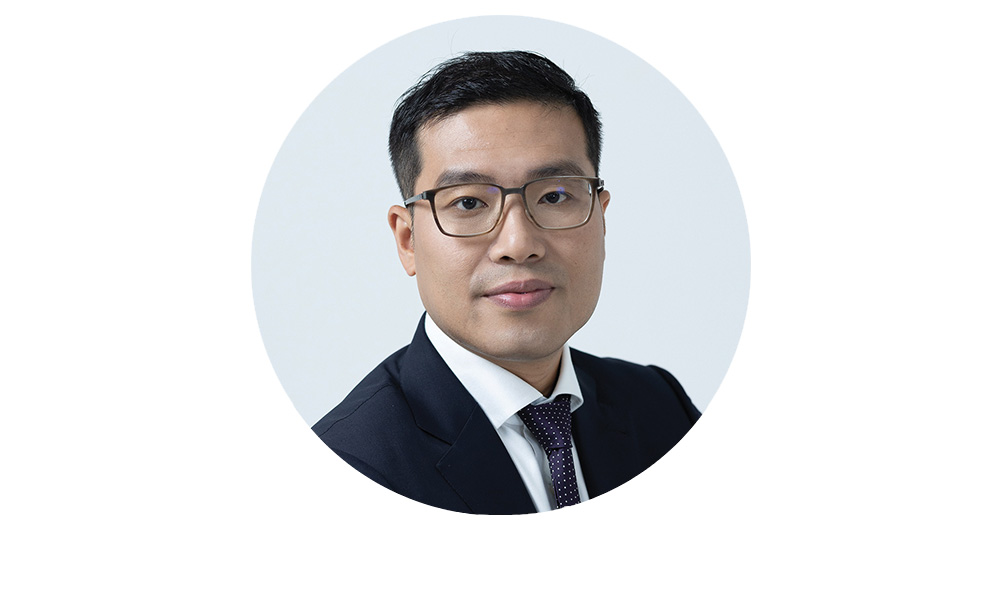 The PolyU DFinTech offers insights into current and upcoming technologies, and a glimpse into the future of FinTech, the economy, and our society.

The journey is undoubtedly challenging, but the knowledge and inspiration I've acquired from this programme have made all the sacrifices worthwhile.
SUEK Ka Lun, Ernie
EMBA
Chairman
Neway Group Holdings Limited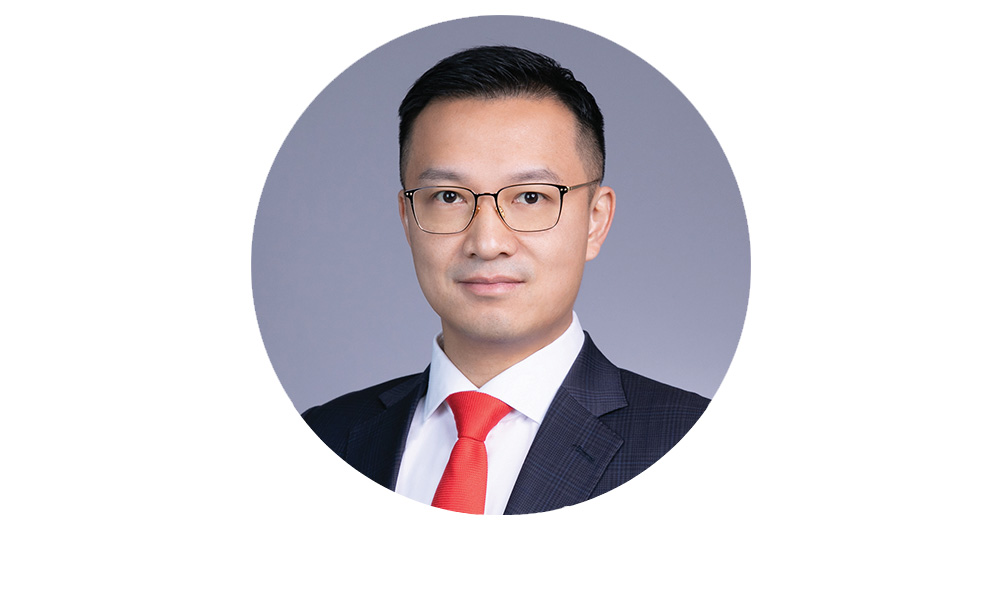 The PolyU DFinTech has been a highly rewarding learning experience for me. The cross-disciplinary programme has introduced me to how FinTech is reshaping the financial services landscape, taught me how to apply findings and insights across different industries and organisations, and given me access to experts on key topics such as big data analytics, AI, blockchain, smart city and digital supply chain management.
WEI, Lucy
BA(Economics)
Manager
Prudential plc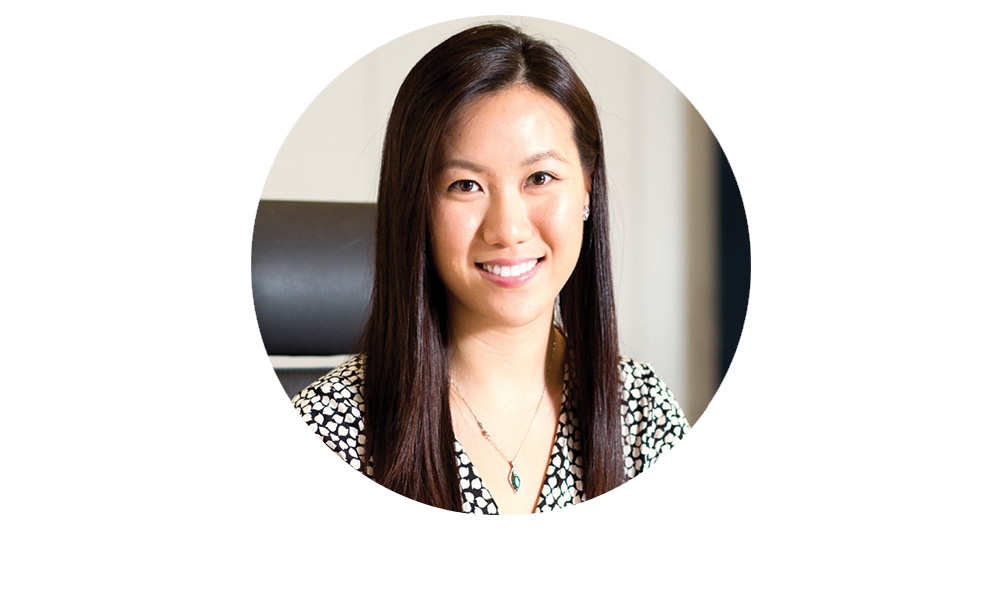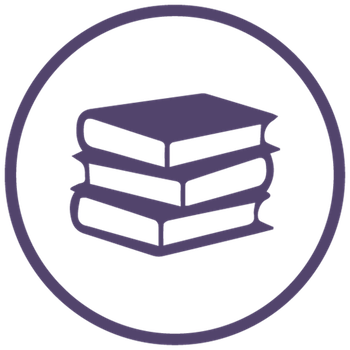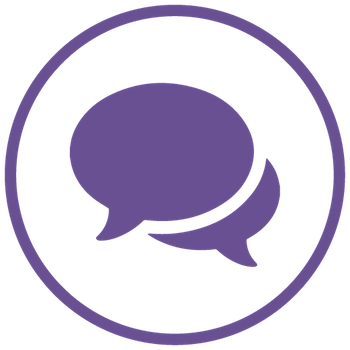 Your browser is not the latest version. If you continue to browse our website, Some pages may not function properly.

You are recommended to upgrade to a newer version or switch to a different browser. A list of the web browsers that we support can be found here