Credits Required for Graduation 51
Local Application Deadline 16 Oct 2023
Non-Local Application Deadline 16 Oct 2023
Programme Leaders
Programme Director
Prof. Kai Lim
BS, MA, PhD
Deputy Programme Director
Dr Steven Wei
BSc, MA, MSc, PhD
Remarks
Duration of Study: Students who wish to extend their studies beyond normal duration should submit an application via eStudent to Research and Postgraduate Studies Section of the Faculty for consideration.
Aims and Characteristics
Special Features
Pioneering FinTech doctorate in the world
Benefit from pooling resources from different faculties of the university
Integrate academic study, applied research and management practice
Embrace digital transformation and technological innovations
Explore the potentials and promises of digital technology in business
Become part of an elite network of over 600 alumni and students
Programme Aims
The DFinTech Programme aims to educate top executives and business entrepreneurs who are interested in understanding the FinTech impacts on various industries. It has been designed to integrate academic study and management practice in a way which will form a significant part of an individual's business career.
On completion of the programme, students will be able to advance their knowledge, skills and intellectual abilities as defined in the broad learning outcomes which are underpinned by specific learning objectives below:
General Business Knowledge
Learning Objective: Acquire a solid understanding of the impacts of digital transformation and technological innovations on the business world today with ethical implications.

Specialist Knowledge
Learning Objective: Acquire an in-depth knowledge of digital technologies in the financial industry.

Applied Research
Learning Objective: Acquire the ability to conduct original applied research in tech-related business areas.
Characteristics
Accreditations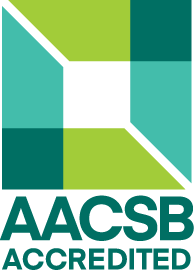 The Faculty of Business was accredited by AACSB International (The Association to Advance Collegiate Schools of Business) in 2010 in recognition of our business education.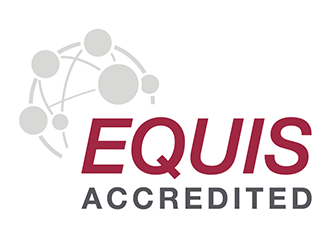 The Faculty of Business was accredited by EQUIS (EFMD Quality Improvement System) in 2007 in recognition of our programmes, research and associated activities.
International Collaborations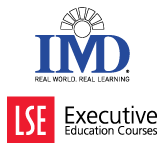 To increase the international exposure and academic vigour of the programme, students have the opportunity to participate in a digital transformation programme with the IMD Business School in Switzerland and the Executive Education Courses offered by The London School of Economics & Political Science (LSE) in the U.K..
Technological Element in the Curriculum
To help students embrace technological changes and digital transformation, five elements, namely Artificial Intelligence, Blockchain, Cloud Computing, Data Science, and Entrepreneurship, have been embedded across a wide range of subjects.
Our curriculum is aimed at fostering awareness about the impact of technology innovations in addition to enabling students to handle data and adopt technology to tackle business and organizational issues while enhancing management and leadership.
Academic Team
Ir CHENG T.C. Edwin
Dean, Faculty of Business
Fung Yiu King – Wing Hang Bank Professor in Business Administration
Chair Professor of Management

ScD, PhD, MSc, BSc[Eng](Hons), IASCYS Academician, FHKEng

Research and Teaching Interests:
E-business and E-commerce, Information Systems Management, Innovation and Technology Management, Operations Management, Quality Management, Scheduling Science, Supply Chain Management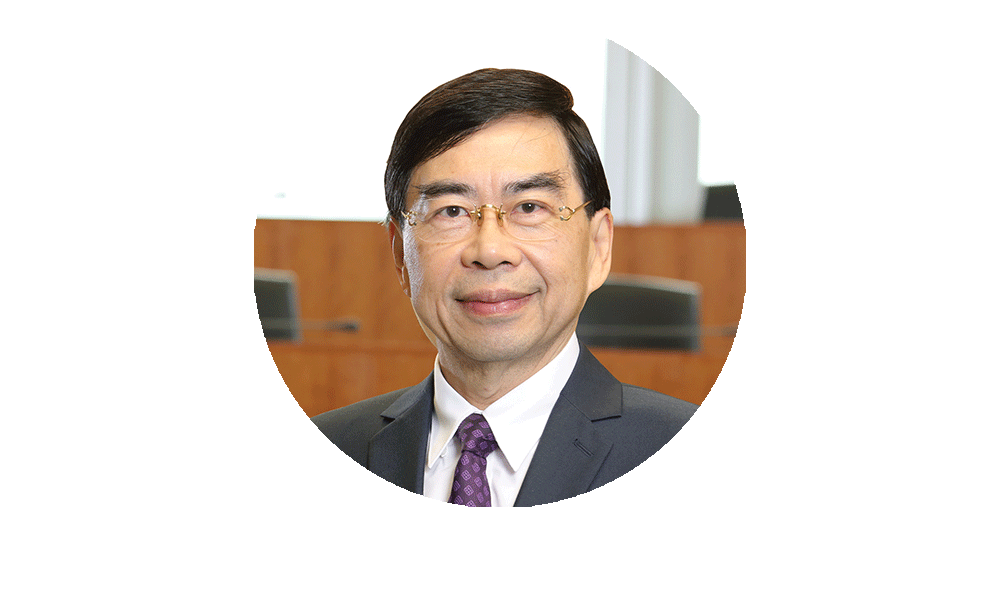 CHENG Zhuo June
Associate Professor
School of Accounting and Finance

BE, PhD

Research and Teaching Interests:
Information Systems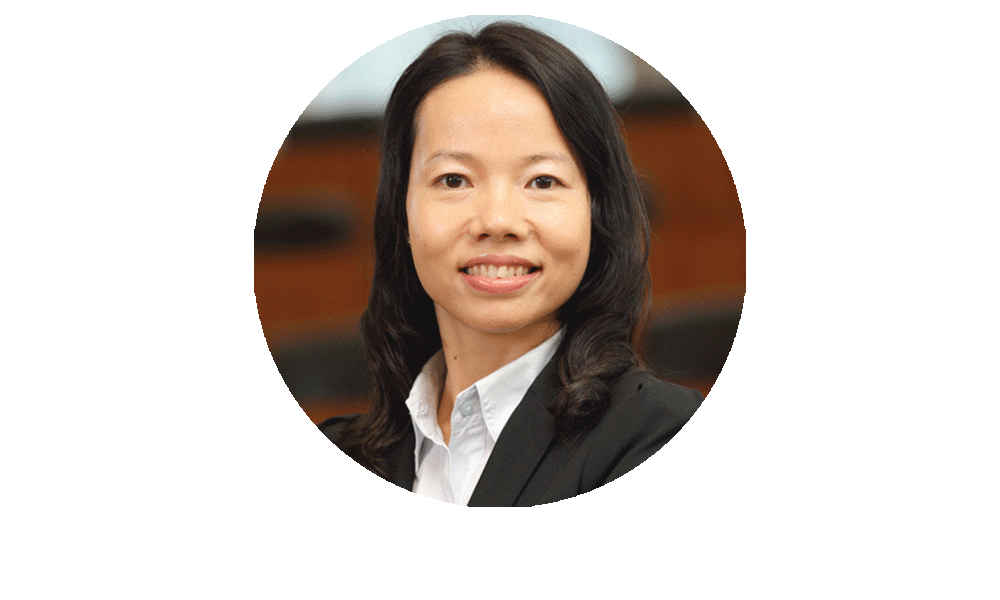 CHO Vincent
Associate Professor
Department of Management and Marketing

BSc, MSc, PhD

Research and Teaching Interests:
Textual Mining, Technology Adoption, Information Systems Management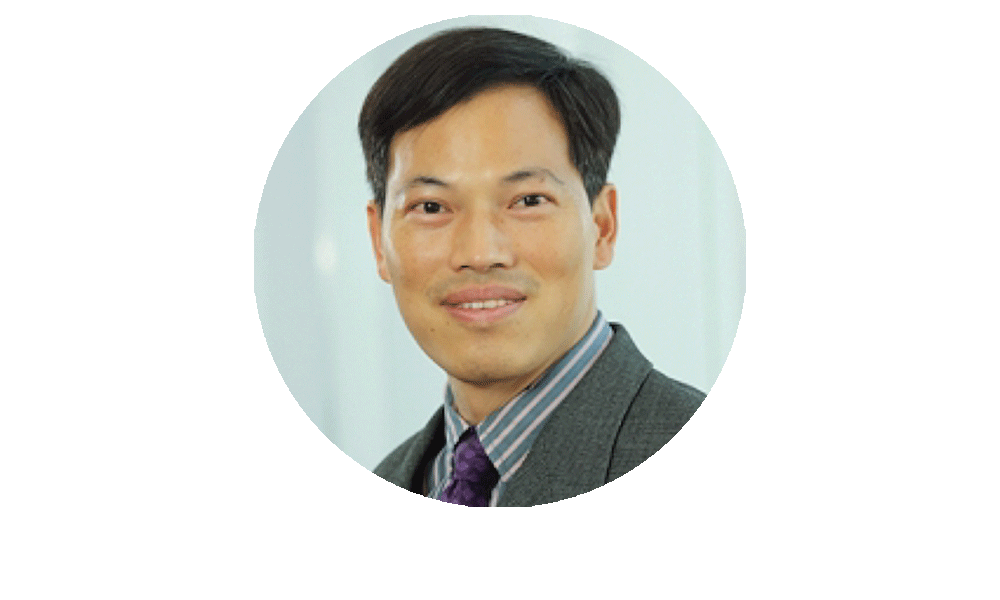 GUO Song
Professor
Department of Computing

PhD (uOttawa), FCAE, FIEEE, MAE, DMACM

Research and Teaching Interests:
Big Data, Edge AI, Mobile Computing, Distributed Systems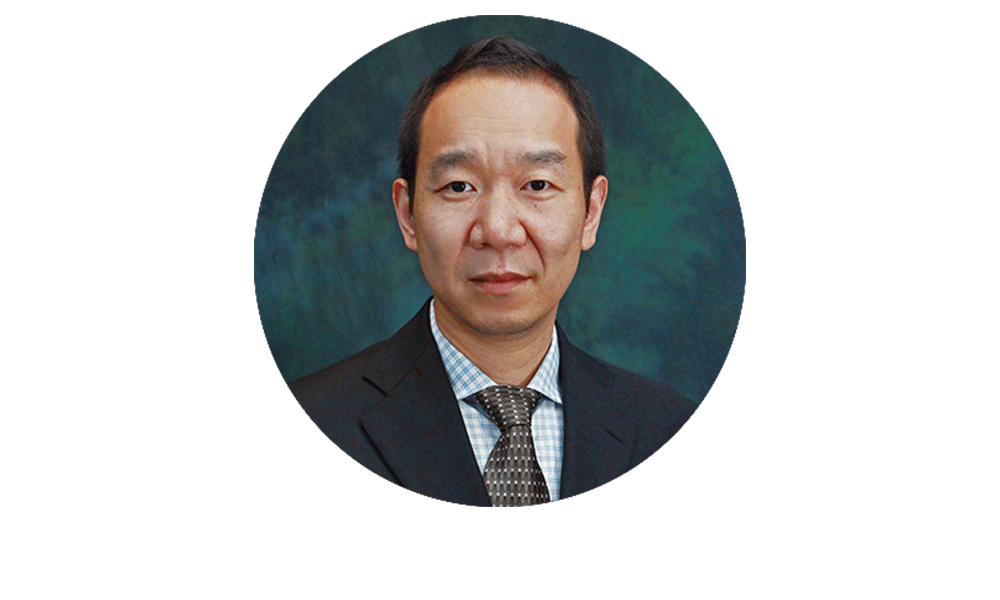 JIANG Li
Associate Professor
School of Accounting and Finance

BSc, MBA, PhD

Research and Teaching Interests:
Corporate Finance, Behavioural Economics, Finance, And Accounting, Cost Of Equity Capital And Firm Valuation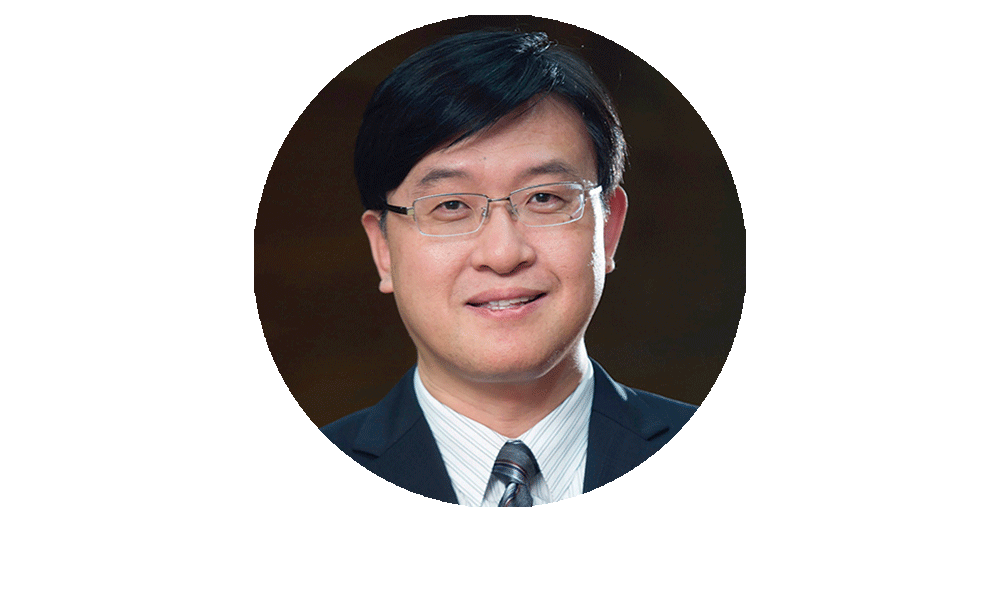 JIANG Li
Professor
Department of Logistics and Maritime Studies

PhD

Research and Teaching Interests:
Data-driven Operations, Incentive-driven Information Sharing, Omni-channel Design and Analysis, Modelling Behaviour Operations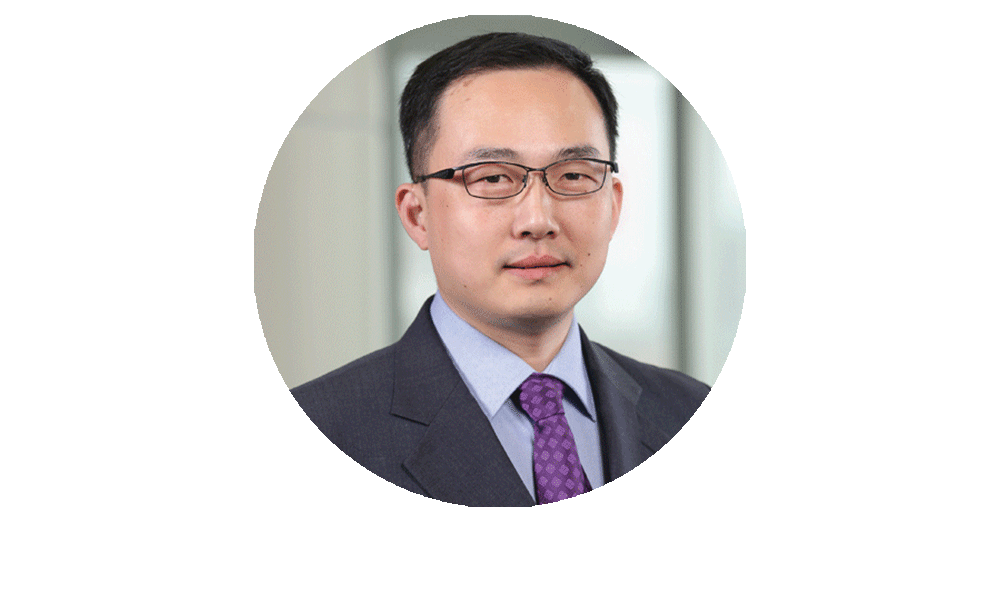 JIN Yong Jimmy
Assistant Dean (Fund-raising and Development)
Faculty of Business
Associate Professor
School of Accounting and Finance

BSc (Hons), MPhil (CUHK), PhD (U Florida)

Research and Teaching Interests:
Asset Pricing, Credit Market And Risk, Market Microstructure, Information Systems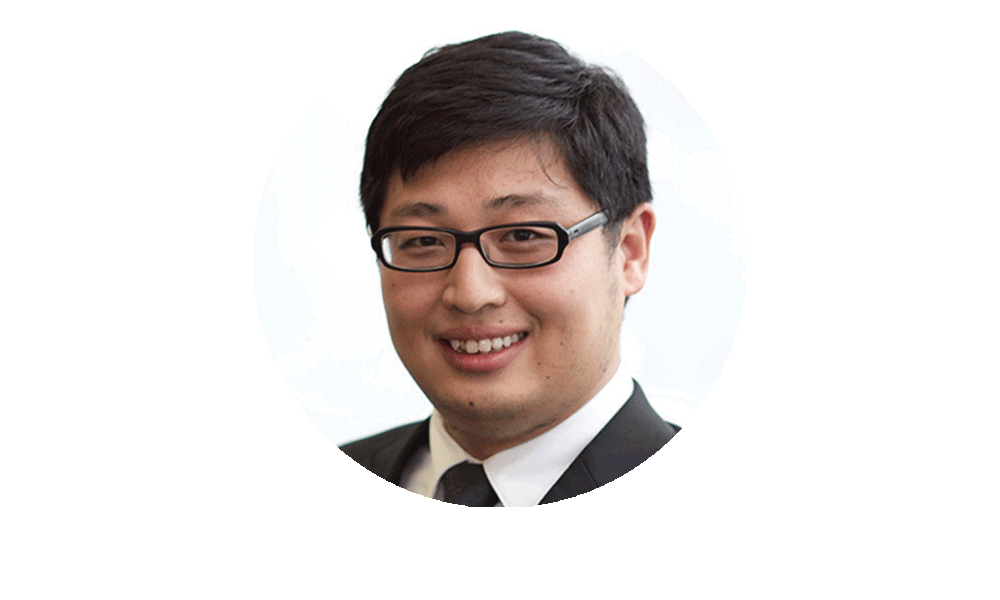 LI Qing
Chair Professor of Data Science and Head
Department of Computing

BEng(Hunan); MSc, PhD(USC); FIEEE; FIET/IEE; DMCCF

Research and Teaching Interests:
Multi-modal Data Management, Data Warehousing and Mining, Social Media and Web Services, e-Learning Technologies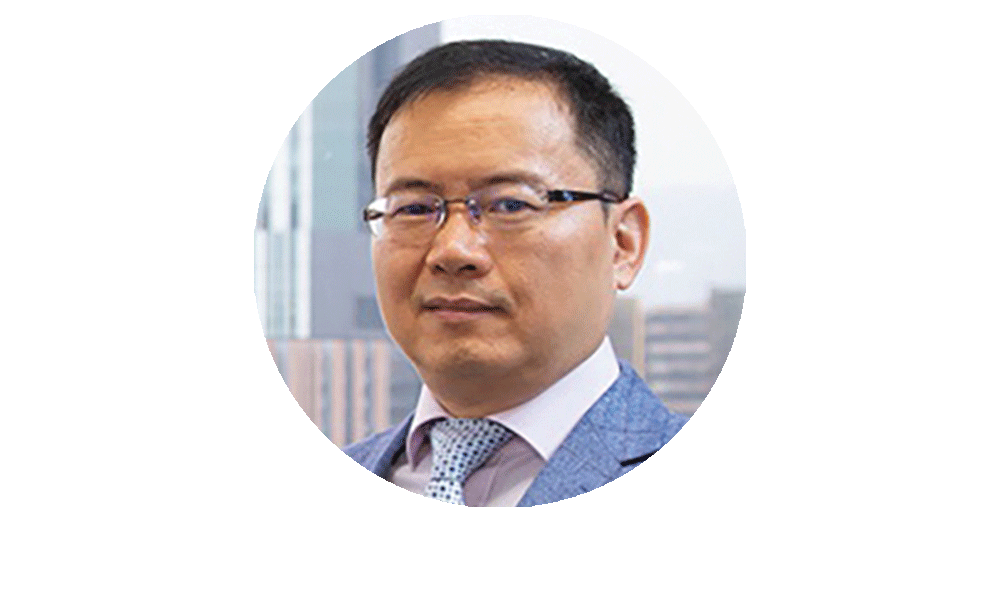 LIM Kai
Chair Professor of Information Technology Innovation and Management, Department of Management and Marketing
Yeung Kin Man Professor in Information Technology Innovation and Management

BS, MA, PhD

Research and Teaching Interests:
e-Health, Cross-cultural Issues related to Information Systems Management, IT-enable Innovation, Digital Transformation, e-commerce, Social Media, Mobile Commerce, and Human-computer Interactions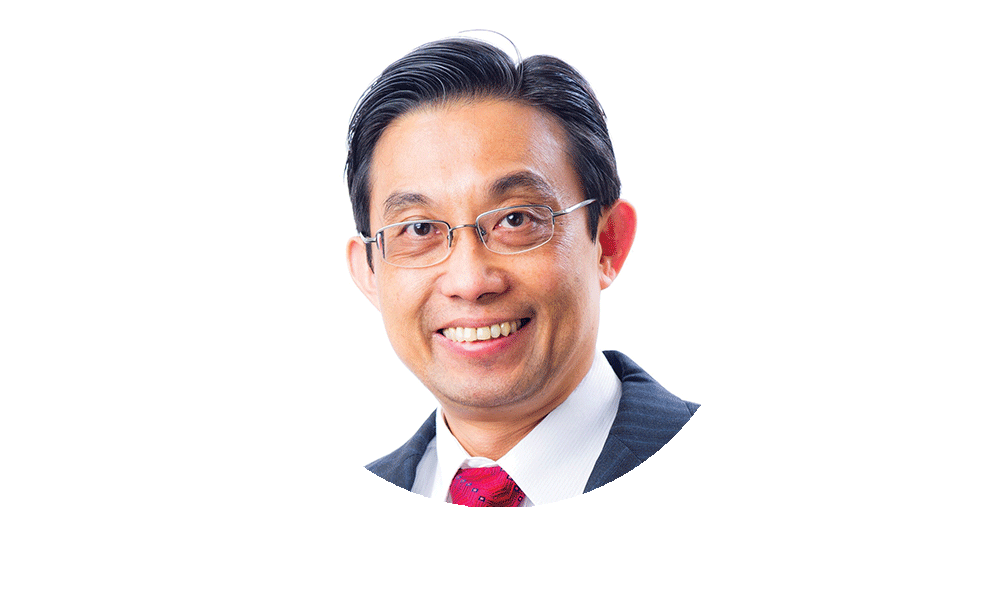 LIU Xintao
Associate Professor
Department of Land Surveying and Geo-Informatics

BEng, MSc, PhD

Research and Teaching Interests:
GISci, Complex Network, Transportation Geography, Urban Computing, Geographic Information Systems, Geomatics Algorithms and Geodatabase, Infrastructure and Utility Management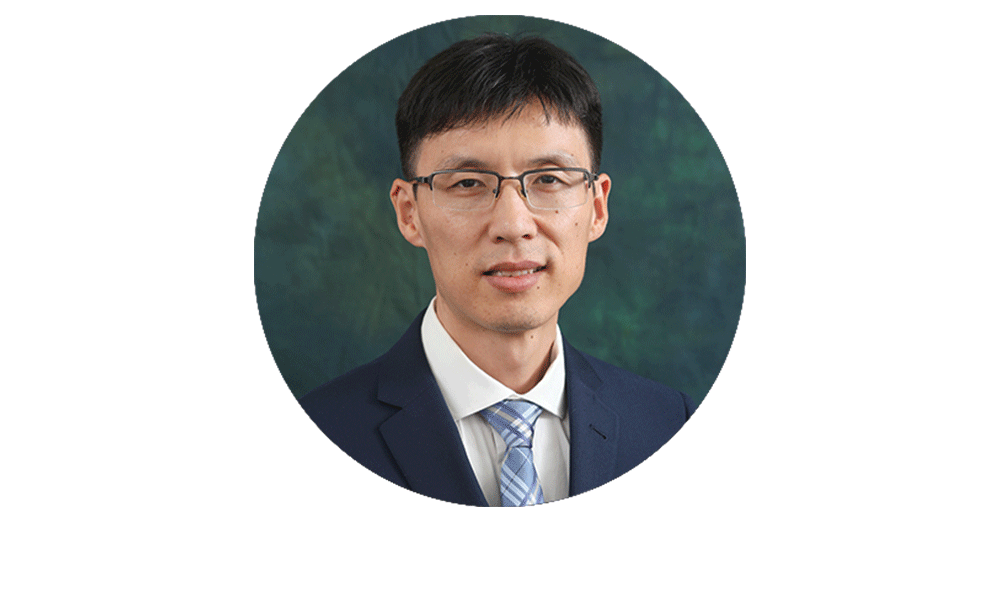 LU Haitian
Director, Mainland Development Office
Hong Kong Sustaintech Foundation Professor in Accounting and Finance
Professor, School of Accounting and Finance

LLB, LLM, PhD

Research and Teaching Interests:
Corporate Disclosure and Governance, Entrepreneurial Finance and Fintech,
Law and Economics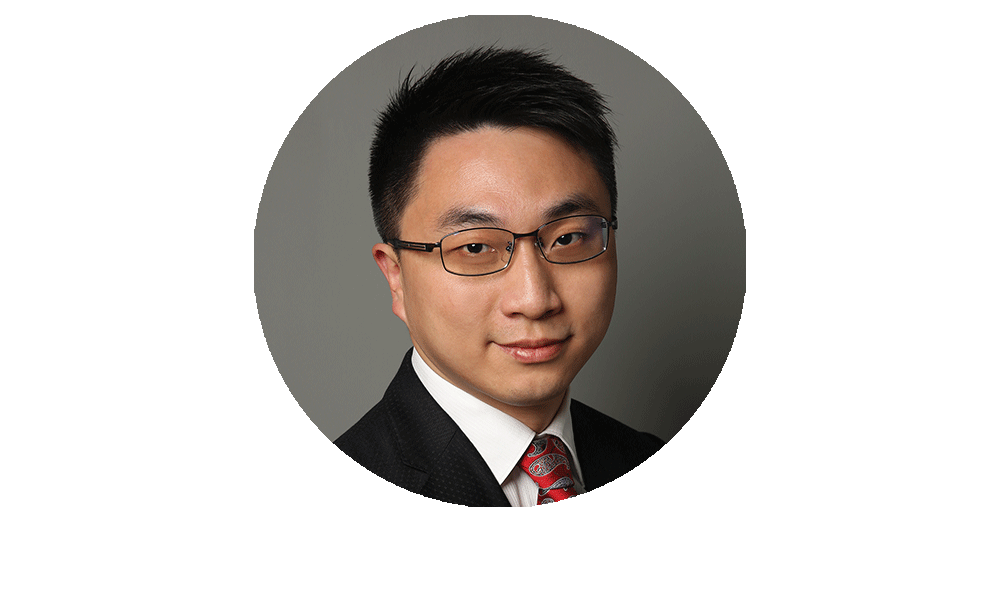 LU Xingye
Research Assistant Professor
Department of Computing

BEng [Southeast], PhD [PolyU(H.K.)]

Research and Teaching Interests:
Applied Cryptography, Post-quantum Cryptography, Blockchain Security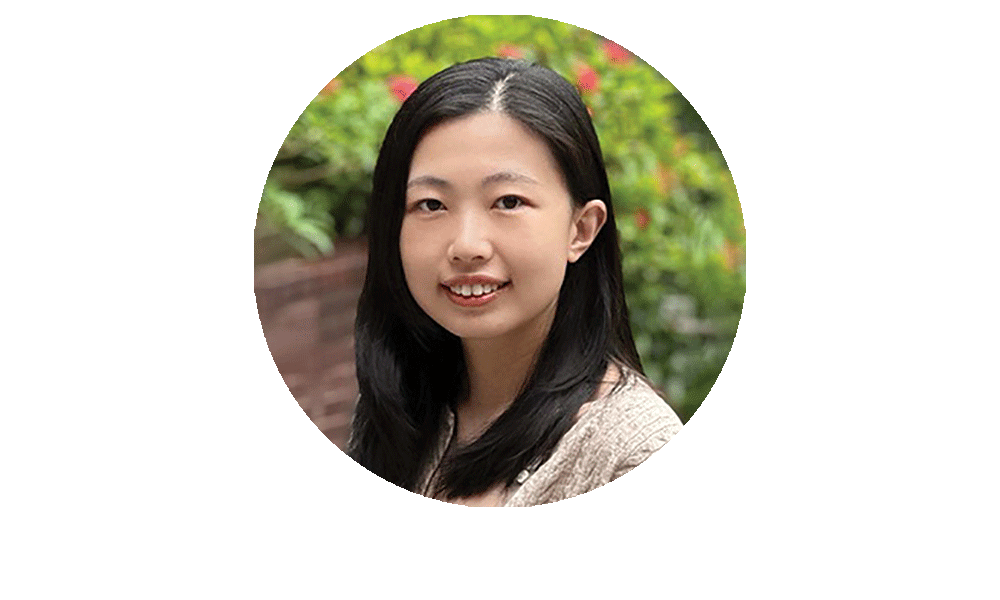 LUO Xiapu Daniel
Associate Professor
Department of Computing

BSc, MSc(Wuhan), PhD[PolyU(H.K.)], SMIEEE

Research and Teaching Interests:
Network and System Security, Information Privacy, Internet Measurement, Cloud Computing, Mobile Networks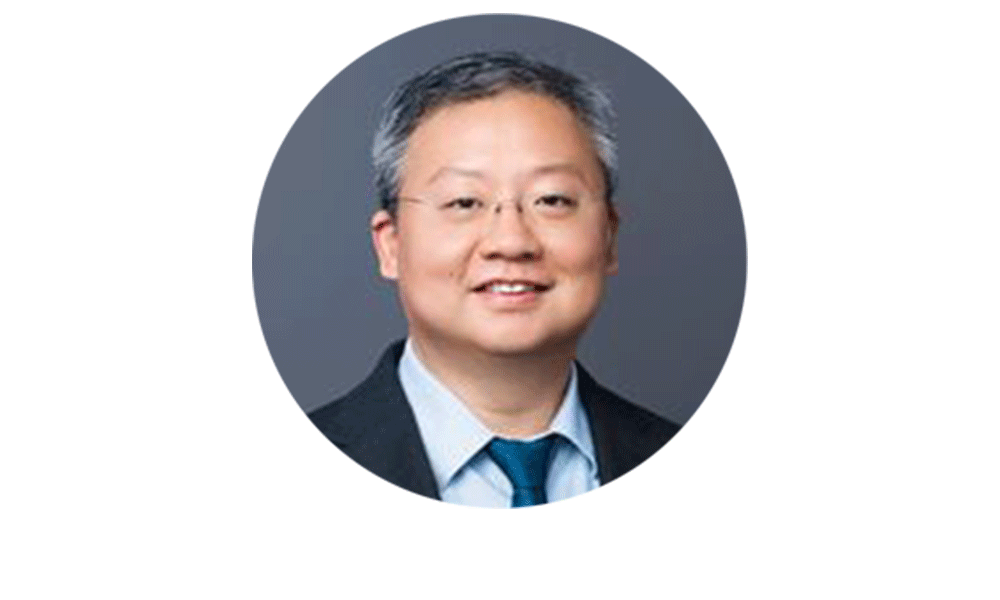 OU Y. Amy
Associate Professor
Department of Management and Marketing

BA, MA, PhD

Research and Teaching Interests:
Strategic leadership, Leader Humility, Organizational Culture, Women Career Management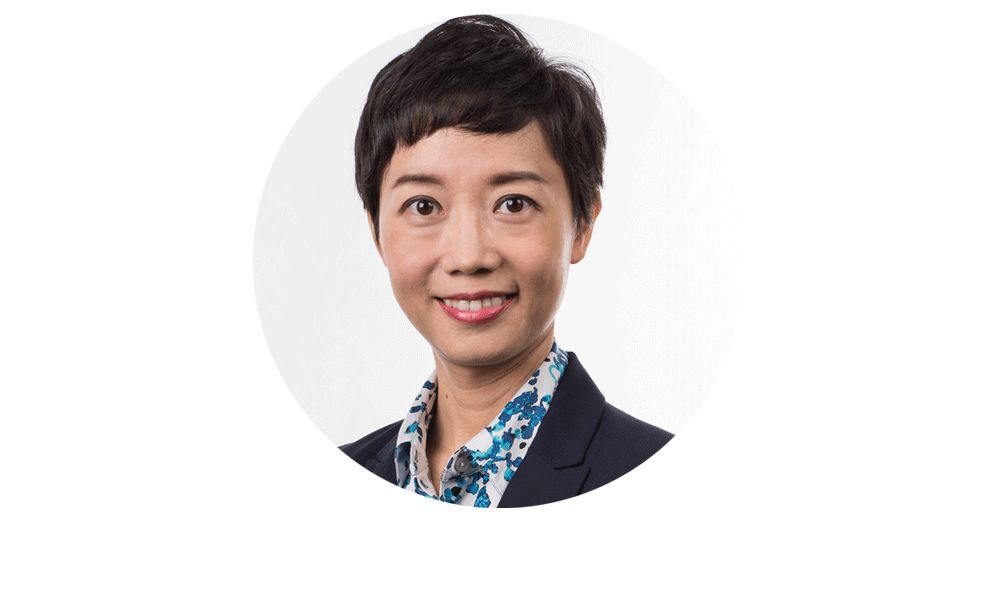 SHI Jieming
Assistant Professor
Department of Computing

BSc(Nanjing), PhD(HKU)

Research and Teaching Interests:
Big Data Analytics, Databases, Machine Learning - especially Large-scale Graph Algorithms, Graph Mining and Learning, GPU Parallel Computing, Heterogeneous Data Management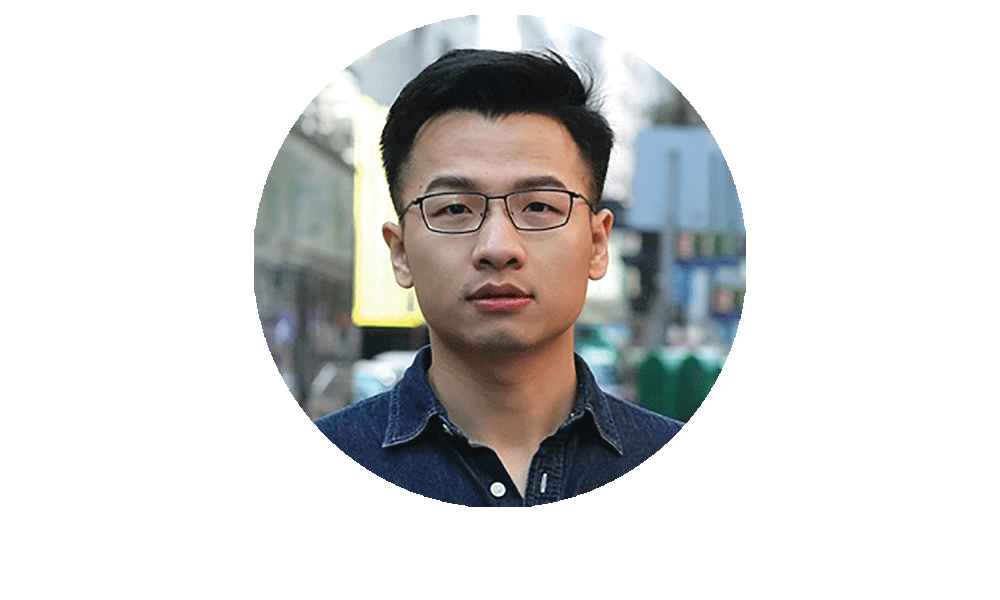 SHI W.Z. John
Otto Poon Charitable Foundation Professor in Urban Informatics
Chair Professor of Geographic Science and Remote Sensing
Director, PolyU-Shenzhen Technology and Innovation Research Institute (Futian)
Director, Smart Cities Research Institute
Director, Joint Research Laboratory on Spatial Information of PolyU and Wuhan University

AIEAS, DNatSc, FHKIS, FRICS, FHKIES

Research and Teaching Interests:
GISci, Remote Sensing and Urban Informatics, focusing on Analytics and Quality Control for Spatial Big Data, Object Extraction and Change Detection from Satellite Images and LiDAR Data, Integrated Indoor Mapping Technology, 3D and Dynamic GISci Modelling, Smart City Applications, Geographical Information Systems Concepts and Principles, Advanced Geographical Information Systems, Design and Development of Geographical Information Systems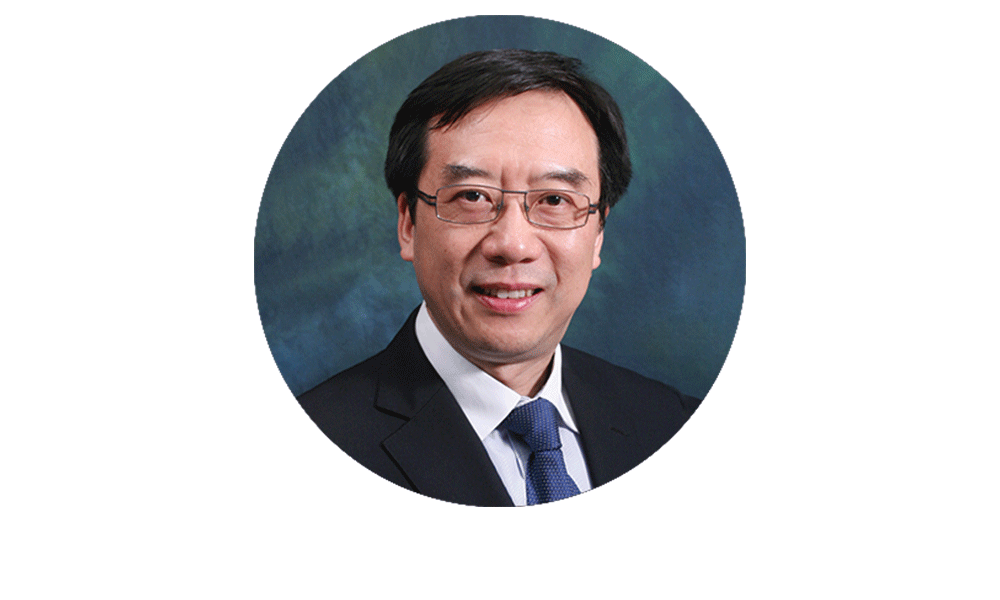 SIN Charleston
Professor of Practice
School of Accounting and Finance

MSc, PhD

Research and Teaching Interests:
Technology Management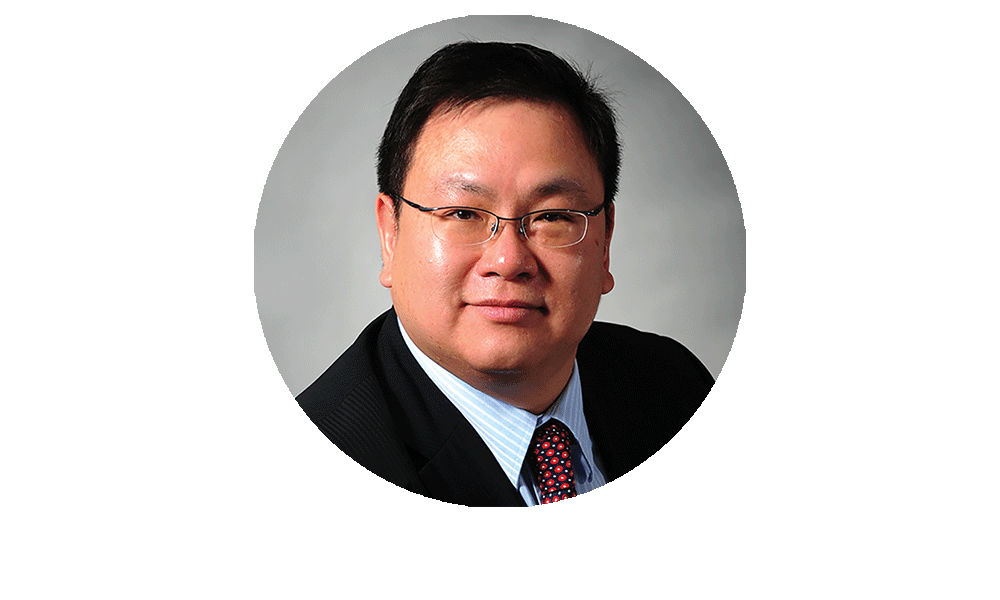 TONG Wilson
Director, AMTD FinTech Centre of PolyU Faculty of Business
Professor of Practice (Finance)
School of Accounting and Finance

BSocSc, MIM, PhD

Research and Teaching Interests:
Privatization, China Market, Asian Equity Markets, Return Anomalies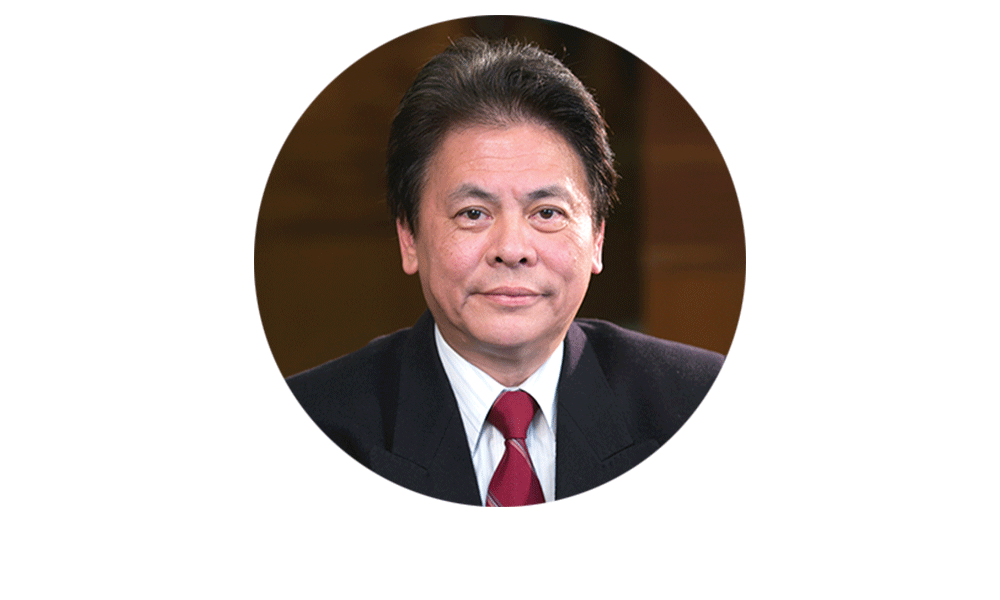 WEI Steven
DFinTech Deputy Programme Director
Deputy Director, AMTD FinTech Centre of PolyU Faculty of Business
Associate Professor
School of Accounting and Finance

BSc, MSc, MA, PhD

Research and Teaching Interests:
Finance and Financial Services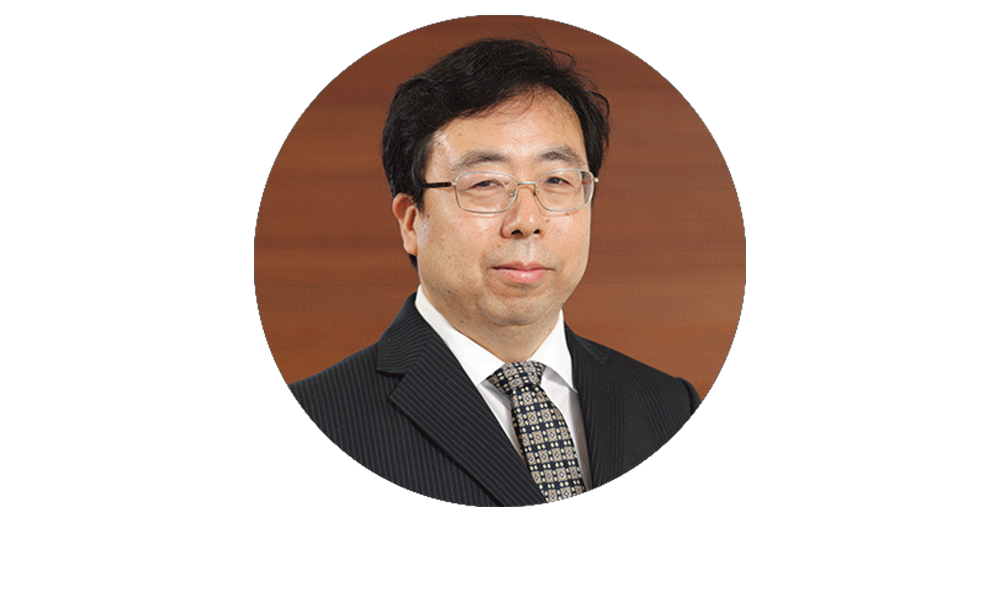 XIAO Guang
Associate Professor
Department of Logistics and Maritime Studies

BSc, MSc, PhD

Research and Teaching Interests:
Operations Management, Supply Chain Management, Integrated Risk Management, Socially Responsible Operations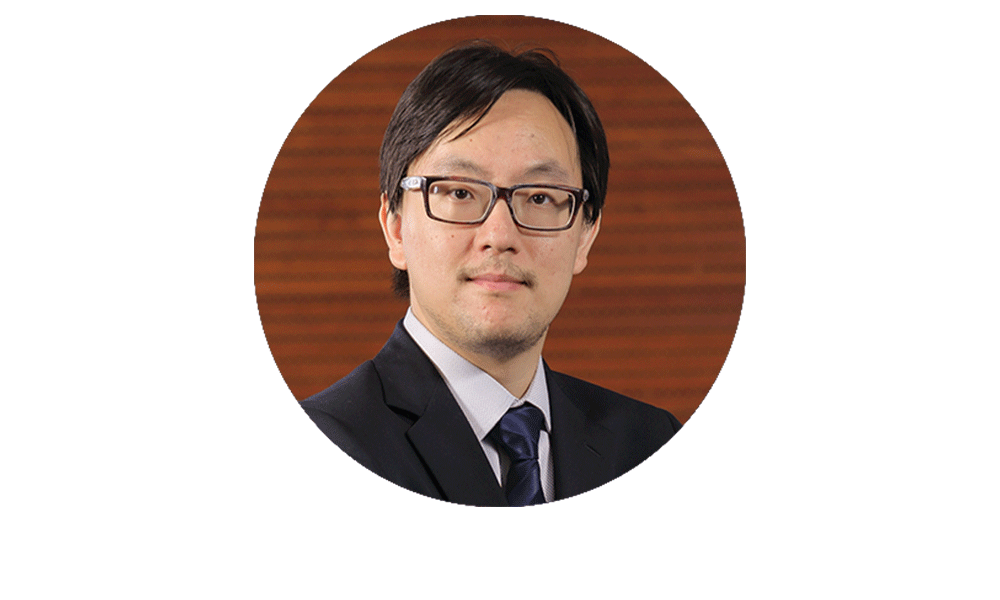 XU Xin
Associate Dean (External Relations and Development)
Faculty of Business
Professor
Department of Management and Marketing

BEcon, MPhil, PhD

Research and Teaching Interests:
IT Service Management, IT Innovation and Consumers, Human Computer Interaction, Mobile Computing, Social Media and Business Analytics