Messages from Students
I was privileged to pursue my DBA study at PolyU. It was an unforgettable experience. Part of that unforgettable experience was the strong bond I formed with my supervisors, faculty, and other colleagues. Their enthusiastic help and support helped form all of us into a tight circle. My experience of conducting fruitful research has inspired me to become a persistent and determined person. The skills and knowledge that I have acquired have transformed me into a thoughtful and dynamic leader in my own field. There's no doubt that my DBA journey has been the most rewarding experience of my life.
FUNG Tat Sun, Patrick
MSc Financial Management
CEO
Road King Expressway International Holdings Ltd.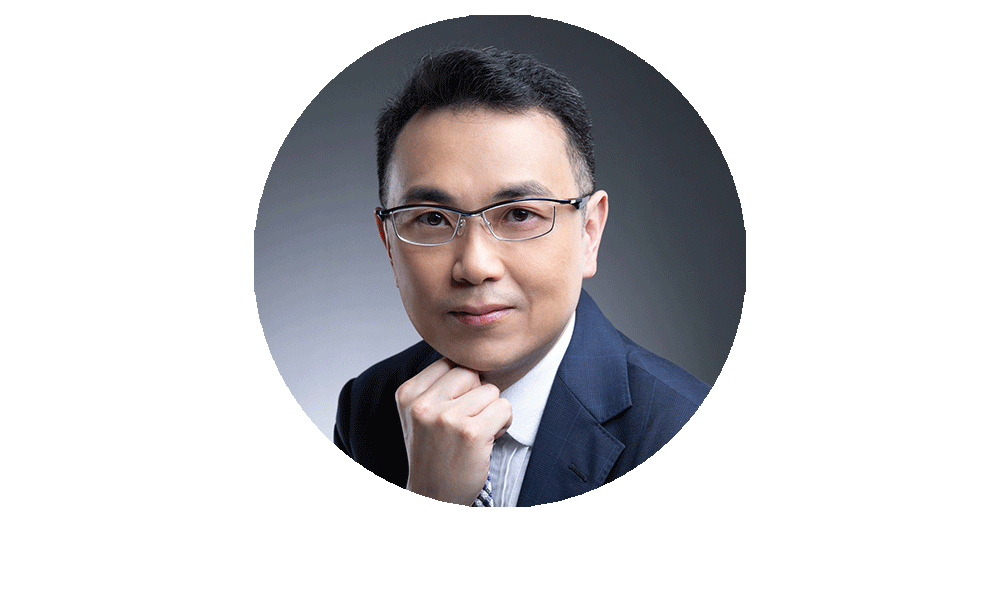 The PolyU DBA not only equipped me with the skills to assimilate knowledge and wisdom from academic research, but also provided ample opportunity to connect with an extensive network of outstanding alumni who hold leadership positions in the public and private sectors.
HO King Man, Aaron
BEng, MSc, CPA, CB, MHKIE, MHKCS
Chief Administrative Officer
Hong Kong Applied Science and Technology Research Institute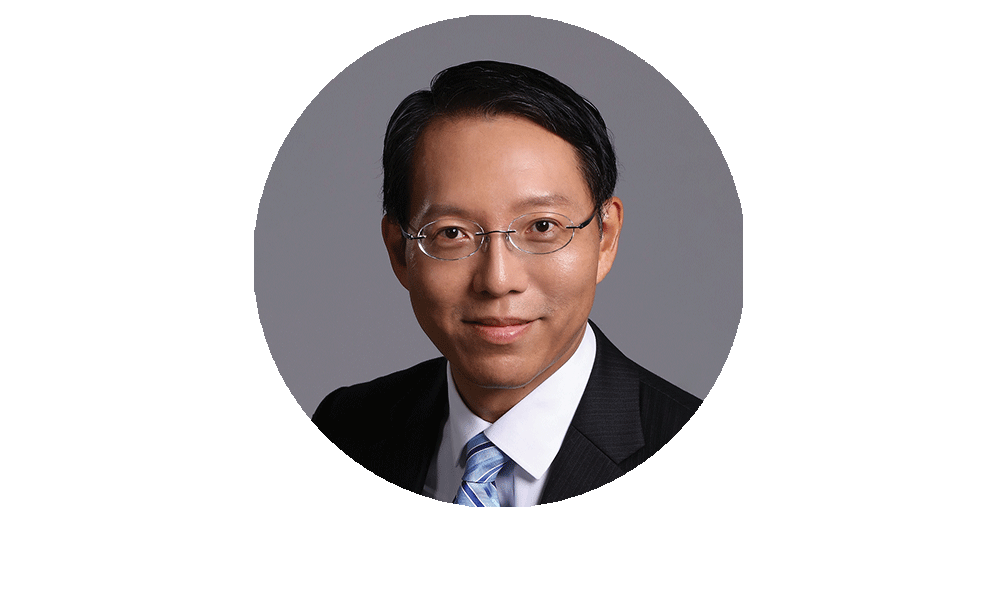 The PolyU DBA has widened my academic horizon through in depth learning about highly relevant topics. It's also enriched my professional and personal life through interactions with peers from a variety of backgrounds.
POOKAYAPORN Kamonchanok
BA, MSc
Licensee
Thai Tech Group College
Studying for the DBA degree in PolyU was an unforgettable experience. It made me more able to view both my work and the world from a more scientific perspective. I'm very grateful for the excellent programme design, and for the dedication of the very talented teachers.
SUN Kai Austin
MA (Social Study)
Vice President
Chinwhiz Group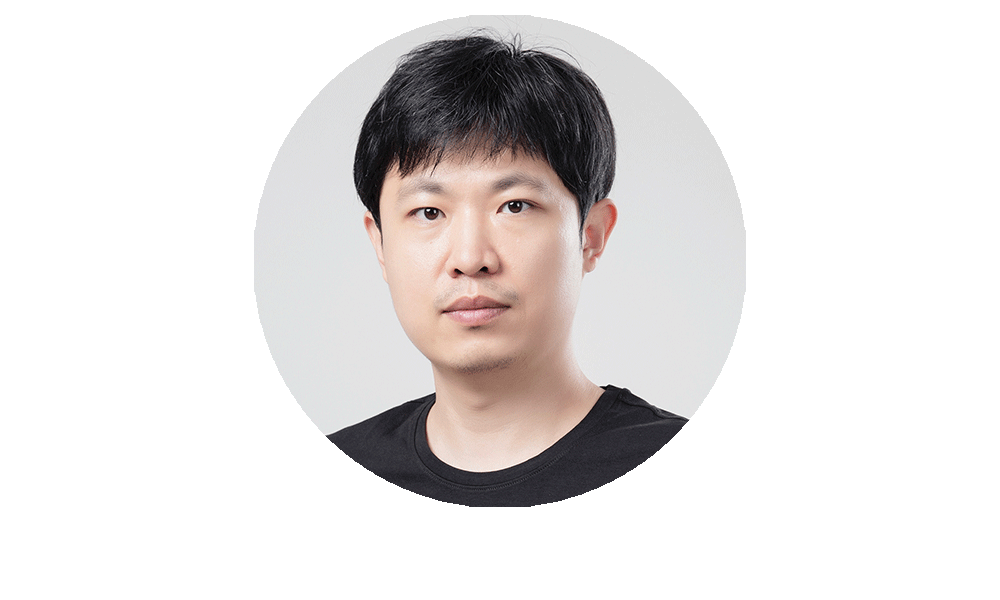 The PolyU DBA covers a wide range of topics in-depth, with a focus on research and problem-solving skills. We not only developed opinions through case studies, but also created our own case studies by conducting business research to solve some of the complex challenges faced by modern businesses, and developed new ideas to move a business forward.
TANG Fan, Ivan
BEng, MEng, MSc
Head of Product Engineering
Wyze Labs, Inc.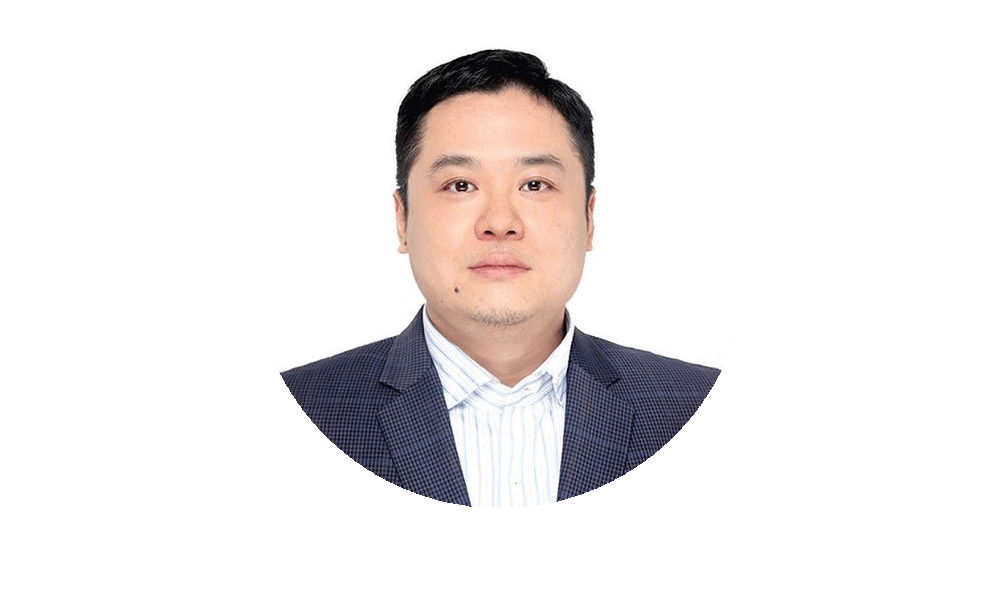 The PolyU DBA was a challenging, but happy and ultimately unforgettable journey for me. I grew into a new person, as I expected, and met wise professors and delightful classmates who were experts in their own industries.
WANG Qian
MBA
Senior Investment Director
Kingdee International Software Group Ltd
Vice President
Leomaster Network Co.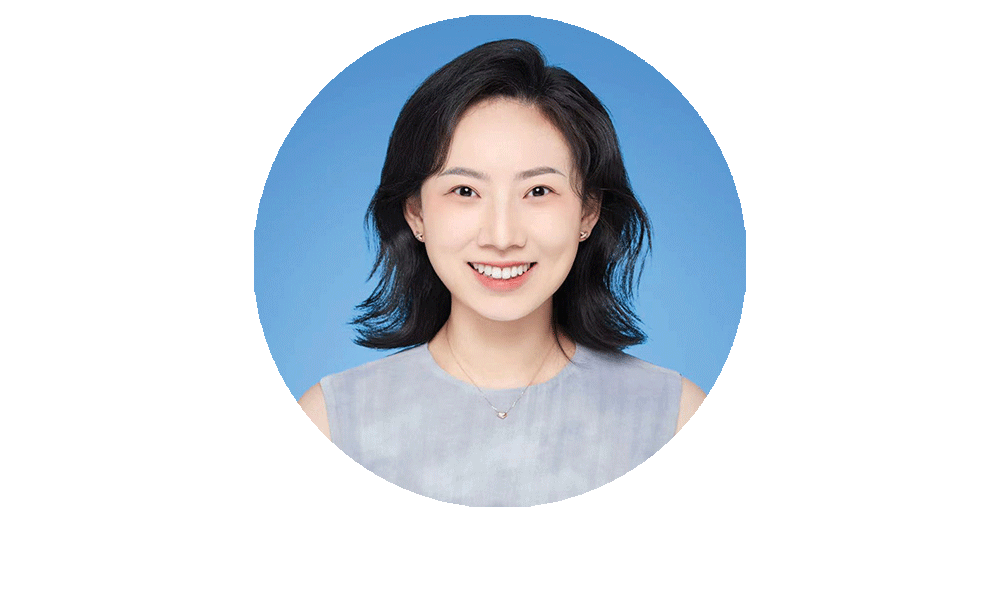 The PolyU DBA develops "scholar-leaders". I enjoyed the learning journey of creating practical knowledge and applying it to cope with the ever-changing business landscape. I was inspired by the outstanding faculty, alumni, and fellow students from all kinds of academic backgrounds and industries. It was so much more than a doctorate programme—it has enriched my life.
YU Kwok Wai, Wayne
BA, MSSAPSY, MSCBA
Executive Director
Town Ray Holdings Limited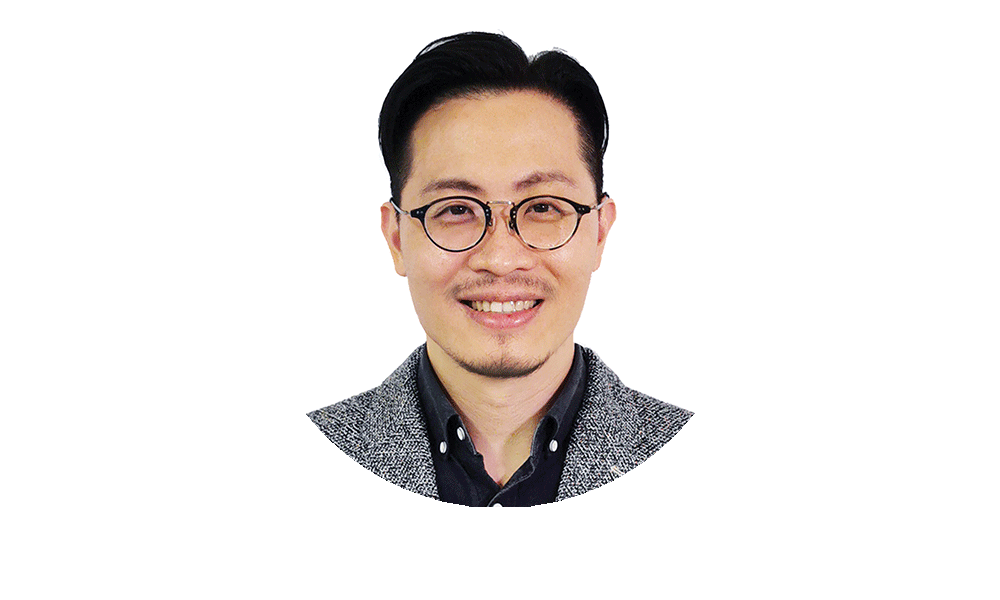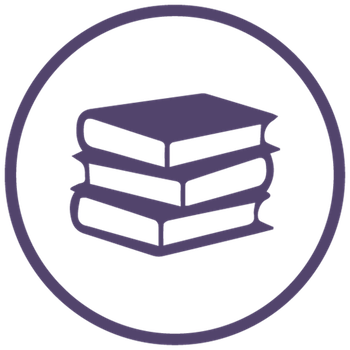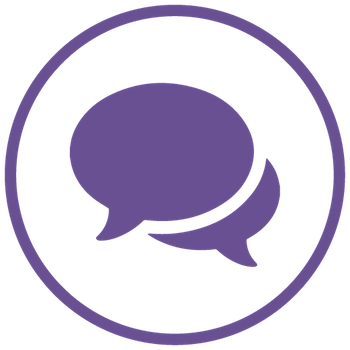 Your browser is not the latest version. If you continue to browse our website, Some pages may not function properly.

You are recommended to upgrade to a newer version or switch to a different browser. A list of the web browsers that we support can be found here