Hong Kong is Asia's most globally connected city and the gateway to China, offering excellent study opportunities.
Hong Kong represents a fusion of Chinese heritage and a Colonial influence. This international financial centre is a cross-cultural and diversified city where the modernity of skyscrapers and historical sites exist side by side, serving as a true bridge between the East and the West.
Studying in Hong Kong is a good opportunity to experience Asia, and provides a perspective on how China is changing as it integrates into the global environment. Apart from studying, there is always something interesting to explore in Hong Kong: dive into a festival, hike a mountain trail, catch a show, visit a temple, explore a walled village, shop for fun, etc.
Hong Kong: ranked world's best city
Hong Kong is ranked 7th in IMD World Competitiveness Ranking 2021, based on economic performance, government efficiency, business efficiency and infrastructure.
Hong Kong is ranked 15th in QS Best Student Cities 2022, based on university rankings, student mix, desirability, employer activity, affordability, and student view.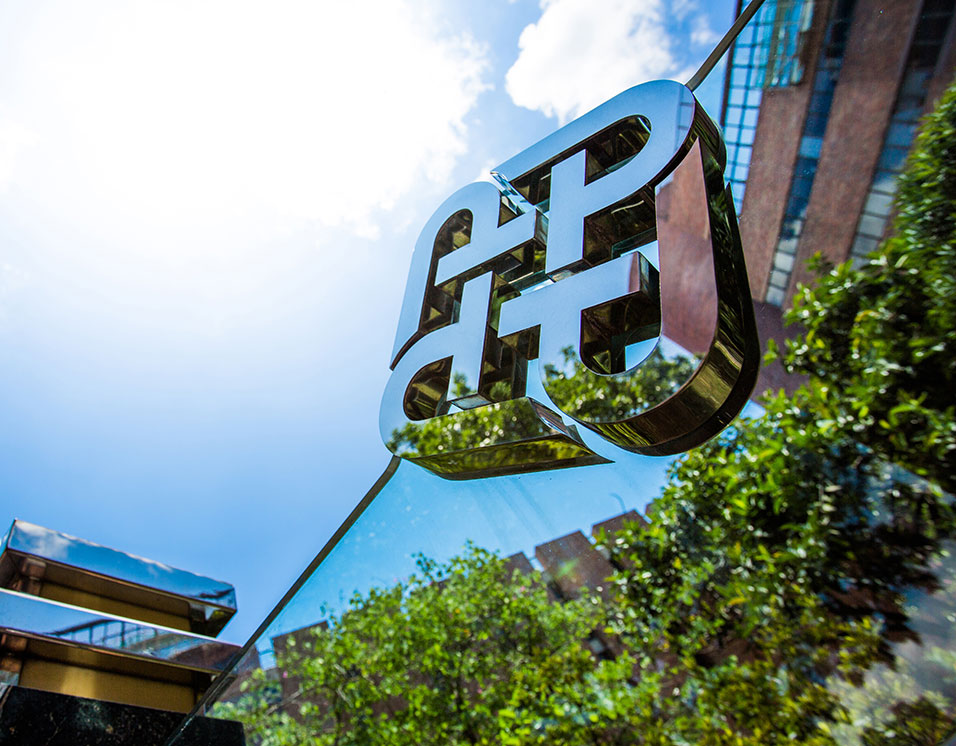 The Hong Kong Polytechnic University (PolyU) has over eight decades' history of application-oriented education. Since 1937, the university and its predecessors have graduated 355,000 students, many of which are now leaders of their professions and the community.
PolyU Faculty of Business (FB) is a world-class business school that offers high-quality academic programmes and conducts cutting-edge research. FB is dedicated to the pursuit of IDEAS (Innovation-driven Education and Scholarship) with a 3D focus on Discovery, Design and Delivery. We realize knowledge and technology transfer through educational programmes, as well as partnership and close links with industry and the professional community.