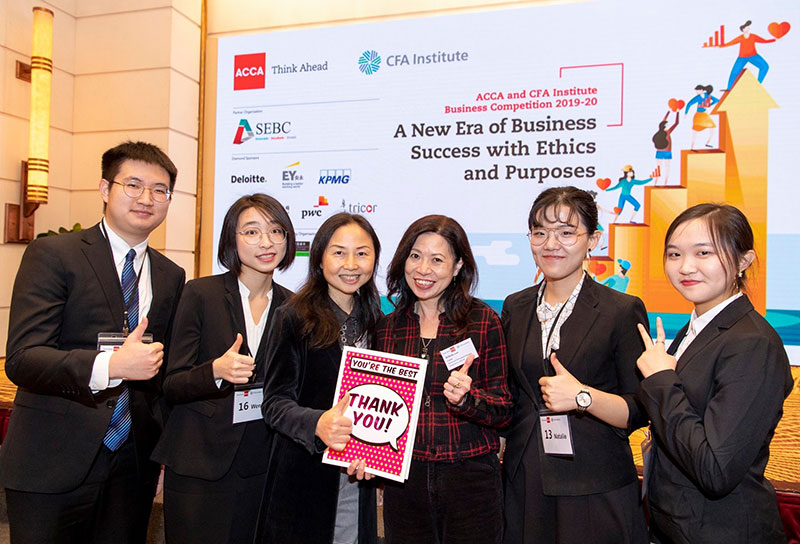 (From left) Li Zhaoxiang, Duan Hongyu, Dr Sunny Sun (coach from AF), Ms Belinda Lau (coach assigned by organizer), Yan Jingyi, Xu Yuchen
Financial Services Students Scoop Two Awards at ACCA-CFA Institute Business Competition
Four students in the School of Accounting and Finance (AF) teamed up to win the Merits Award and the Research Excellence Award at the ACCA-CFA Institute Business Competition. They were Mr Li Zhaoxiang, Miss Duan Hongyu, Miss Yan Jingyi, and Miss Xu Yuchen reading for the BBA (Hons) degree in Financial Services.
Themed "A New Era of Business Success with Ethics and Purposes", the 2019-2020 competition required each contesting team to identify potential ethical dilemmas concerning a social issue and an industry and come up with practical solutions. The final was held in January 2020.
Shipping Research Centre Hosts IAME Annual Conference
The Faculty and its Shipping Research Centre hosted the 28th annual conference of the International Association of Maritime Economists (IAME 2020) on 10 to 13 June, making PolyU the only institution to have held this conference a second time in the history of the association.
IAME 2020, themed "Sustainable Development of Shipping and Trade" and held online, received a record number of abstract and paper submissions from different countries and regions, including Belgium, China, France, Germany, Greece, Hong Kong, Japan, Norway, South Korea, the Netherlands, the UK, and the US.
The conference comprised an industry session on risk management and maritime cybersecurity, ten special sessions related to shipping, ports and logistics, and 40 academic sessions covering such topics as port economics, policy and management; logistics and supply chain; shipping investments, finance, strategies, policies and regulations; maritime safety, insurance and law; energy resources, technical developments, and HR management.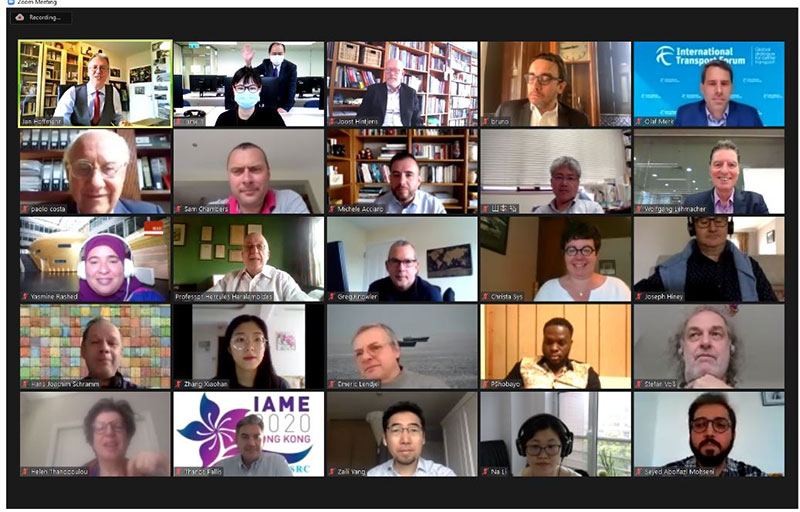 Participants around the world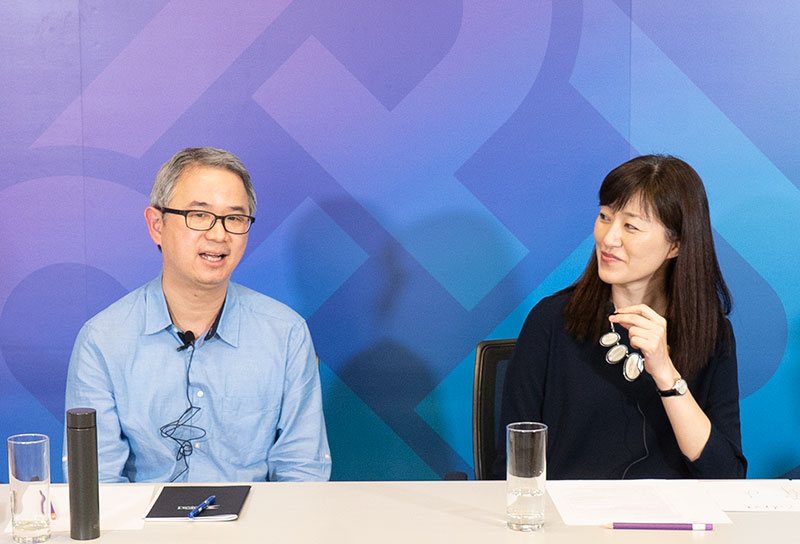 Mr Teddy Liu (left) and Dr Salina Chan
Faculty Holds Webinar on Job Hunt during the Current Pandemic
The Faculty held on 11 June 2020 a web-based seminar to help graduating students seek employment. Speaking at the event, entitled "Landing a Job during the COVID-19 Pandemic", were Mr Teddy Liu, General Manager, Group Audit and Management Services, New World Development Company Limited; and Dr Salina Chan, Senior Director, Learning & Development and Human Resources-APAC, Fossil Group, Inc.
The speakers recommended applicants to align themselves with prospective employers in terms of values, goals and culture, and convince employers of their readiness to contribute to the organizations' development with evidence regarding their abilities, experience, personalities, and sincerity.
In the midst of uncertainty caused by the current health and economic crisis, the Faculty is organizing online seminars on a range of topics related to Getting Ready for the New Normal to inspire students and the wider community. Job hunt is the first one.
Faculty Members Coach Students to Success in Competitions and Career Development
Dr David Ko, in the Department of Management and Marketing (MM), coached a PolyU student team who won a second prize in the Social Enterprise / Culture and Creative Services section of the 6th Hong Kong University Student Innovation and Entrepreneurship Competition held in May 2020. The competition was organized by Hong Kong New Generation Cultural Association, funded by Innovation and Technology Commission, and co-organized by Hong Kong Science & Technology Parks Corporation. He also acted as mentor to an outstanding MM alumna, Ms Farrah Wong, who is now pursuing a career in the UK.
Dr Sunny Sun and Dr Te Feng Chen, from the School of Accounting and Finance, coached two teams of students for the Accounting event and Finance event respectively, for the Inter-collegiate Business Competition 2020 Preliminary Case Report Round in November 2019. The Accounting team successfully progressed to the Finals hosted by the Smith School of Business at Queen's University held in Kingston, Canada in January 2020 and was coached by Dr Hazel Lee to secure third place in the Accounting event of the Inter-collegiate Business Competition Finals 2020.
Dr Sun also coached a team of financial services students who won two prizes at ACCA-CFA Institute Business Competition 2019-2020.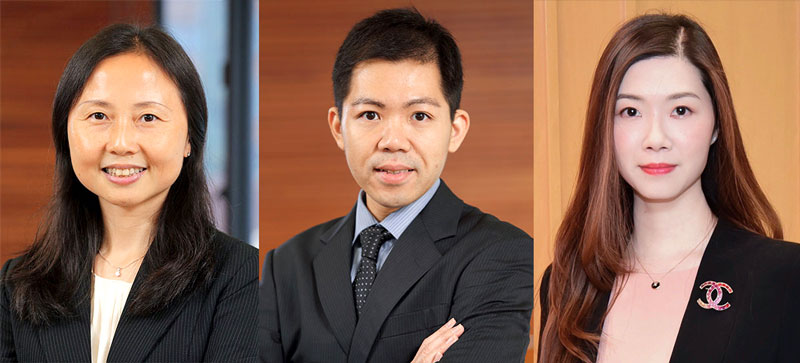 (From left) Dr Sunny Sun, Dr Te Feng Chen and Dr Hazel Lee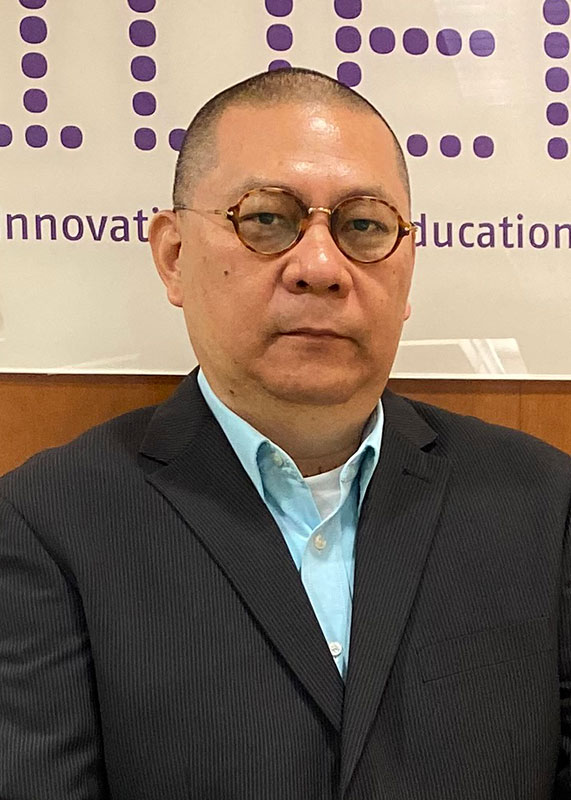 Dr David Ko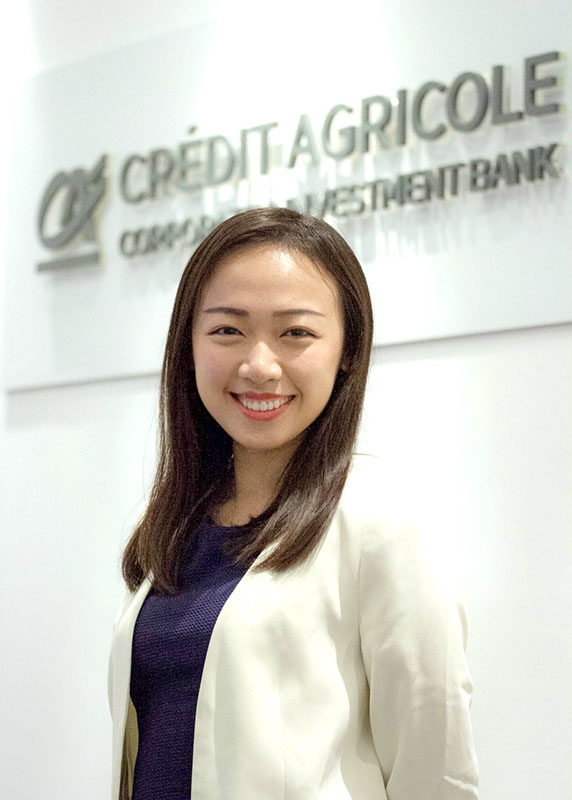 Farrah Wong
Ms Farrah Wong Begins a Career in Investment Banking
Ms Farrah Wong graduated with a BBA (Hons) degree in Marketing from the Faculty of Business in 2017 and with a MSc degree in Economics and Strategy for Business at Imperial College London in 2018. She is now working as a fixed income sales in the Global Markets Division of Crédit Agricole Corporate and Investment Bank in London.
The overseas internship in London during her undergraduate studies was an invaluable experience for Farrah. After working in the United Kingdom and travelling in Europe, she has widened her perspectives and gained confidence. She found a new direction in life and decided to begin a banking career in London.
Academic Promotion
Congratulations to Dr Yulan Amanda Wang, in the Department of Logistics and Maritime Studies, on her promotion to the rank of full professor with effect from 1 July 2020.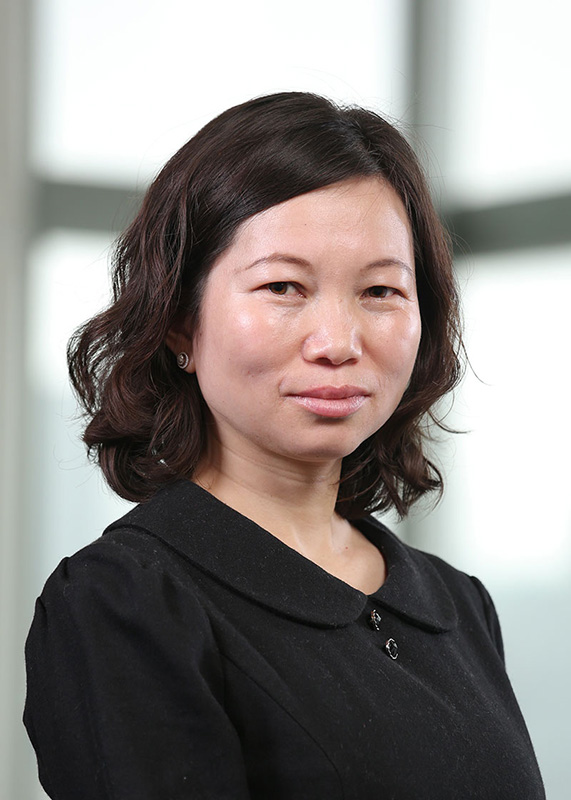 Dr Yulan Amanda Wang
Research Insights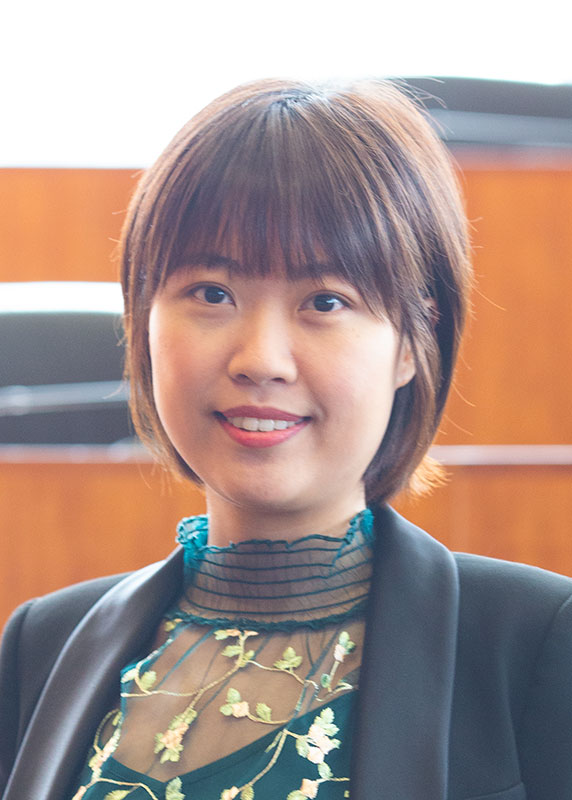 Dr Shuran Zhang

The Timing and Consequences of Seasoned Equity Offerings: A Regression Discontinuity Approach
Journal of Financial Economics, forthcoming
Amy Dittmar, University of Michigan
Ran Duchin, University of Washington
Shuran Zhang, The Hong Kong Polytechnic University
The likelihood of seasoned equity offerings (SEOs) jumps discontinuously when the stock price equals the most recent equity offer price. Anchoring on the last offer price holds after considering executive turnovers, stock splits, earnings management, or dividend adjustments. Using a fuzzy regression discontinuity design around this cutoff, which exploits local randomness in stock prices, the authors investigate the consequences of anchoring in SEOs. They find significant increases in cash holdings and acquisitions of lower quality, with no real effects on investment or employment. Overall, they provide some of the cleanest estimates, to date, of the timing and causal effects of SEOs.
Reciprocal Relationships between Dispositional Optimism and Work Experiences: A Five-wave Longitudinal Investigation
Journal of Applied Psychology, 104(12), 1471-1486 (2019)
Li Wendong, The Chinese University of Hong Kong
Li Shuping, The Hong Kong Polytechnic University
Michael Frese, National University of Singapore and Leuphana University of Lueneburg
Previous research on dispositional optimism has predominantly concentrated on the selection effect of dispositional optimism on predicting work outcomes. Recent research, however, has started to examine the socialization effect of life experiences on fostering dispositional optimism development. Extrapolating primarily from the TESSERA framework of personality development (Wrzus & Roberts, 2017) and the literature on dispositional optimism, the current study represents a first attempt to reconcile the two seemingly contrasting perspectives. The authors proposed and examined change-related reciprocal relationships between dispositional optimism and work experience variables including income, job insecurity, coworker support, and supervisor support. Latent change score modeling of data from a five-wave longitudinal study demonstrated that dispositional optimism resulted in decreases in job insecurity, and the decreased job insecurity in turn promoted further increases in dispositional optimism later on. Furthermore, income gave rise to increases in dispositional optimism at a later point in time, but not vice versa. No significant relationships were observed between dispositional optimism and coworker and supervisor support. The findings provide a cautionary note to the majority of previous research based on cross-sectional and lagged designs that assumes causal effects of dispositional optimism on work outcomes. They also showcase the importance of examining personality change in organizational research and enrich the understanding of a more nuanced dynamic interplay between the optimistic employee and the work environment.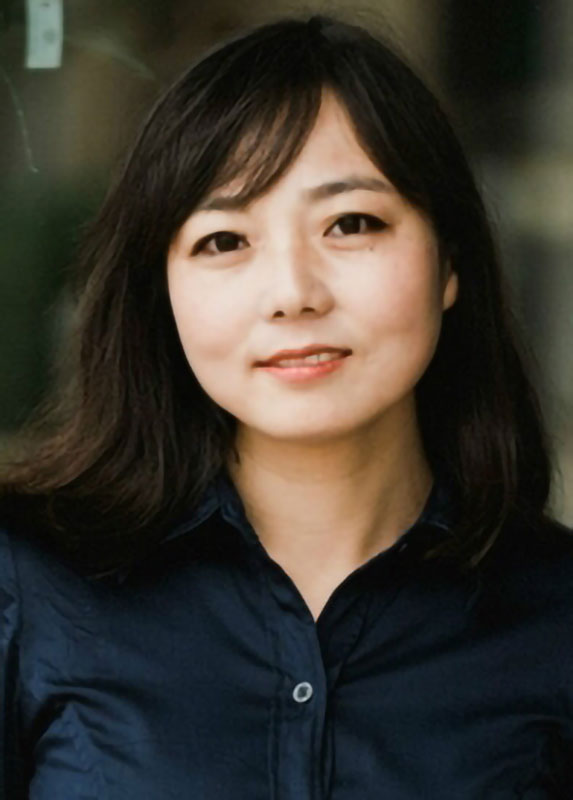 Dr Li Shuping