PolyU Ranks Sixth in the World for Archival Financial Research
BYU (Brigham Young University) Accounting Research Rankings 2020 show that PolyU occupied the sixth position in the world and the first in Hong Kong for Archival Financial in the previous six years, making a leap from the 21st place worldwide in the previous 12 years.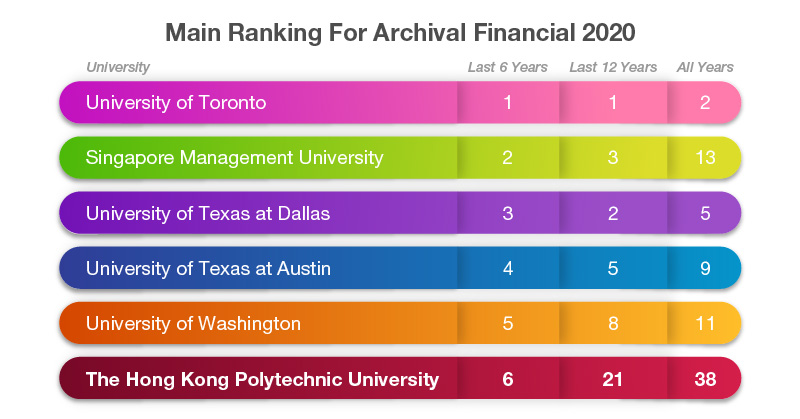 Click here for source of data (retrieved on 23 February 2020)
For Archival Accounting Research (All Topics), PolyU came third in Asia and 15th in the world in the year 2020.
The rankings are based on peer reviewed articles in 12 accounting journals and citations to them.
Miss Sophia Wu Wins Student of the Year Award (Sportsperson)
Miss Sophia Wu, BBA (Hons) in Marketing freshman, is winner in the Sportsperson category of Hong Kong Student of the Year Awards. There were more than 600 students from 123 secondary schools competing for the Awards organized by South China Morning Post and sponsored by Hong Kong Jockey Club with support from the Education Bureau.
Sophia, who had represented Hong Kong in a number of international competitions, is now a full-time fencer while studying with the Faculty. She was a student of Heep Yunn School until completing her DSE exams.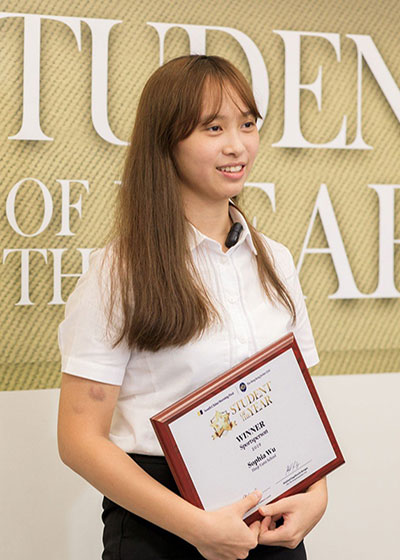 Click here for source of photo.
Knowledge Transfer Forum Looks at Publishing Logistics and Transport Research
The Faculty's Shipping Research Centre (SRC) hosted a knowledge transfer forum to help potential authors succeed in having their logistics and transportation related research papers published in prestigious journals.
During the event on 13 January 2021, the presentation of Professor Tsan-Ming Choi, Co-Editor-in-Chief of Transportation Research Part E (delivered by SRC Director Professor Mike Lai) emphasized the importance of robustness testing and implications to practices on top of a substantial section on theory. Professor Xiaowen Fu, Editor of Transport Policy, underlined the need for clear policy and strategy relevance and an analysis or evaluation of transport policies and strategies using up-to-date research methods. Dr Venus Lun, Editor-in-Chief of International Journal of Shipping and Transport Logistics, noted a combination of theoretical base, cutting-edge knowledge, and practical value. Overall, the speakers highlighted the relationship between research and application.
Research Insights
Societal Trust and Management Earnings Forecasts
The Accounting Review, 95 (5): 149–184 (2020)
Yuyan Guan, City University of Hong Kong
Gerald J. Lobo, University of Houston
Albert Tsang, The Hong Kong Polytechnic University
Xiangang Xin, City University of Hong Kong
The authors investigate the relationship between societal trust and managers' decisions to voluntarily issue earnings forecasts. They reason that managers are more likely to issue earnings forecasts in high-trust countries than in low-trust countries because investors view these voluntary disclosures as more credible information about the firm's future profitability. They find evidence consistent with these predictions, suggesting that societal trust fosters corporate voluntary disclosure. The authors also document that societal trust works as a substitute for country-level formal institutions in terms of its implications for management earnings forecast (MEF) issuance. Additionally, they find a stronger relationship between firm-level commitment to credible disclosure and MEFs in low-trust countries, suggesting that country-level societal trust relates to the effectiveness of firm-level credibility-enhancing mechanisms. Finally, they show that firms from countries with higher societal trust issue more precise and accurate MEFs that contain more information about multiple items.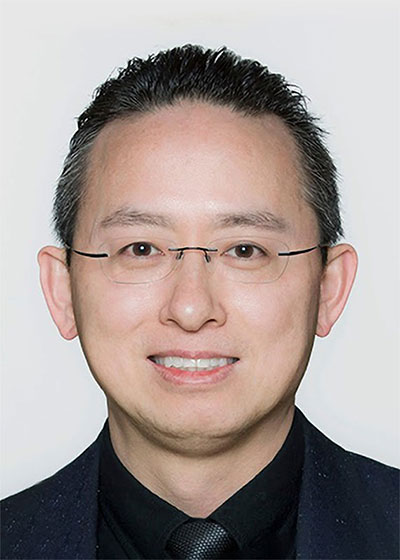 Professor Albert Tsang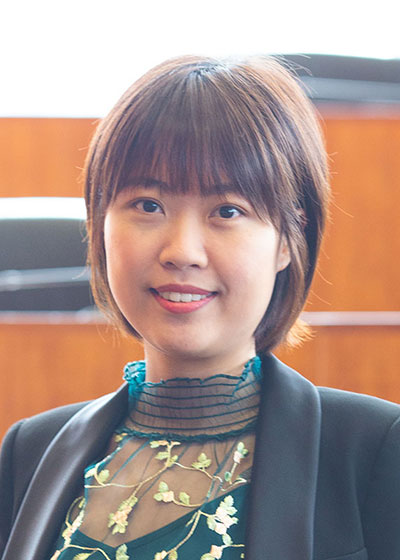 Dr Shuran Zhang

Directors' Career Concerns: Evidence from Proxy Contests and Board Interlocks
Journal of Financial Economics, forthcoming
Shuran Zhang, The Hong Kong Polytechnic University
This paper studies the disciplinary spillover effects of proxy contests on companies that share directors with target firms, that is, interlocked firms. In difference-in-differences tests, the author finds that interlocked firms reduce excess cash holdings, increase shareholder payouts, cut CEO compensation, and engage in less earnings management in the year after proxy contests. The effects are more pronounced when both the interlocked and target firms have a unitary board and when the interlocking director is up for election, is younger, or has shorter tenure. Overall, the evidence highlights the importance of directors' career concerns in policy spillovers across firms with board interlocks.