The rigorous academic regime, demand for meticulous research and in-class sharing sessions enabled me to better understand how I could apply academic theories in the real world of business.
Founder and CEO
Growgreen Limited

2014 University Fellow (PolyU)
Outstanding PolyU Alumni 2003 Award winner
Member of PolyU Council
2010 DBA graduate
Ir Dr Humphrey Leung, JP
I have made numerous investments in my life, and the investment in DBA is definitely the one that has given me the highest return on investment.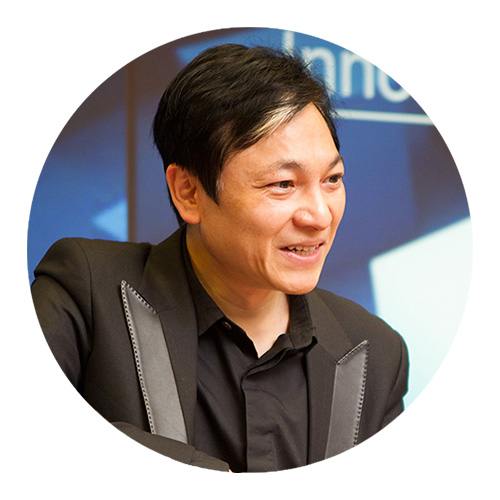 Co-Founder and Co-CEO
MaLogic Holdings Limited
Professor of Practice (Marketing), PolyU

2014 University Fellow (PolyU)
Outstanding PolyU Alumni 2009 Award winner
2000 DBA graduate
Prof. Royce Yuen, JP
Any technology or innovation is a means to achieve the end, that is, to improve the quality of life of humankind. The DBA programme is one of the best means to achieve this end.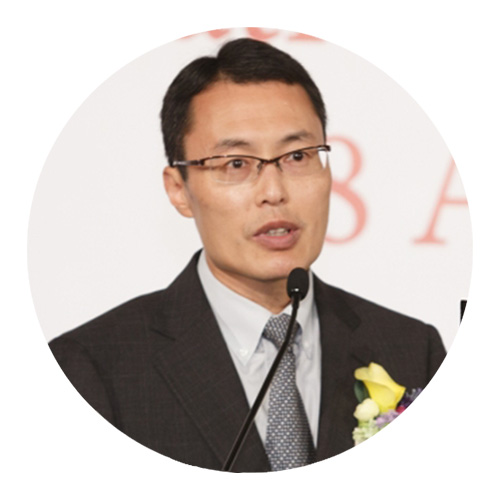 Chairman
HKC International Holdings Limited

Outstanding PolyU Alumni 2013 Award winner
2008 DBA Graduate
Dr Hubert Chan, JP
The DBA programme helped me to appreciate versatility and dynamism, expanded my horizons, and enabled me to go beyond business into building social capital in Hong Kong.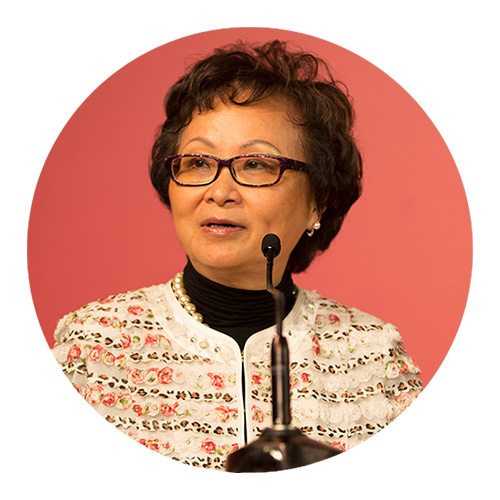 Fellow and Honorary Advisor
Hong Kong Computer Society

Outstanding PolyU Alumni 2015 Award winner
2003 DBA Graduate
Dr Edith Kwan Ngan-hing
Lifelong education is a valuable learning experience and PolyU DBA provided me with more than I had expected. I am more than willing to share my experience with the future generations.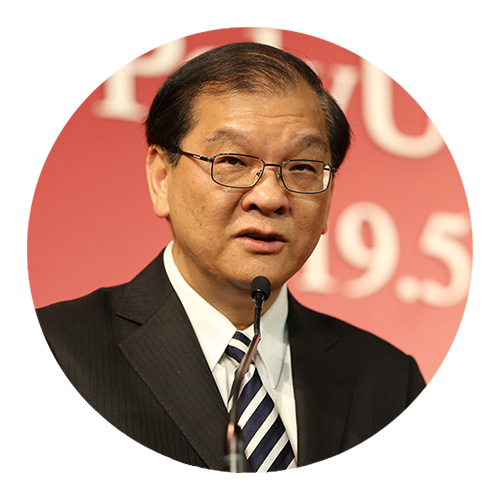 Group General Manager
Hong Kong Ferry (Holdings) Company Limited

Outstanding PolyU Alumni 2015 Award winner
2002 DBA Graduate
Dr David Ho Chi Shing, JP
PolyU's DBA is the region's first professional doctorate programme. Its combination of research methods and practical orientation has given me insightful perspectives in leadership and quality management, which led me to a comprehensive inspection and analysis of the construction industry, my area of profession.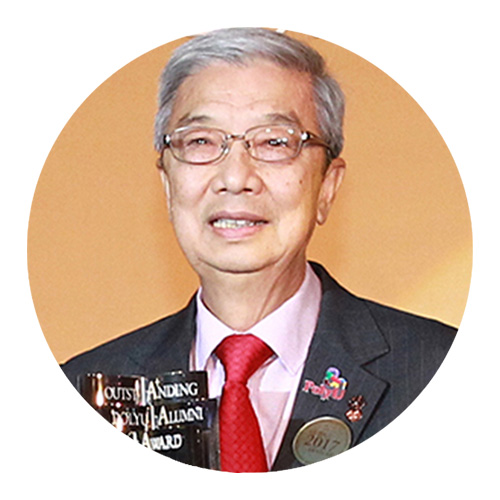 Group Chairman and CEO
Kum Shing Group

Outstanding PolyU Alumni 2017 Award winner
2016 DBA Graduate
Ir Dr Wong Kwok-keung, GBS, SBS, JP
The DBA programme is such a marvellous bridge between the real-life work experiences and the academic theories. The theories help practitioners reinforce and endorse how they manage their day-to-day challenges while the experiences support more fruitful academic discussions. It is worth every piece of effort you spent during the years on this programme!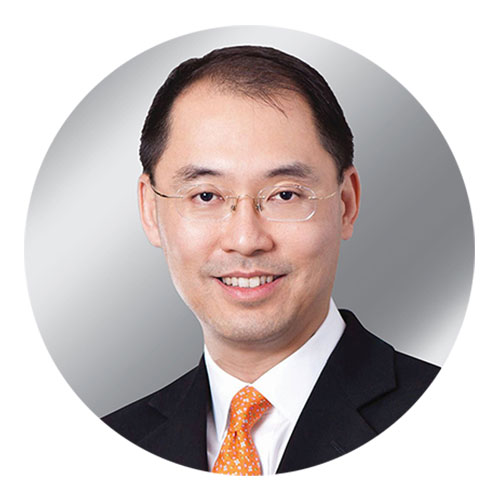 CEO
Asia Pacific
DHL Global Forwarding (Hong Kong) Limited

Outstanding PolyU Alumni 2021 Award winner
2010 DBA Graduate
Ir Dr Kelvin KY Leung
Some of my fellow MBA classmates and I have shared values. We are now great partners in business.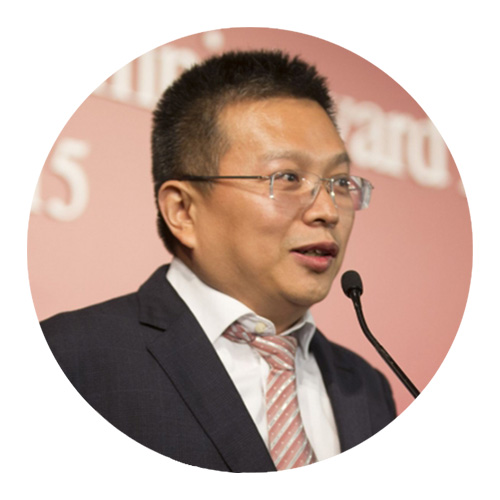 Chairman
Centre Testing International Corporation

Outstanding PolyU Alumni 2015 Award winner
2006 MBA Graduate
Mr Wan Feng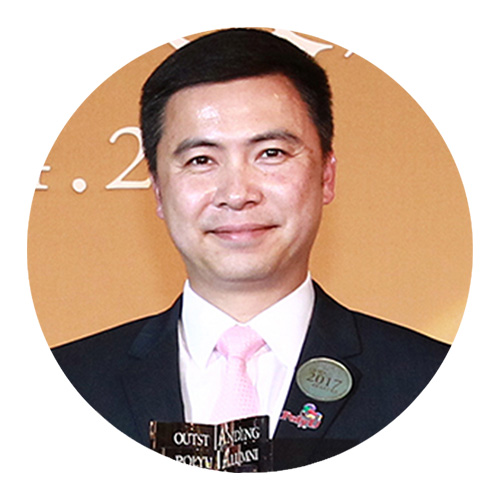 Partner
PricewaterhouseCoopers

Outstanding PolyU Alumni 2017 Award winner
1993 Bachelor of Arts in Accountancy Graduate
Mr Dennis Ho Chiu-ping
Contact Us
PolyU Business Alumni Relations
Email: fb.alumni@polyu.edu.hk

Tel: (852) 3400 3564
Address: M921, The Hong Kong Polytechnic University, Hung Hom, Kowloon, Hong Kong