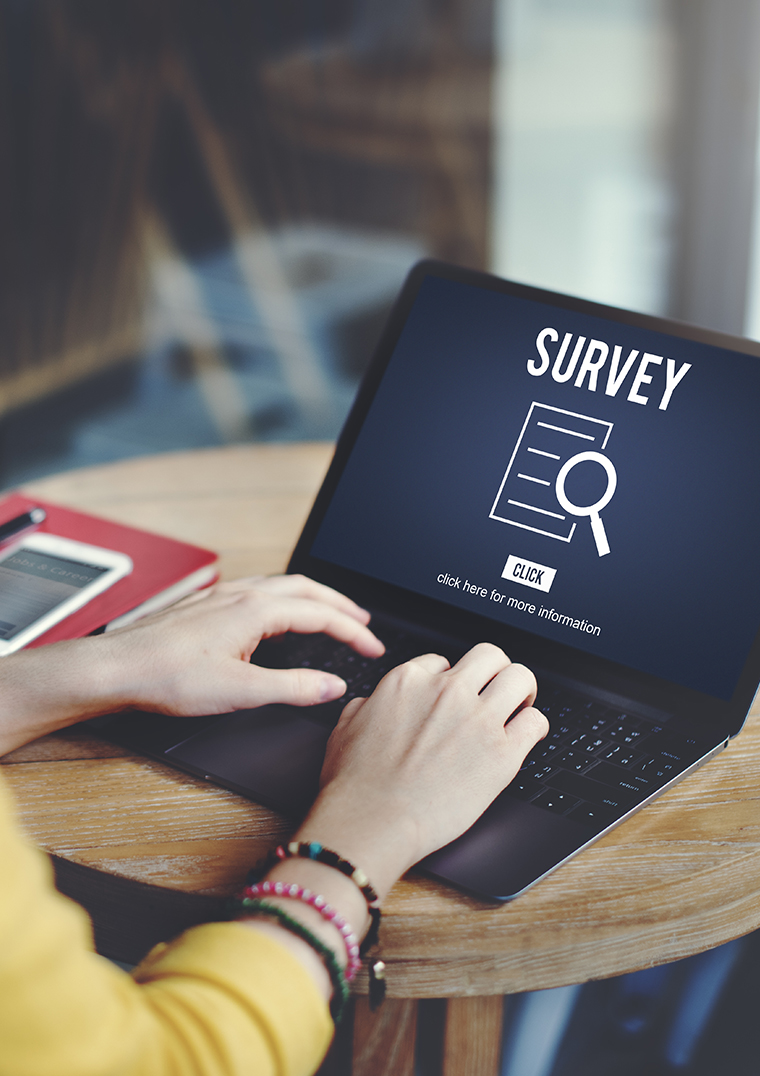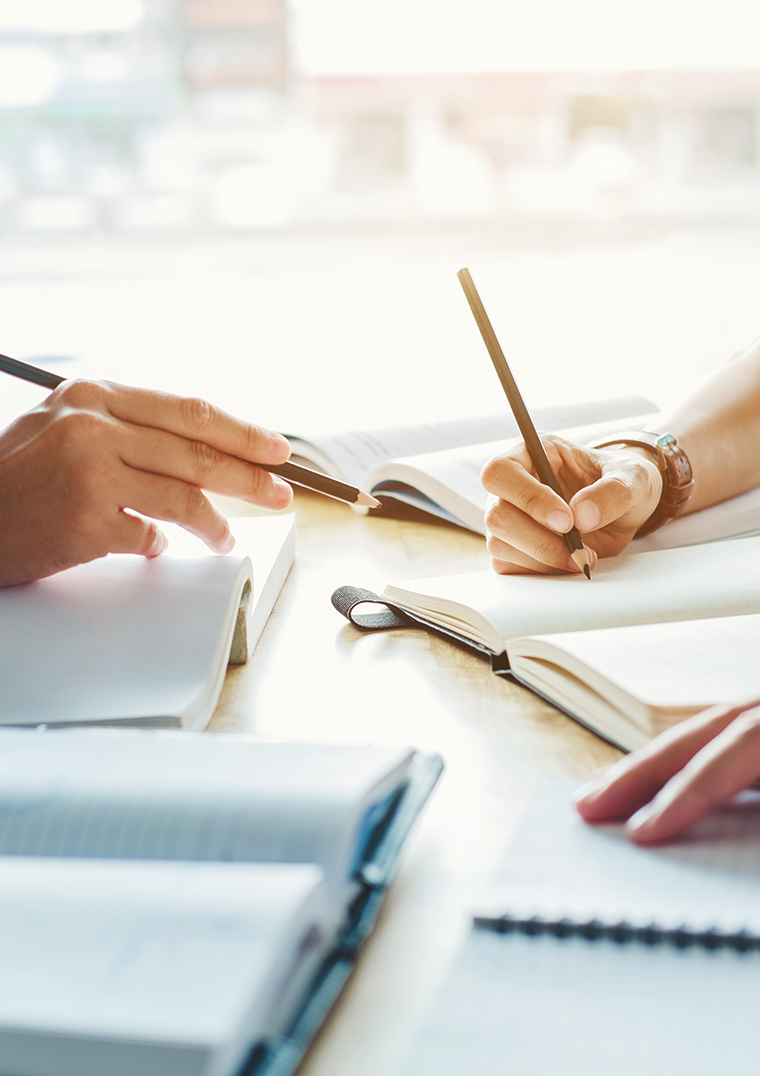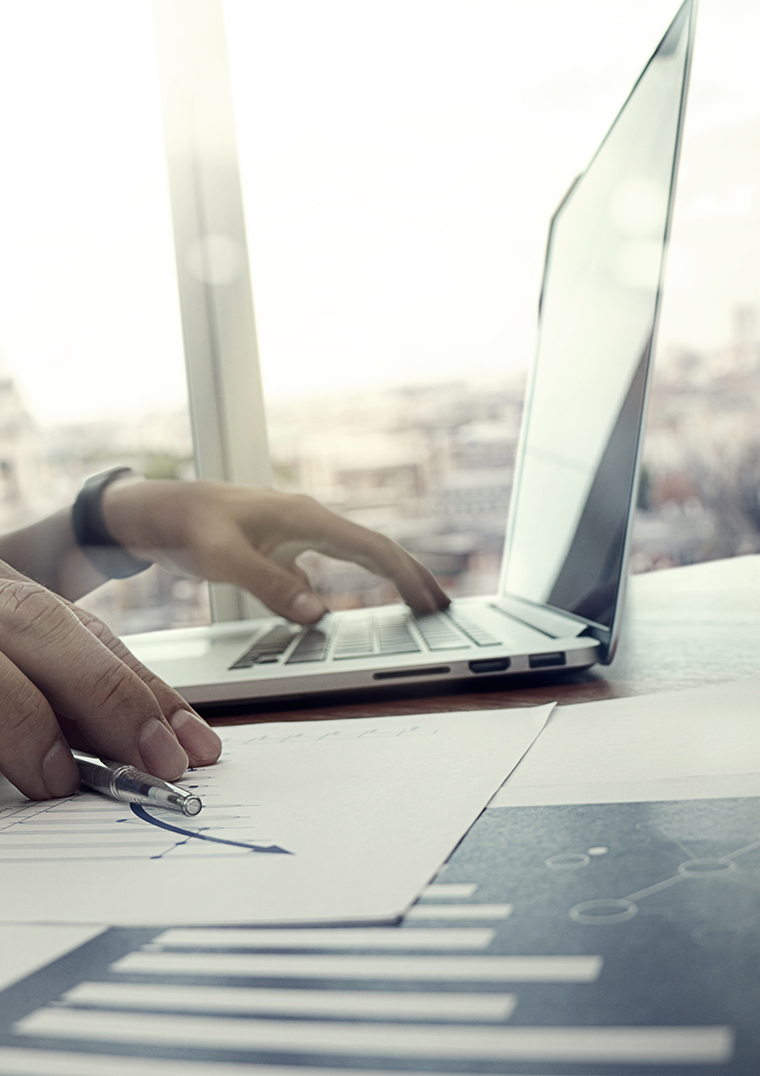 Institutional Surveys on Learning Experience (ISLE)
Administered by EDC
EDC conducts the Institutional Surveys on Learning Experience (ISLE) every year which invite:
First year students (ISLE - Y1)

Final year students (ISLE - FY)
to share their views on their learning gains and learning experiences to better understand how to further support and enhance students' learning.
Results of the surveys are provided to the University, Faculties, Departments and Programmes for improvement purposes.
Please put at least one valid content allocate to this component.