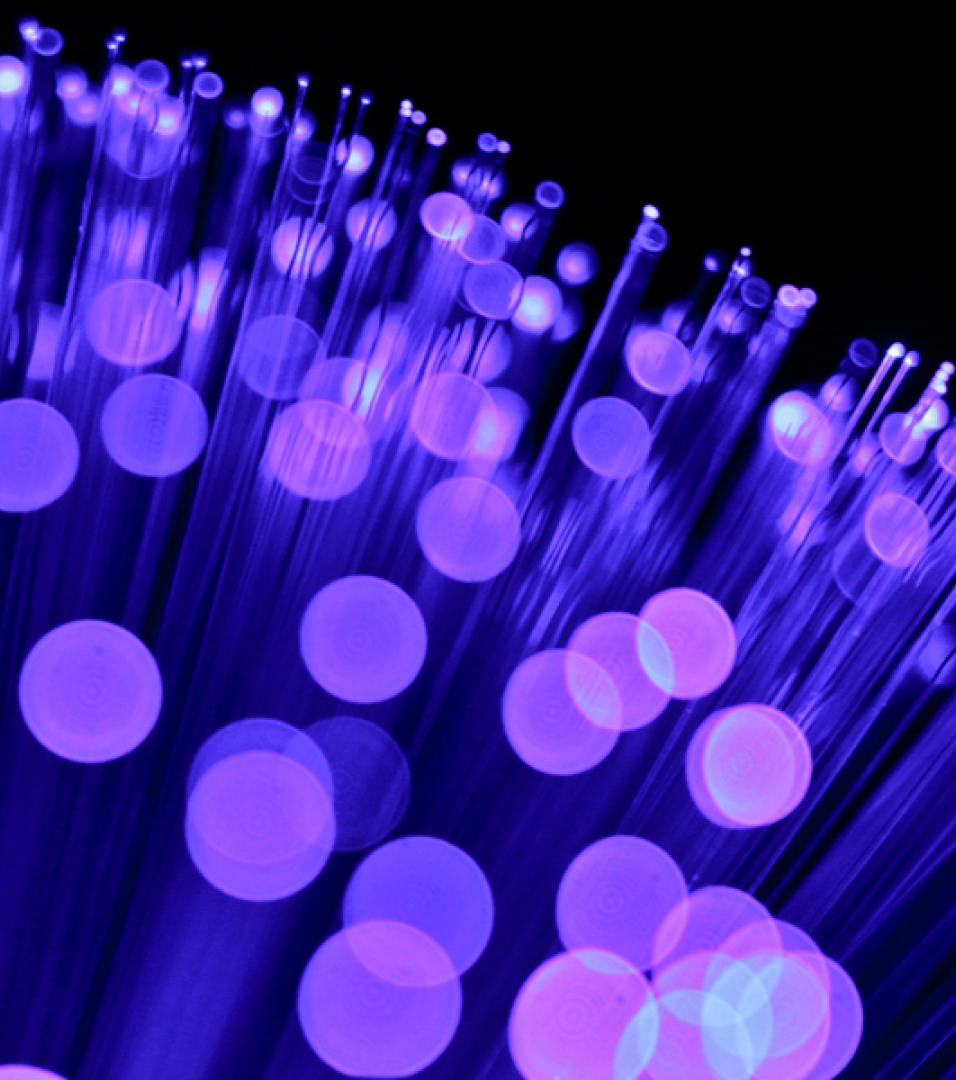 The widespread availability of generative artificial intelligence (GenAI) software such as ChatGPT, which generate new content based on user prompts, has caused much discussion in the education sphere, and in society in general. On the one hand, the academic integrity of assessment tasks is forcing a major rethink on assessment design, as these tools can generate texts, code and multimedia output which can be of a very high quality. On the other hand, the purposeful and open use of these tools can also have many positives, leading to new ways to approach learning, teaching and assessment, and productivity gains in a wide range of fields.
As these GenAI tools become more widespread and embedded within other familiar tools such as Microsoft Word or PowerPoint and multiple search engines, attempting to stop their usage seems likely to fail and be counterproductive. Driven by a wish to harness the positives of GenAI tools, this section will act as a home for resources relating to how GenAI tools can be used in PolyU, and for links to guidelines to their usage by students and staff within the institution.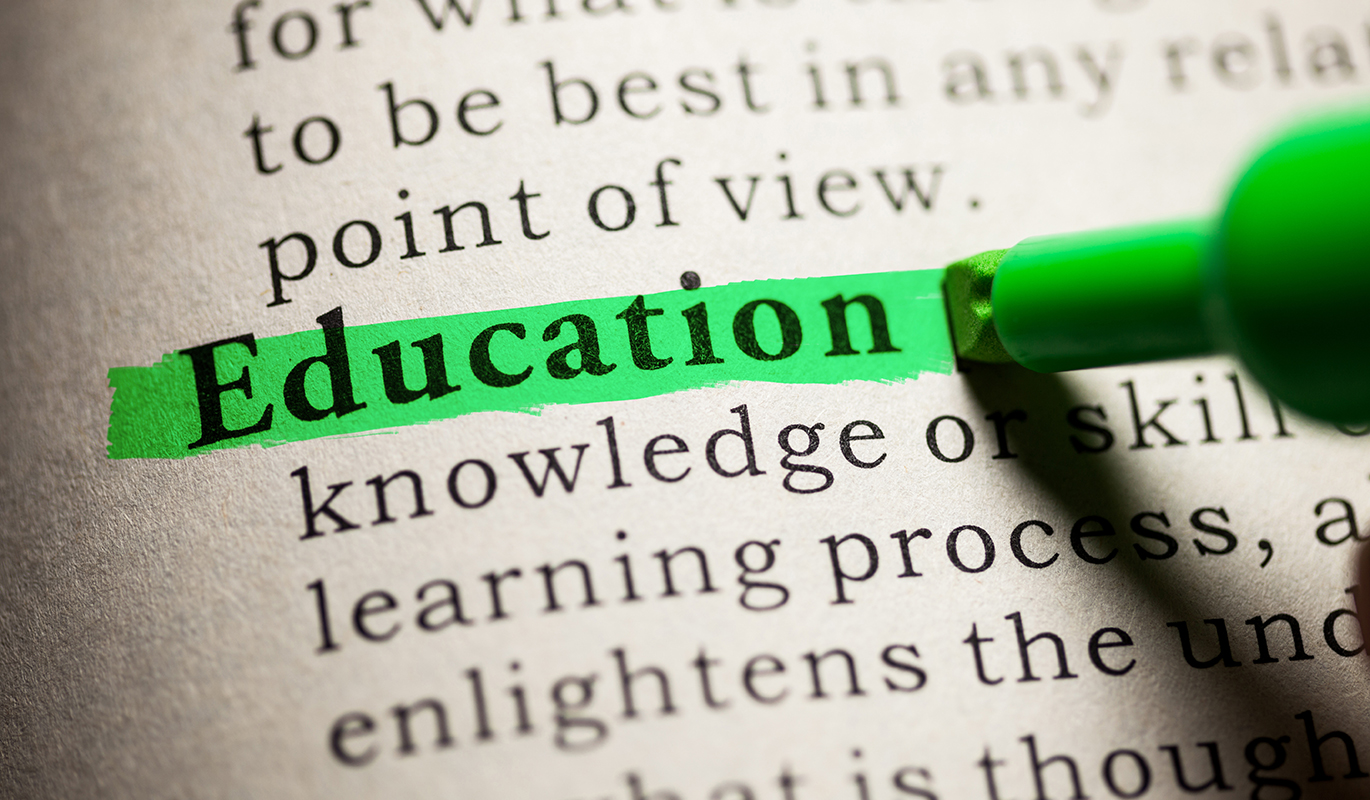 University Stance on the Use of Generative Artificial Intelligence in Learning, Teaching and Assessment
Leveraging GenAI for teaching and learning
A few ideas:
Generate texts using GenAI and ask students to evaluate them using the theories, frameworks, or other knowledge acquired in the subject.

Ask students to compare their own answers to AI-generated responses and to comment on the differences and improve their own answers if appropriate.

Improve students' authentic creativity via the active use of multiple GenAI tools for the generation of texts, images, sound, and videos to stimulate their generation of original ideas.

Use GenAI tools critically to design adaptive, online bridging courses or a series of online learning activities for self-access, catch-up learning.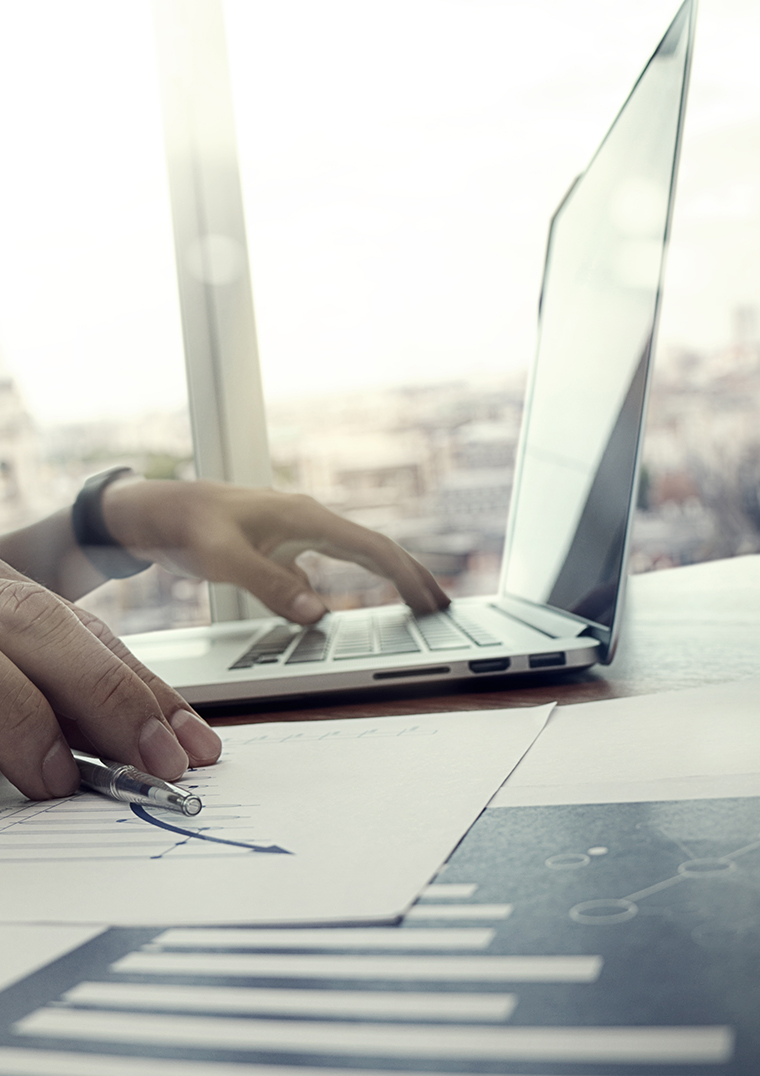 Redesigning assessment practices
A few ideas:
Require application of knowledge and theories in a specific scenario (e.g. a local context) or for comparative analysis (e.g. two distinctively different local contexts or between local and non-local contexts).

Include peer teaching as one of the assessments.

Incorporate reflective processes into assessment, so that teachers can become more familiar with the true capabilities of their students and their growth over time.

Include the use of mind maps to show relationships between the ideas that students include in their written responses.

Incorporating the use and critique of AI-generated content in the assessment criteria, such as the student's evaluation of the accuracy of the AI-generated content, etc.