Please put at least one valid content allocate to this component.
Please put at least one valid content allocate to this component.
Who Should Apply?
All new full-time staff with regular teaching responsibilities are welcome to the programme "Introduction to University Teaching (IUT)".
New staff who meet the following criteria can be exempted:
Possess at least one year of full-time teaching experience at an university at Lecturer/Assistant Professor level or above, or
Have received teacher training equivalent to IUT (at least 20 hours on topics that focus on the teaching and learning process)
The policy document can be found at here.
New teachers who have met the criteria and wish to be exempted should fill out the Online Exemption Declaration Form (PolyU VPN access is required if you try to access this form out of campus). The system will send a copy to the respective teacher's Head of Department, and a copy to EDC for programme planning purposes.
Those who have met the criteria but wish to attend the programme are most welcome to enrol!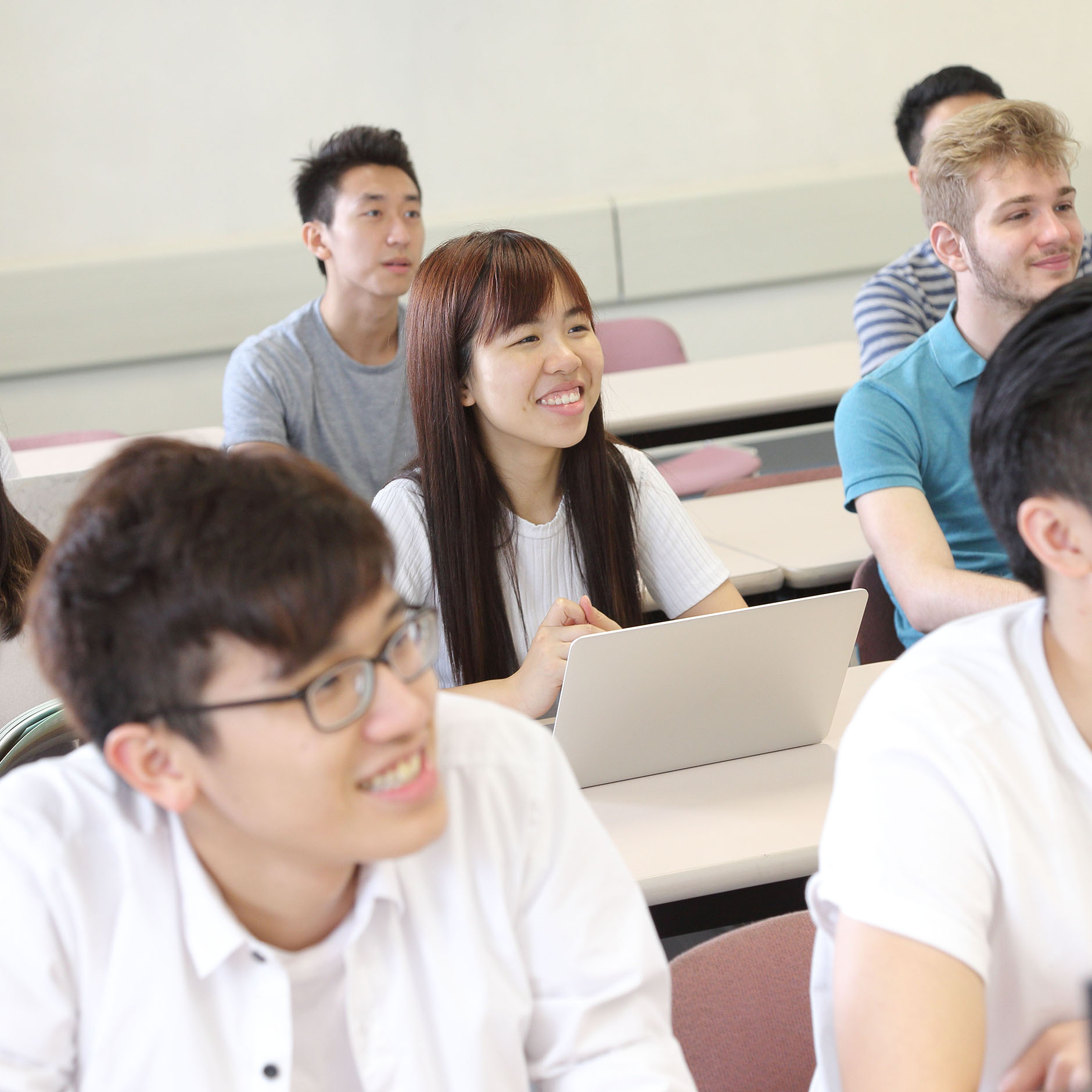 The Programme
PolyU places high value on good teaching. This programme is designed to get new PolyU teachers off to a good start.

It is intended that through participating in this programme, new teachers will be able to:
Lay strong foundations for active learning from the first class.
Plan lessons that take account of how students learn, the characteristics of PolyU students, and PolyU policies and practices.
Design and use tasks that will help students learn in different teaching and learning contexts.
Interact with students in a respectful way and take account of their opinions.
Communicate effectively in the classroom.
Use technology to help students learn.
Choose assessment methods that are fit for purpose.
Prevent and manage inappropriate classroom behaviour.
Reflect on and improve their teaching skills.
Teaching Approach
IUT adopts an active teaching and learning approach. It uses activities to encourage and support participants to carefully think about how to apply what they have learned in their own class.

The activities are ones that can be easily adapted to different disciplines and teaching contexts. The teaching practice module provides participants with the opportunity to reflect on and get feedback about their strengths as a teacher and what they might do to further improve.
Certification of Attendance
The Certificate of Attendance for IUT will be awarded to participants for meeting the following requirements:
Attending all modules (opportunities are provided to make up missed modules because of departmental obligations)
Completing out-of-class readings and tasks
Go Blended! Complete this upcoming IUT and the BOLT bite-size course to receive a special certificate. Find out more about BOLT at https://www.polyu.edu.hk/elearning/teacher-support/bolt/
You can download the Certificate of Attendance via EDC Certificates System.