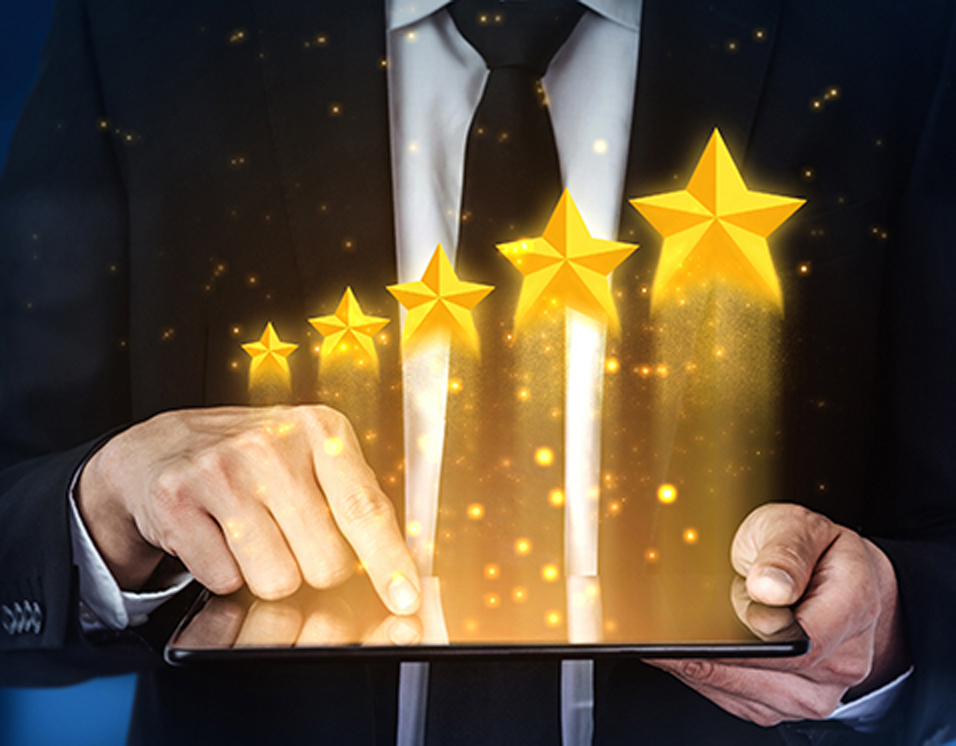 Honouring Excellent Teaching and Award-Winning Teachers
PolyU is committed to the enhancement of good teaching, and actively supports its staff to continually improve their teaching. Every year the University pays tribute to teachers who have demonstrated excellent teaching through teaching awards, at both the University level and Faculty/School or departmental level. To further honour our excellent teachers, since 2011 PolyU has actively participated in nominations for the UGC Teaching Award, which was established as a token of appreciation and recognition of the staff who has outstanding performance and achievements in teaching in the higher education sector.
In 2009, the first PolyU Symposium on Excellent Teachers on Teaching Excellence was organized. Since then, it has become a significant platform to provide opportunities for the award-winning teachers to share their teaching philosophy and experience and the opportunity to create dialogues between the award-winning teachers and the audience.
Below you will find more details about colleagues who received the UGC Teaching Award, the President's Awards and the Faculty's/School's Awards. You will also find information about previous activities organised at PolyU to share teaching experience and practice.
Join us in honouring and celebrating good teaching at PolyU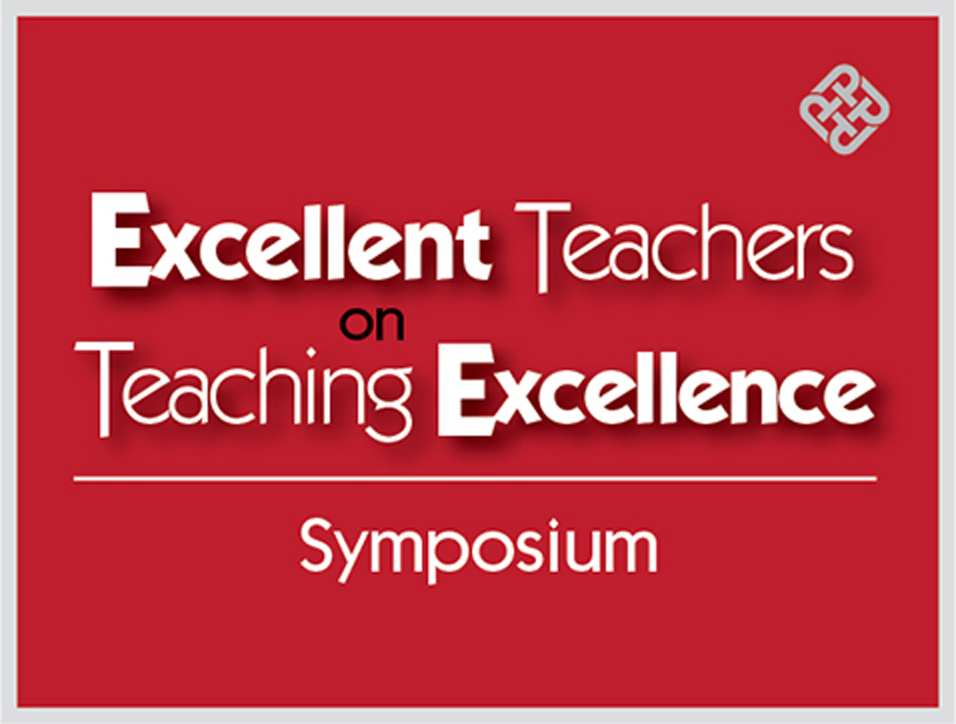 Events to Honour Excellent Teaching at PolyU