Vision
To be a leading centre in professional development, educational innovation, and scholarship for quality teaching and learning.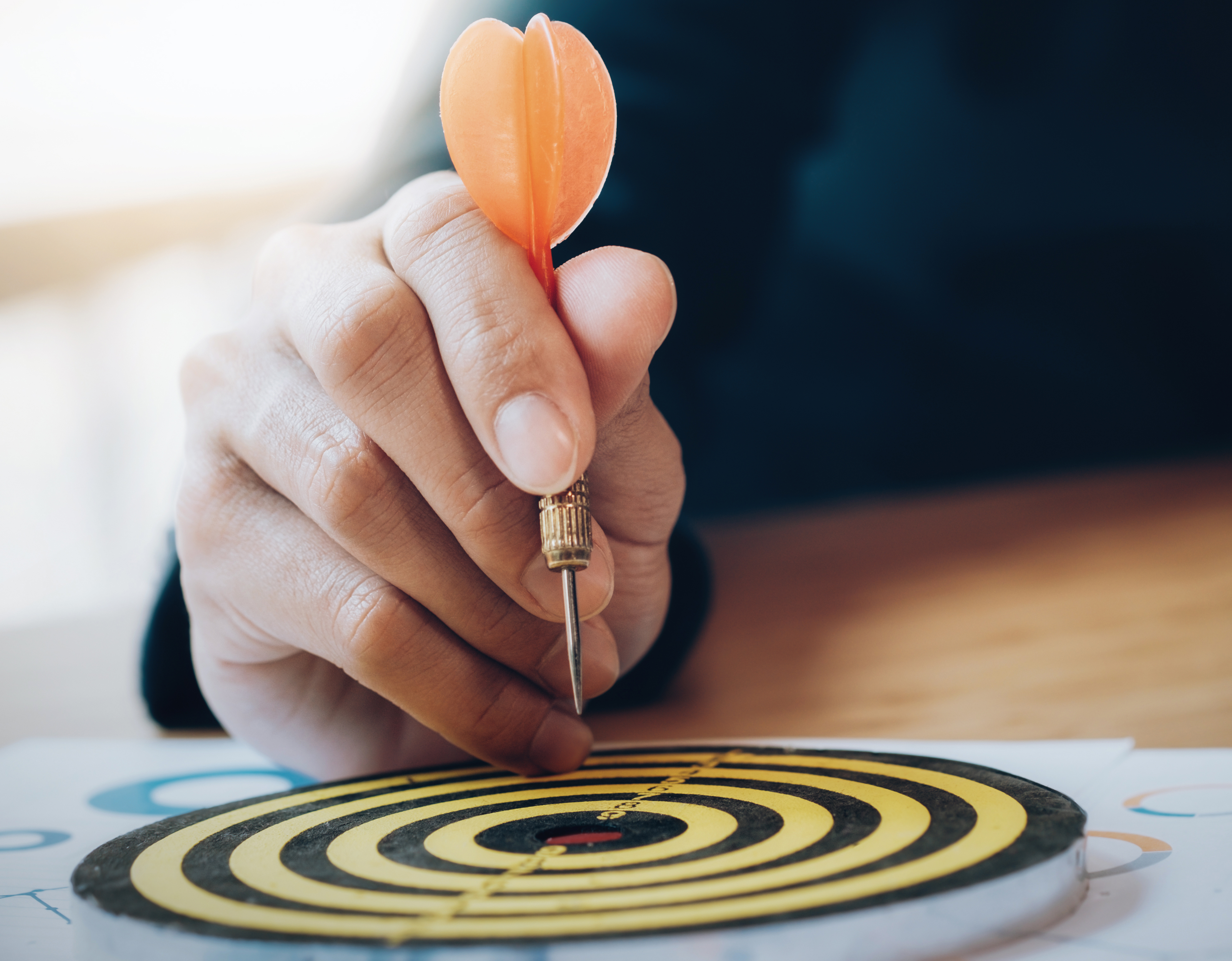 Mission
To inform the development and facilitate the implementation of learning-and-teaching-related policies, guidelines, and strategic initiatives in the University.
To promote a culture of learning and teaching excellence, grounded in impactful pedagogies, the innovative use of educational technologies and scholarly approaches to learning and teaching.
To build capacity for members of the University involved in teaching or supporting learning and teaching.
To champion an evidence-based approach to quality enhancement in learning and teaching.
To contribute to sector-wide learning-and-teaching-related initiatives and exercises.