Training/ Certification Programme (TCP)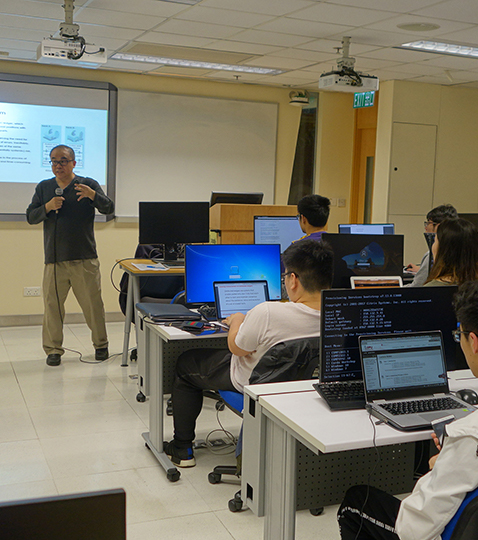 Corda Training/ Certification Programme
In order to provide COMP students with more practical experience in blockchain application development, this programme was conducted in collaboration with the Hong Kong Blockchain Society. A series of workshops were organised for students. Students who pass a test would be awarded a certificate issued by the Hong Kong Blockchain Society.

In the workshops, core concepts of Corda, including state, contract, transaction, flow and node were introduced. To apply the concepts practically, students also solved programming problems, designed blockchain applications and developed CorDapps (applications on Corda) from scratch. This programme facilitated students to develop in the Fintech field.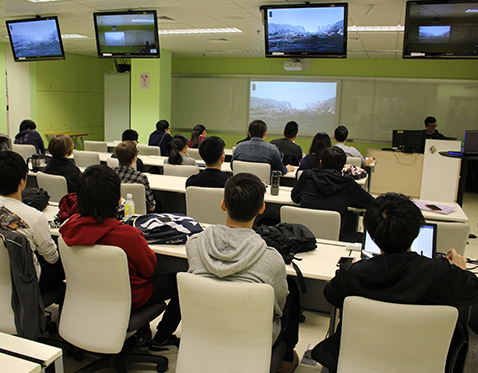 Unity Training/ Certification Programme
This was a six-month programme with the aim of assisting students to prepare for the Unity Certified Developer examination which is currently the only professional certification in the games industry. To get certified, candidates have to pass a rigorous test of technical and problem solving skills designed by specialists and experts from the games, 3D and interactive industries.

Obtaining this certification allows students to demonstrate their applied knowledge and technical programming skills that meet the industry standards, strengthens their competitiveness and enables them to develop in the game industry.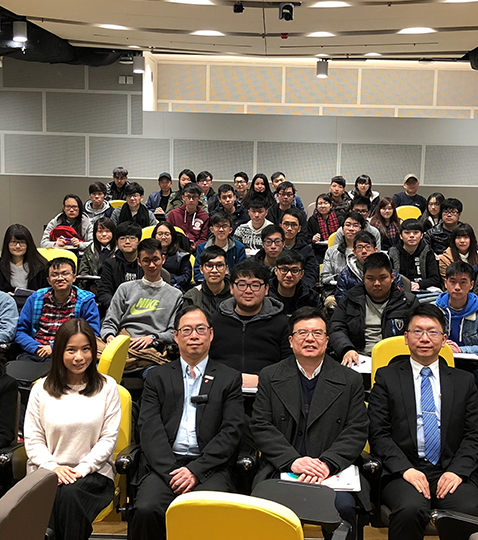 Joint COMP/ ICMA Affiliate Membership Scheme
This "Joint COMP/ ICMA Affiliate Membership Scheme" offered students with free courses in strategic business analysis and strategic cost management, mentorship programme, internship referrals, networking opportunities, and free affiliate membership. This facilitated students to develop in the business/ finance field.

ICMA was officially incorporated in 1996 in Australia which aims to provide local prospective and practicing management accountants with the opportunity to attain the highly-regarded CMA professional qualification, whilst providing members with a wide range of professional development workshops and seminars on management accounting and current business topics. At present, there are 17 regional/ branch offices serving over 10,000 professional members over the world.
Information Security Training Programme
To further enhance students' technical competencies and employability, a series of online workshops about the professional examinations of information security for Year 3 to 4 undergraduates and MSc students were organised. The workshops covered major technical topics, simulation and sample exercises, as well as included sharing by industry practitioners who are Certified Information Systems Security Professional (CISSP) and Certified Information Systems Auditor (CISA). Credentials like CISSP and CISA are two of the most popular ones that are highly regarded.

The workshop tutor and guest speakers reviewed the nature and scope of the examinations, qualifications and requirements for being fully certified upon gaining relevant work experience. Technical details, modules and sample questions under different scenarios were also discussed. These workshops enabled our students to obtain practical knowledge and helped them get prepared for the professional examinations.