International Learning

Massachusetts Institute of Technology (MIT), USA
MA Mingyu
During the two months at MIT, I was mainly responsible for a project which aimed at optimizing workflow in a programming course, especially reducing students' efforts on getting familiar with the submission flow and setting up process. In the future, I will try to do more projects and academic research. Projects and research not only enhance my coverage of knowledge, but also enable me to dig into a field and solve problems.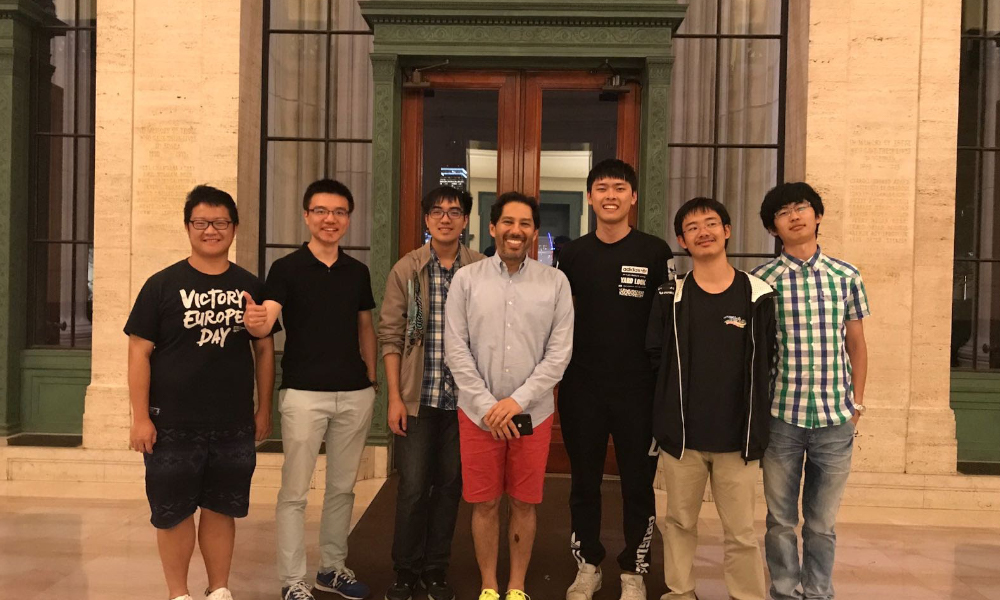 University College London (UCL), UK

ZHANG Hanyu
I participated in a research project related to cryptocurrencies and online communities. During the seven weeks of research, my teammate and I worked on the whole process of big data analysis at the Centre for Blockchain Technologies of University College London. I encountered some technical challenges but I finally solved by applying and adapting my previous computing knowledge with some coding tools. This made me understand that I could develop my way to learn new technology with less time and efforts.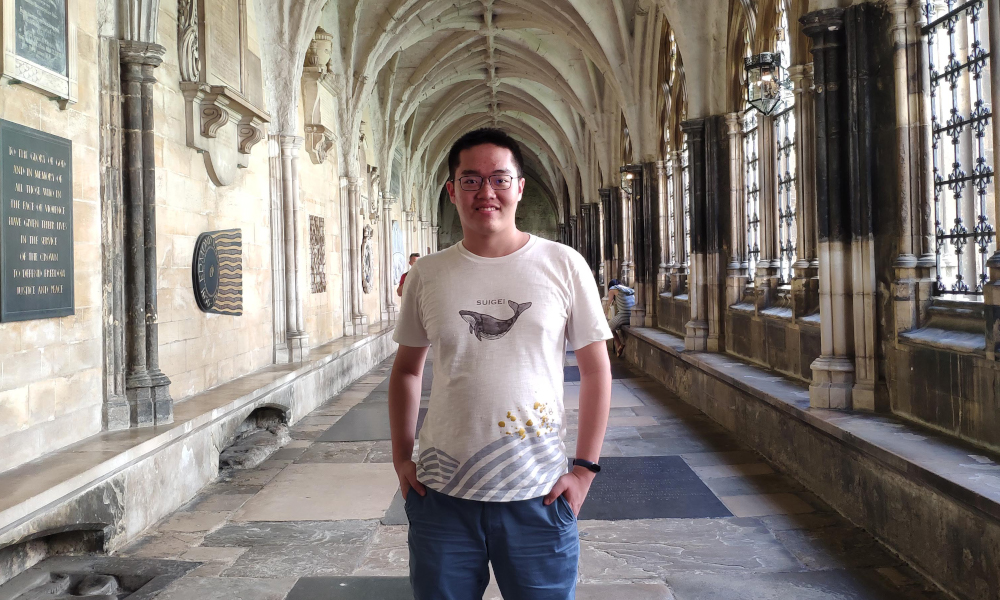 Nanyang Technological University (NTU), Singapore
HO Siu Tung
I had the honour to participate in the research work which was developing a mobile application to collect environment data via vehicle-to-everything (V2X) communication technology in NTU EEE smart mobility laboratory for 6 weeks in the last summer. And the data was collected by the sensors in the cars for which would be used for analysing and applying machine learning technique or other technologies to predict environmental change or to be used in other areas. The experience of NTU internship let me understand more about myself and let me know that communication is very important. I should take the initiative to ask about the task assigned if I am confused about the work. Otherwise, it will waste my effort and it may also affect the progress of the whole project.