Projects Highlight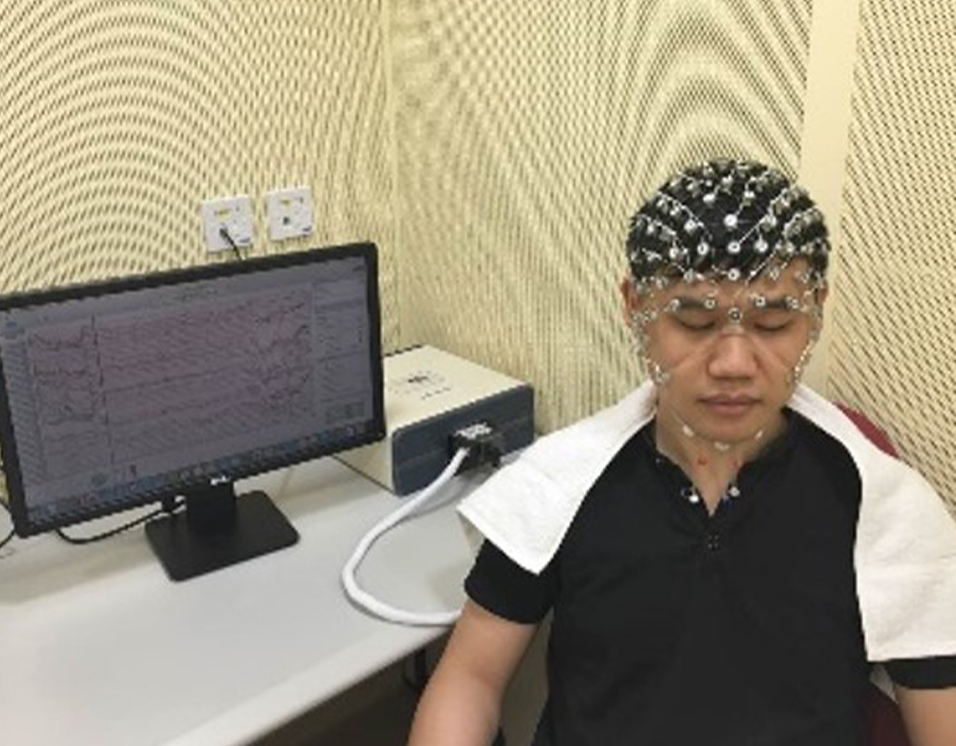 What Strike the String of Your Heart? --- Music Therapy for Anxiety by Machine-composed Music
Music can evoke strong emotion and music appreciation is helpful to release anxiety.
This project aims to enable computer generate therapeutic music like human composers.
Artificial intelligence techniques including deep learning, EEG-based brain imaging, and algorithmic composition are developed.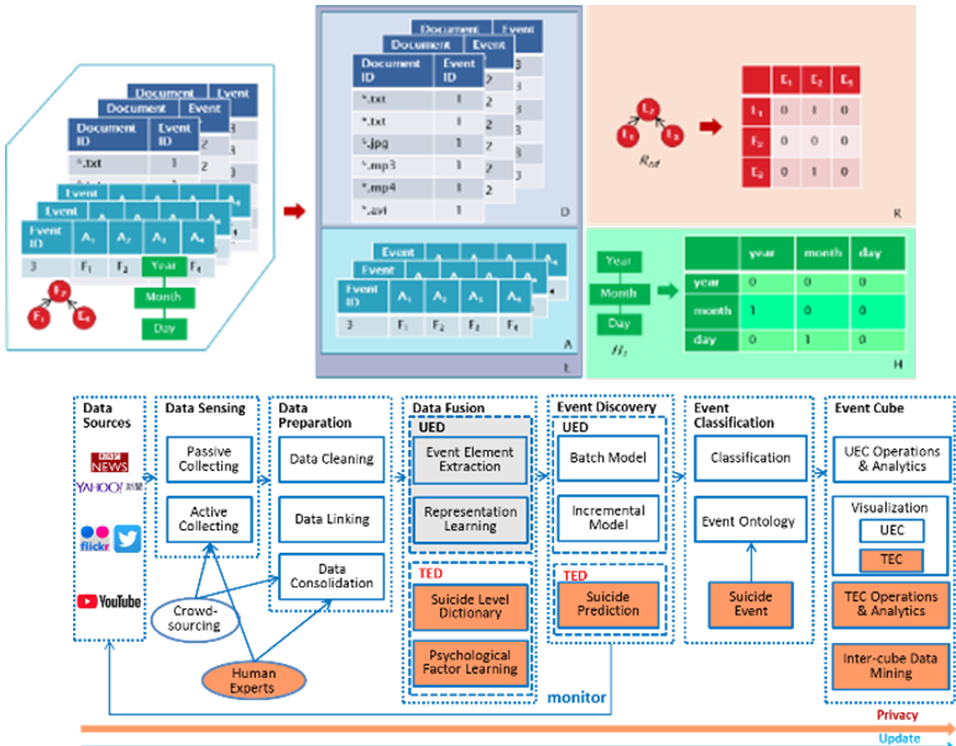 Multi-sourced Event Detection and Multi-Dimensional Analysis based on Event Cube
Targeting at suicide detection of Hong Kong youngsters, this project aims to provide insight on real-world event detection and prediction underlying the Big Data.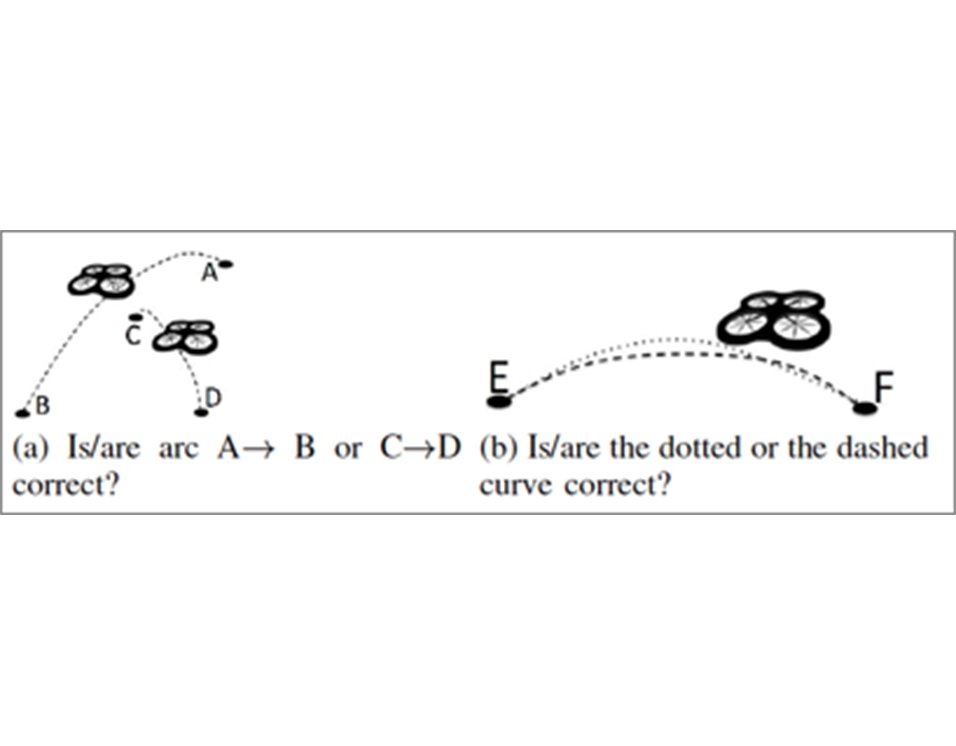 A System Identification based Oracle for Control-CPS Software Fault Localization
We propose an oracle based on the well adopted autoregressive system identification (AR-SI). With proven success for controlling black-box physical systems, AR-SI is adapted by us to identify the buggy control-CPS as a black-box.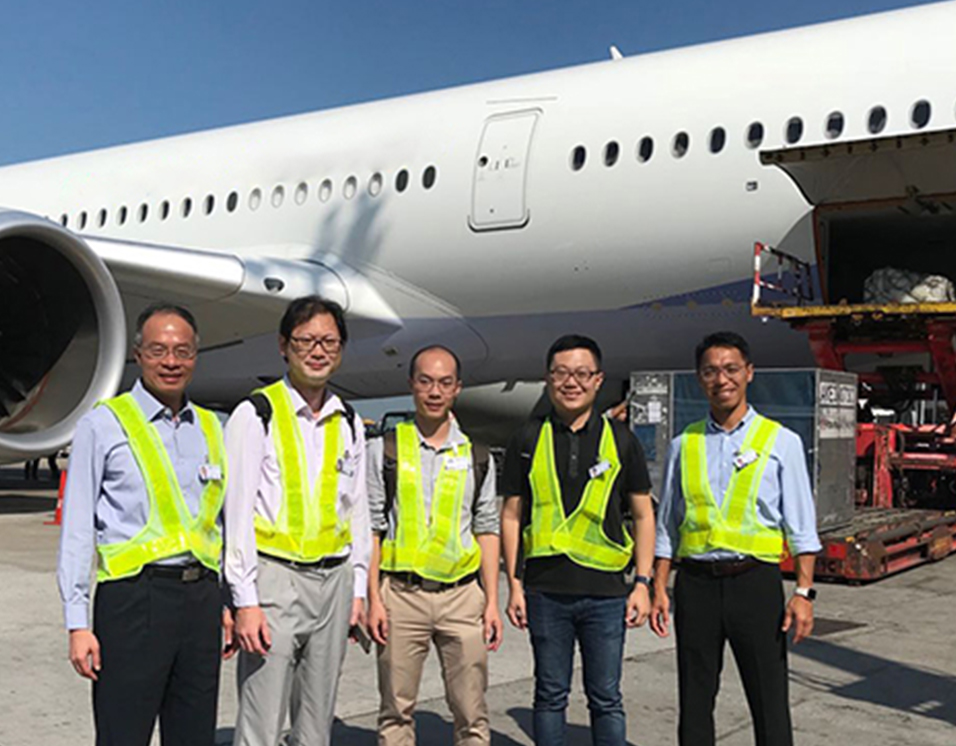 Big Data Analytics for Resource Optimization and Demand Dispatching
Model-based resource optimization and transportation management encounter challenges in dynamic and uncertain environments. Big data provides an alternative approach to tackle the challenges. With RGC and ITF funding support, we are developing novel machine learning models and algorithms for cross-domain big data fusion and structure-aware big data analytics.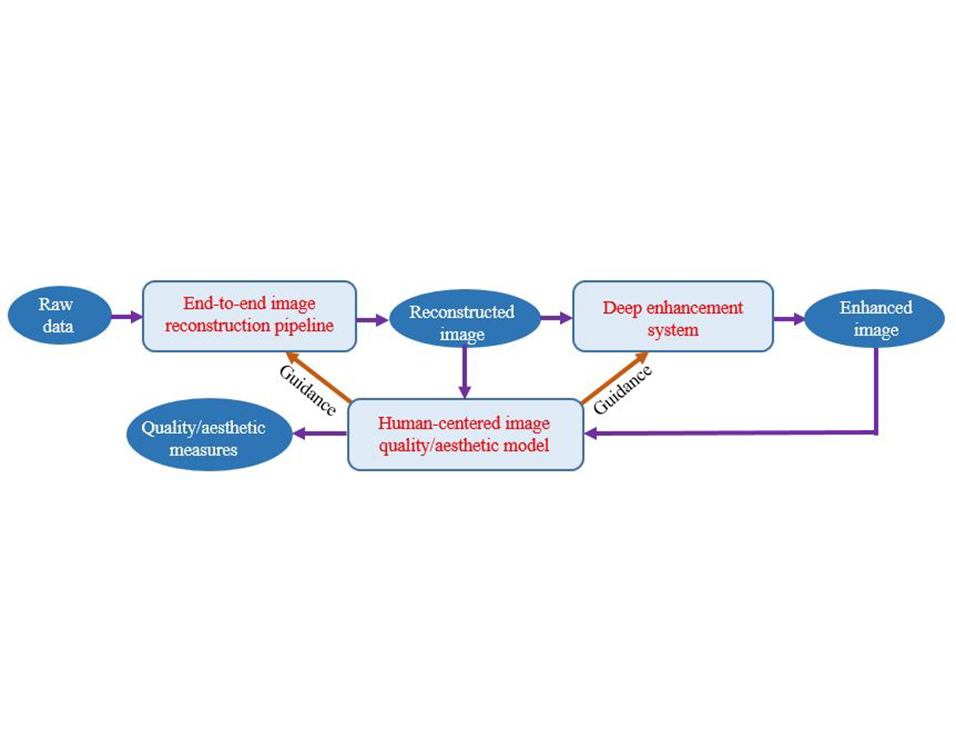 Next Generation Digital Camera Imaging: Human Centered Image Reconstruction, Enhancement and Evaluation
This project aims to develop next generation human-centered digital camera imaging technologies, including a unified end-to-end pipeline for in-camera image reconstruction, a set of sophisticated deep image enhancement techniques, and human-centered indices for image quality/aesthetic evaluation. The human-centered data driven feature of our technology can form a positive loop between the users' feedback and product development, which can constantly improve the user experience very efficiently.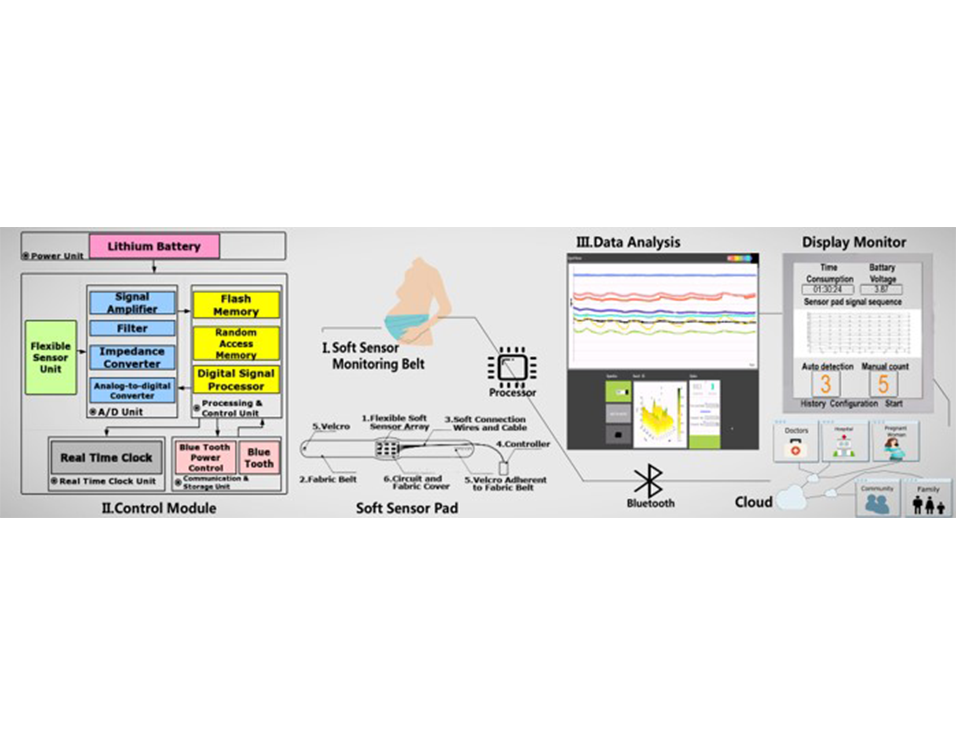 An AI Driven Smart Pregnant & Fetal Healthcare Platform
This project is focused on the following key issues:
This project is focused on the following key issues:

A unified framework to manage medical data (big data analytics)

A general platform to bridge the gap between different user groups with security protection (blockchain platform)

Robust algorithms for screening and monitoring (AI-enabled services)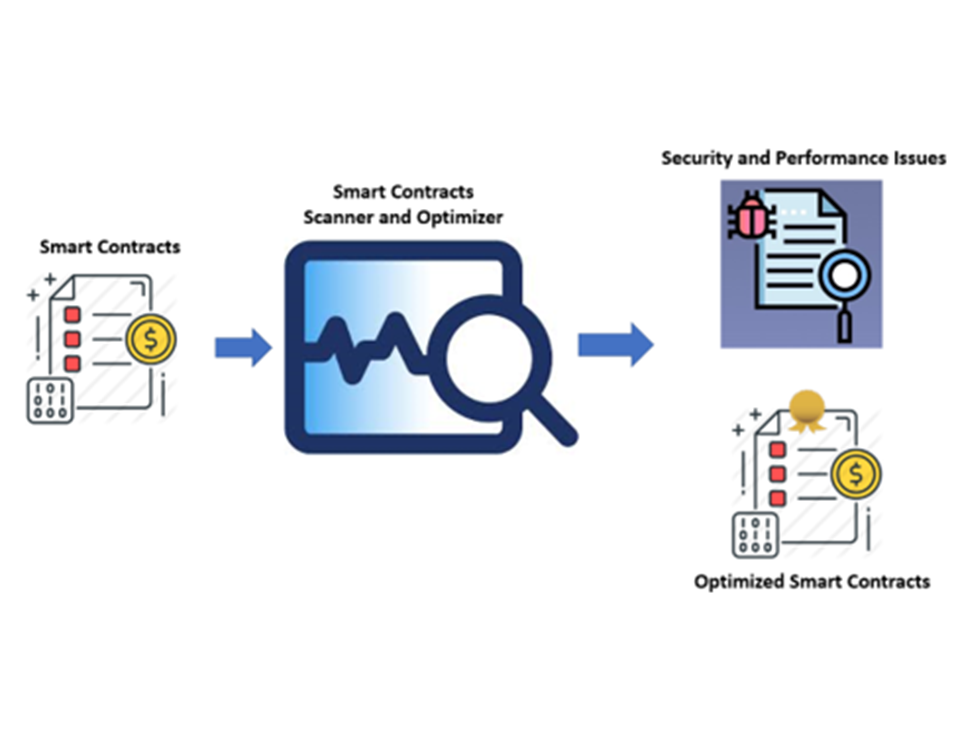 Securing Smart Contracts and the Runtime of Blockchains
The support of smart contracts empowers running various applications on the blockchain other than cryptocurrency. Unfortunately, vulnerable smart contracts and their execution environments can be exploited to cause financial damage to users. We aim at designing new approaches to expose the security and performance issues in smart contracts and their runtime and to improve them.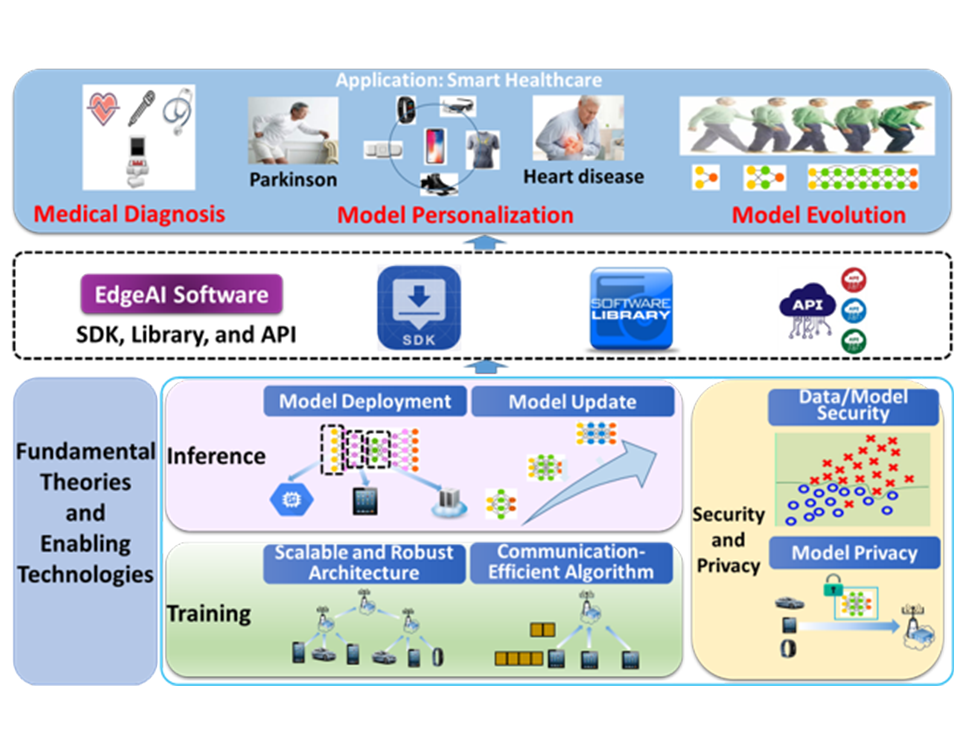 Edge Learning -- Enabling Technology for Distributed Big Data Analytics in Cloud-Edge Environment
This project proposes Edge Learning, a powerful paradigm for big data analytics in the cloud-edge environment. It is proposed and developed for moving the training and inference to the edge environment to serve the delay-sensitive and privacy-sensitive applications, of which the data cannot be gathered to the cloud. Smart Healthcare is one of the example applications to demonstrate the effectiveness of the proposed framework. In this application, we aim to train personalized and evolutionized AI models in a people-centric way based on data generated by wearable devices and smartphones, while protecting the privacy of these data.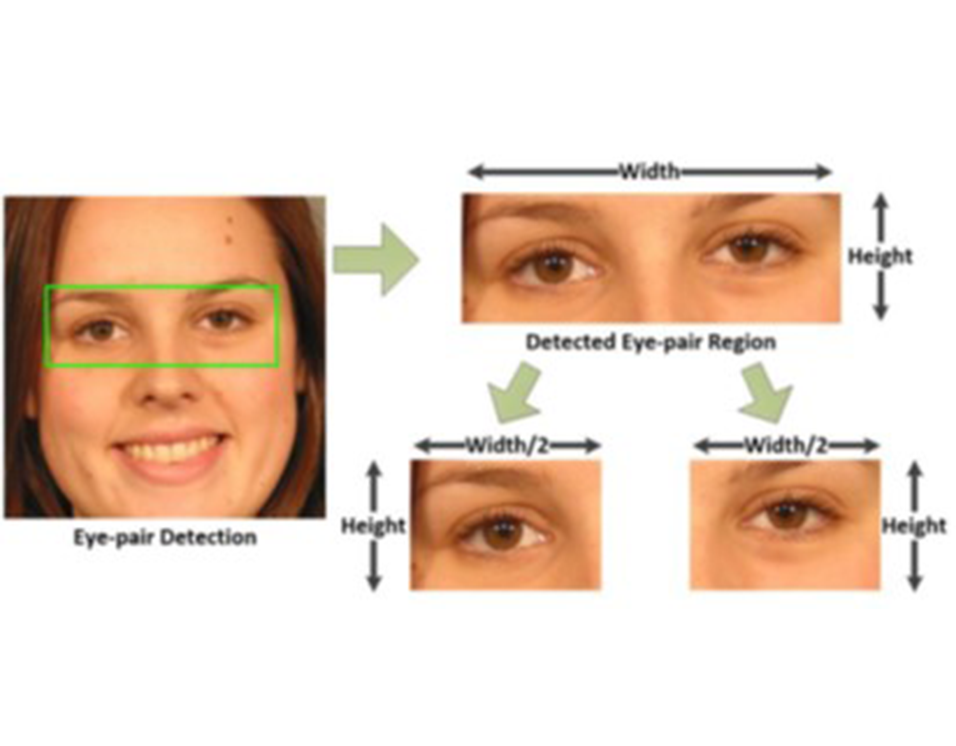 Advanced Periocular Recognition for Social Distancing and Access Control
When iris images are unclear or acquired from large distances or when complete face is not available, pericoular region is:

Most discriminative part in face
More robust to expression, aging, etc.
Fusion with iris is promising