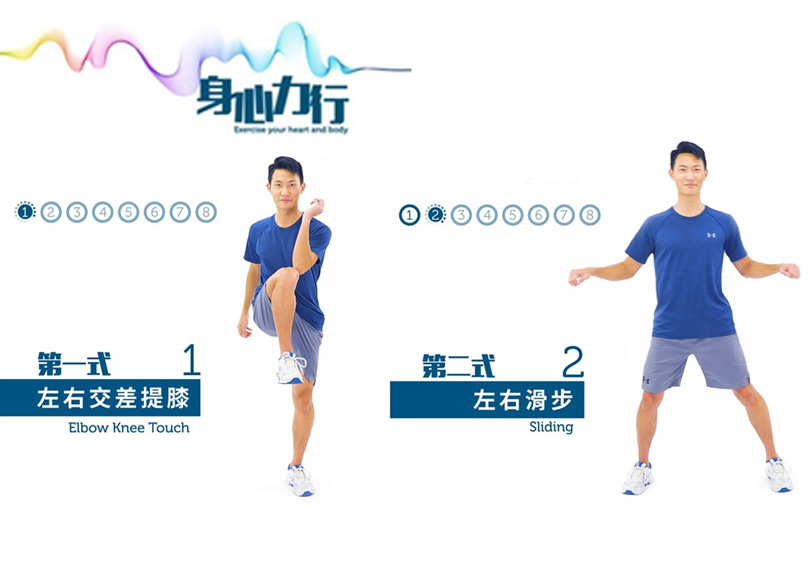 Physical Training Programme to Aid Post-COVID Recovery
A PolyU research team has designed an easy-to-follow "Rehab 8 Forms" exercise programme which consists of eight different movements to train various muscle groups and improve cardiorespiratory and muscle performance. Each set of exercises take about eight to 10 minutes to complete. An exerciser can adjust the pace and progress according to their own physical condition. Both COVID-19 survivors and those who are simply spending more time at home due to the pandemic can practise "Rehab 8 Forms" to help maintain their wellbeing.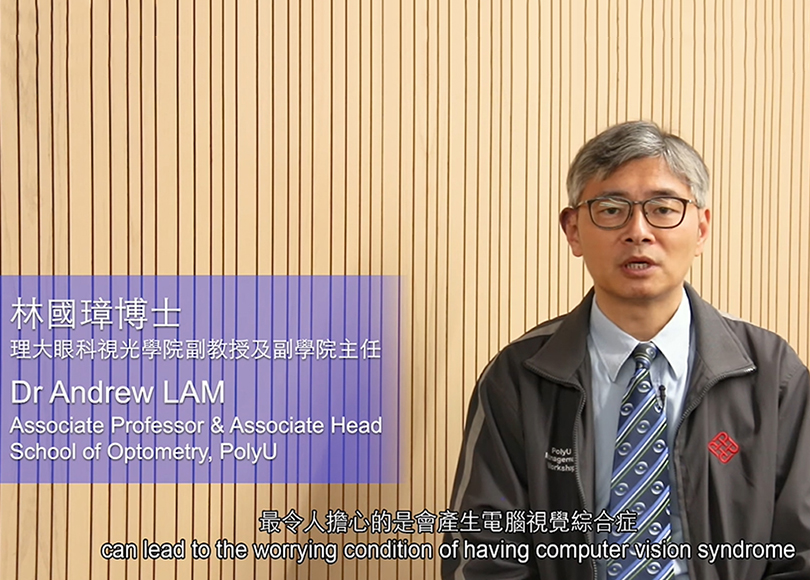 Eye Care Tips for Online Teaching and Learning
Dr Andrew Lam, Associate Professor & Associate Head of the School of Optometry at PolyU, shares some tips to help keep your eyes healthy. Let's remember the 20-20-20 rule to take care of your eyes!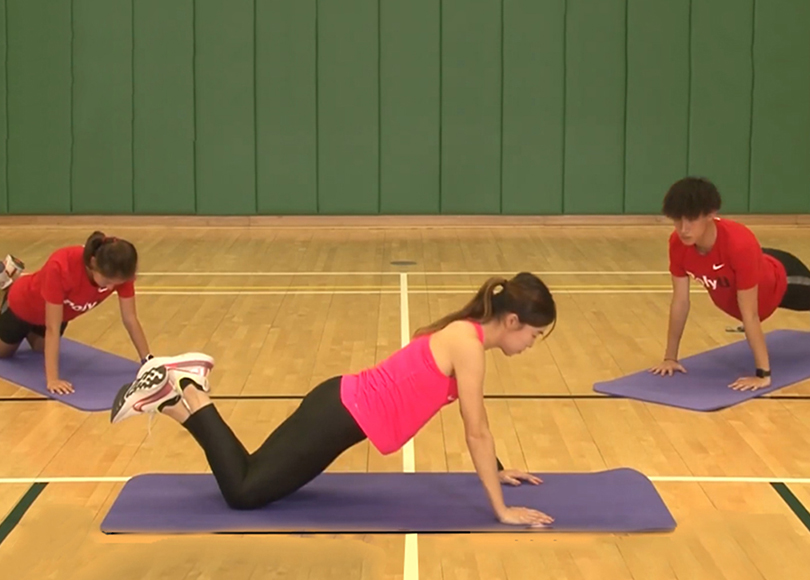 Exercise at Home to Build Up Good Body Immunity
Office of Counselling and Wellness and the PolyU Sports Team share with you a series of exercises from beginner to intermediate level workouts. Start working out indoors to boost your immune system!
Personal Health and Mental Wellbeing