Message from Head of Department

Message from Head of Department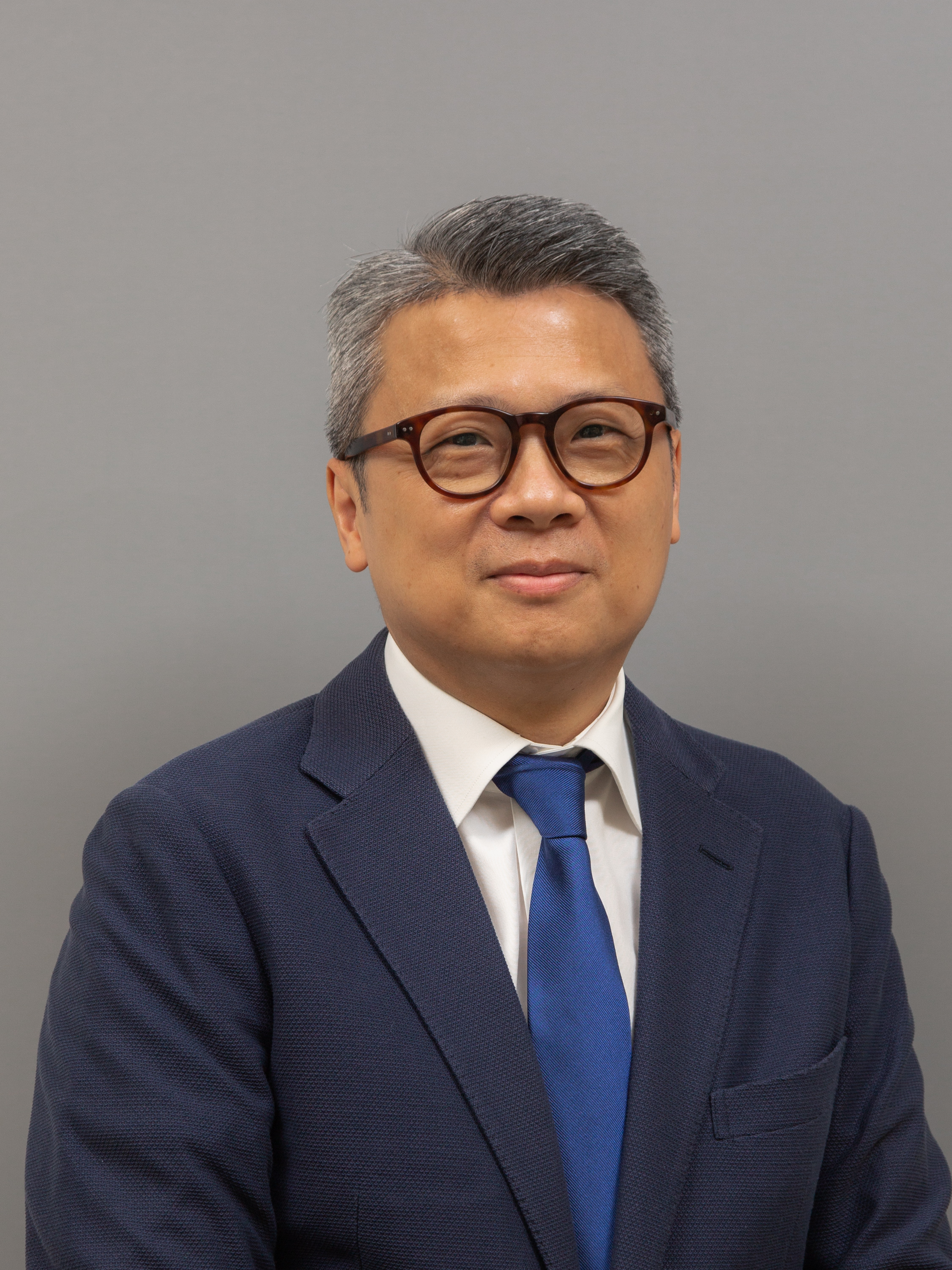 Welcome to the Department of Building and Real Estate.
Ever since 1937, the Department of Building and Real Estate of the then Government Trade School has embarked on its journey in educating and supporting students to achieve professionalism in the construction and real estate industry. The Department aspires to be a world-class academic department in the field of construction and real estate.
In pursuit of academic excellence, we offer a broad spectrum of internationally recognised undergraduate and postgraduate programmes. Our curriculum enables our students to develop professional capabilities and to realise their full potential. Students are provided with a supportive learning environment to enhance their learning experiences. Our programmes are delivered by a multi-disciplinary team of academics with expertise in surveying, construction management, building engineering, construction technology, real estate, town planning, finance, housing, law, and economics.
With an aim to address the complex challenges of today and to promote the sustainable use of resources in the industry, the Department is committed to undertaking high quality research and encouraging knowledge transfer to the industry. The Department has performed very well in the recent 'Research Assessment Exercise 2020', contributing to the subject of 'Architecture/Built Environment' and 'Civil and Structural Engineering'. The Hong Kong Polytechnic University has been ranked 16th in the subject of 'Architecture/Built Environment' and 22nd in 'Civil and Structural Engineering' by the QS World University Rankings 2023 whereby the Department has contributed substantially to these two subjects. According to a Stanford University study in 2023, 12 of our academic colleagues have been ranked among the top 2% of scientists around the globe. These strong achievements and recognitions reassure our unwavering efforts and perseverance in pursuing excellence in research over the years.
We have established a robust network with the industry and the government bodies. Our alumni are the pillars of the construction and real estate industry in Hong Kong. 18 outstanding alumni from the Department have received the Outstanding PolyU Alumni Awards over the years. They have been contributing to the vibrant development of Hong Kong and beyond, and we are extremely proud of their great success in the professions and their significant contributions to the community.
Visit our website to discover more about our leading programmes, internationally acclaimed research and vibrant activities. I look forward to connecting with you in the near future!
Ir Prof. Michael C.H. Yam, PhD
Head of Department of Building and Real Estate