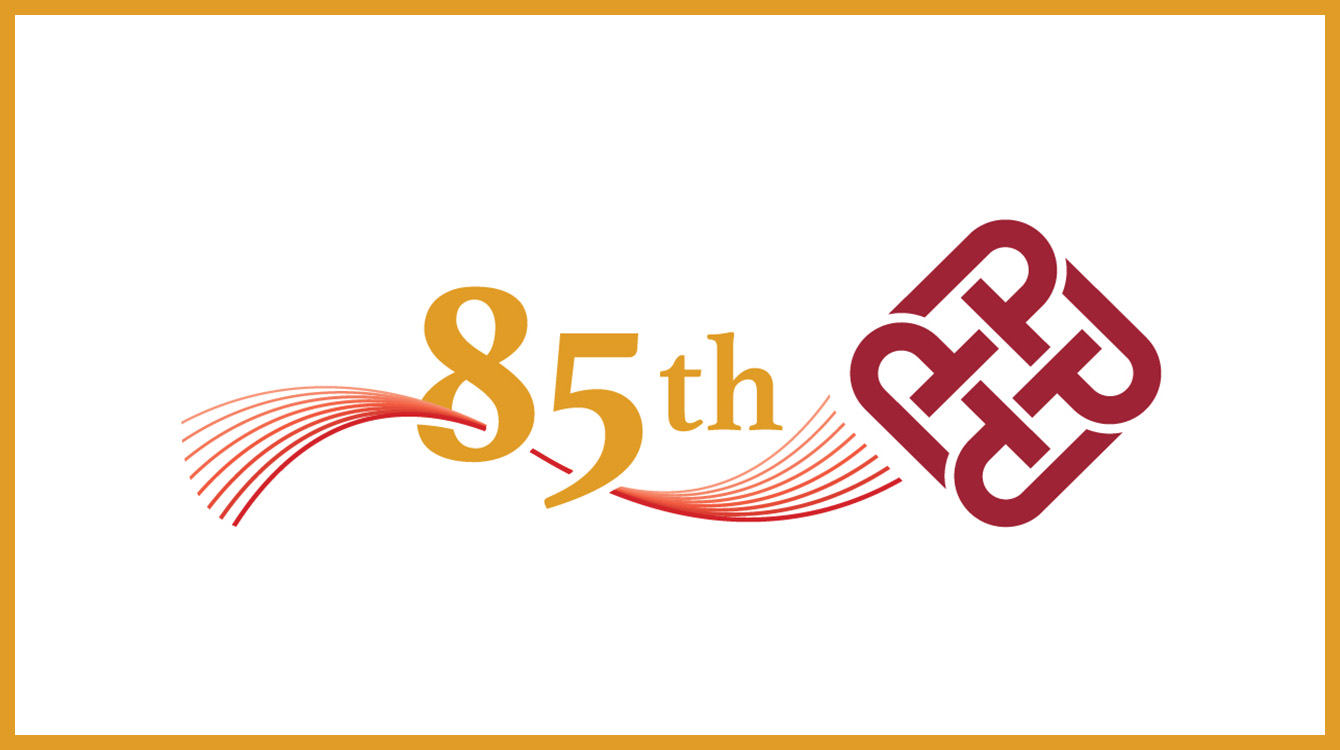 The PolyU 85th Anniversary logo represents a continuous forward journey.
This continuous forward journey is symbolised through a graphic wave which is composed of eight lines that have different tones of red colour and thickness, in a progression from thin to thick and from light colour to rich colour. The eight lines also represent PolyU's eight faculties and schools.
The logo is made of two colours: red and gold.
The red tones on the lines harmonise with the PolyU red tone, and symbolise the different generations of PolyU students, staff and alumni.
And the gold colour symbolises excellence and optimism.