| | |
| --- | --- |
| | |
Dear Alumni,

Welcome to Together@PolyU, our new quarterly e-newsletter for me to give you a regular update on PolyU's latest developments and achievements. Since I assumed the President's role last year, I have been both grateful and impressed to see the display of strong unity of the PolyU community especially in times of difficulty and uncertainty.

In the fight against COVID-19, the PolyU community has once again stood together in solidarity. Our researchers and students have been harnessing their innovation and expertise to help the public cope with the pandemic. Our alumni have also made their contributions in terms of donations and other relief operations. Many staff and alumni have swiftly responded to our call for providing financial support to needy students through the "PolyU COVID-19 Student Support Fund". My heartfelt appreciation goes to every one of you for your kindness and support to PolyU and our students.

Despite all the challenges, PolyU has forged ahead with our commitment to pursuing education and research excellence and our efforts have borne fruit. PolyU is now ranked 75th in the QS World University Rankings, 16 places higher than last year. Furthermore, PolyU has secured the largest share of HK$32.6 million from the 2019/20 Research Impact Fund which is a major boost to our research endeavours.

This issue of Together@PolyU includes reports of the University's initiatives in relation to interdisciplinary research, student development and postgraduate education. We will duly report the progress of these initiatives in future issues. Through this newsletter, I hope you will learn more about PolyU's efforts in enhancing students' growth, our dedication to pursuing excellence in education, research and knowledge transfer, and the exciting developments that are shaping our University's future.

PolyU is a big family and we attach great importance to building a strong and close-knit community with our members. We are conducting an Alumni Profile Update exercise. I hope you will take a few minutes to fill out the form and stay connected with your alma mater. You are always welcome to come back and visit the Alumni Atrium, a venue dedicated to alumni activities on campus. I look forward to having more exchange with you in the future. Let us hold our hands together, with mutual support, I have every confidence that we can rise to the challenge and emerge stronger.

Best regards,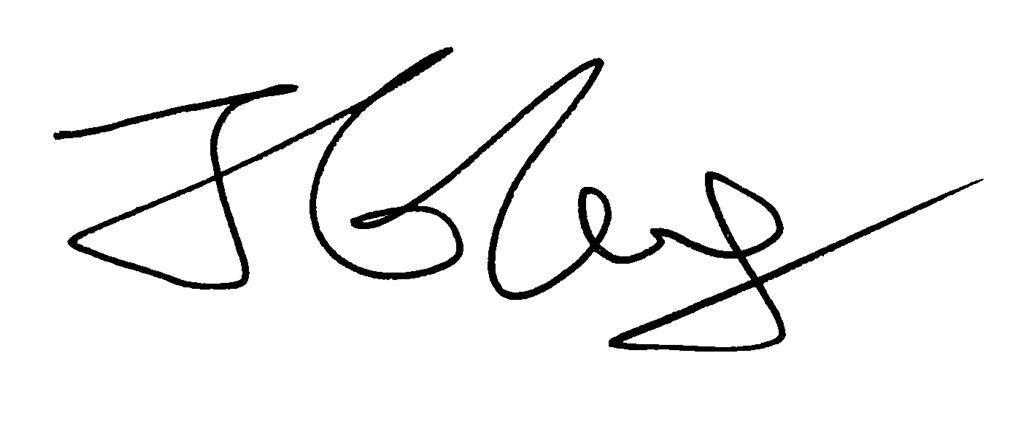 Jin-Guang Teng
President
PolyU ranked among best universities in the world

Our staff members have been dedicating great efforts to pursuing excellence and creating impact through their educational and research endeavours, thus strengthening PolyU's position as a world-class university.

I am delighted to share with you the news that the University's efforts have received global recognition.

In the QS World University Rankings 2021, PolyU is ranked 75th out of more than 1,600 universities globally. The evaluation was based on six metrics: academic reputation, employer reputation, faculty/student ratio, citations per faculty, international faculty ratio and international student ratio. In Asia, we were rated 25th in the QS Asia University Rankings 2020.

In the recently announced Times Higher Education World University Rankings 2021, PolyU is ranked 129th. The ratings covered more than 1,500 higher education institutions from 93 countries and regions, with universities assessed on 13 sets of indicators, including quality of teaching and learning, research strength and number of citations, as well as international outlook.

While we understand that such rankings depend on the specific criteria adopted and that the results may fluctuate from one year to another, this recognition is a significant encouragement to us. I am most grateful for colleagues' hard work and dedicated efforts over the years.

At the same time, it is also a reminder that we still have a long way to go in many areas, and I look forward to our alumni's continued support in our future endeavours and initiatives in strengthening our position as a world-class university.
PolyU Academy for Interdisciplinary Research (PAIR) established

Harnessing the strengths of PolyU's research capability and world-class scholars, we have established the PolyU Academy for Interdisciplinary Research (PAIR), a hub for research and innovation operating across disciplines, which aims to develop innovations and cultivate impactful solutions for the good of society.

As a hub and catalyst for both basic and translational research, PAIR will host a significant number of mission-driven interdisciplinary research institutes, focusing on high-impact areas to address key societal challenges. It will also be home for a community of Fellows, Senior Fellows and many other researchers.

The establishment of PAIR further manifests PolyU's commitment to pursuing research excellence and innovation for ground-breaking solutions through strategic collaborative initiatives in research, scholarship and knowledge transfer.
Establishment of the Graduate School

The University has also established the Graduate School (GS), which will play a pivotal role in the planning, management, quality assurance and promotion of PolyU's research postgraduate (RPg) education.

Headed by Prof. Chen Guohua, Interim Dean of Graduate School and Interim Vice President (Research and Innovation), the GS will partner with faculties and departments to lead and coordinate educational and training activities in order to ensure a holistic educational experience for RPg students. We strive to nurture a pool of high potential research talent that will help drive knowledge creation and technological advancement in Hong Kong and beyond.
Launch of mentorship programme "INSPIRE"

To enhance our students' holistic education experience, we have made further efforts with a new university-wide mentorship programme named "INSPIRE" to be launched in the new academic year.

We believe that our students are able to learn a lot from the role models and prominent leaders from the PolyU community, including our outstanding alumni, University Fellows, Poly-preneurs, as well as members of the University Council and Court. Mentoring activities such as sharing life experiences, discussing good books, arranging visits or providing job shadowing opportunities at their mentor's workplace will help broaden students' horizons and enhance their growth.

Through learning from their mentors' wisdom and experience, our students will be truly inspired.
OPAA UNITE – Giving back by outstanding alumni

There is a saying, "With great power comes great responsibility." I am impressed that our Outstanding PolyU Alumni Association (OPAA) has developed a new initiative, namely, OPAA UNITE, earlier this year. It aims at bringing together our outstanding alumni to foster the development of PolyU through contributing their expertise, wisdom, network and resources.

With the belief of "giving back to the alma mater", OPAA members are currently participating in various university development initiatives under "UNITE", covering the following five areas:
University development,
Nurturing students and fostering alumni community,
Institutional advancement and sustainability,
Technological advancement and knowledge transfer, and
Enhanced internationalisation and engaging the nation.

The Association will mobilise more members and fellow alumni to join the initiative and help PolyU move forward.
Update alumni profile to stay connected

As you know, our alumni community is expanding, and the University is eager to stay connected with you. I sincerely invite you to fill in the Alumni Profile Update managed by our Alumni Affairs and Development Office. The dedicated webpage enables you to view and update your contacts and job positions while indicating your interests in volunteering to support the University and other areas of interests.

Your support will help build a healthy alumni communication network, letting us know how you have been doing and keeping you updated on the latest news and events of your alma mater. Do stay in touch!