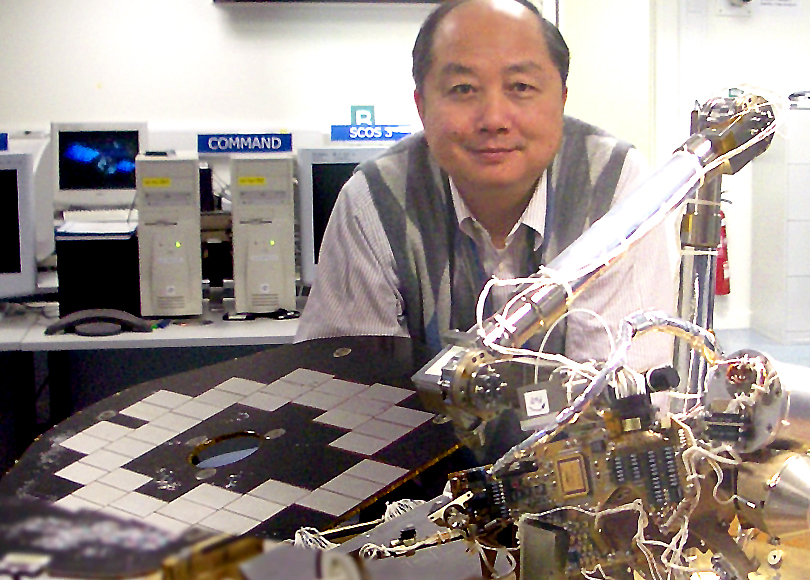 【#WeArePolyU – Insights on Space Exploration and Precision Engineering】
"Deep space exploration instruments have the most stringent requirements in terms of accuracy, efficiency, quality and stability," says PolyU Ir Prof. Yung Kai-leung, Chair Professor of Precision Engineering. He specialises in applying Precision Engineering theories to developing precision robotics and sophisticated instruments for deep space missions.
Watch our short video to hear more of Prof. Yung's views on space instruments, and to learn about how his precision machinery has been translated into biomedical devices that benefit the public at large.
Ir Prof. Yung Kai-leung
Sir Sze-yuen Chung Professor in Precision Engineering
(Posted on 23 April 2021)