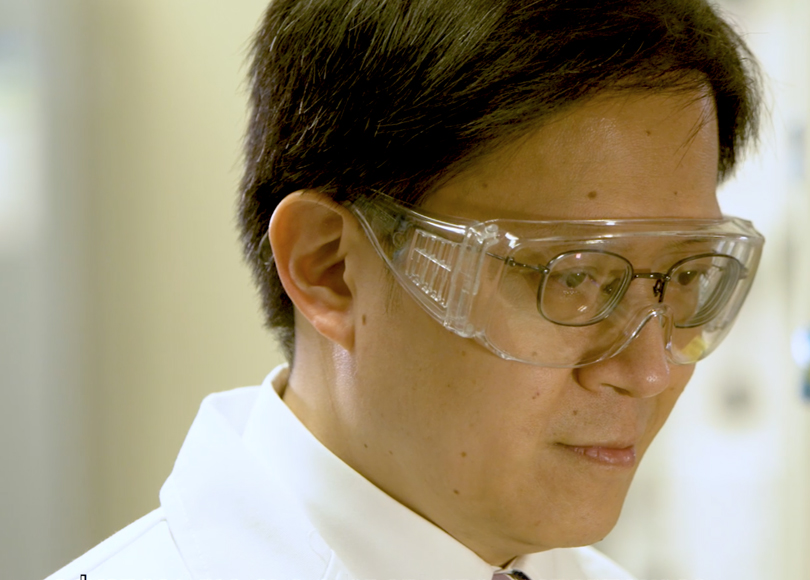 【#WeArePolyU – Insights on Energy and Sustainability】
"Energy crisis is a global problem. I'm interested in the conversion between light and electricity – to facilitate the efficient use of solar power which is a clean, sustainable energy source," says PolyU Professor Raymond Wong, Chair Professor of Chemical Technology and Interim Dean of Faculty of Applied Science and Textiles.
Watch our short video to learn about how the Professor has been developing advanced materials, such as polymer solar cells and organic LED, to help meet the world's energy needs in an eco-friendly way.
Prof. Raymond Wong
Clarea Au Professor in Energy
(Posted on 10 June 2021)