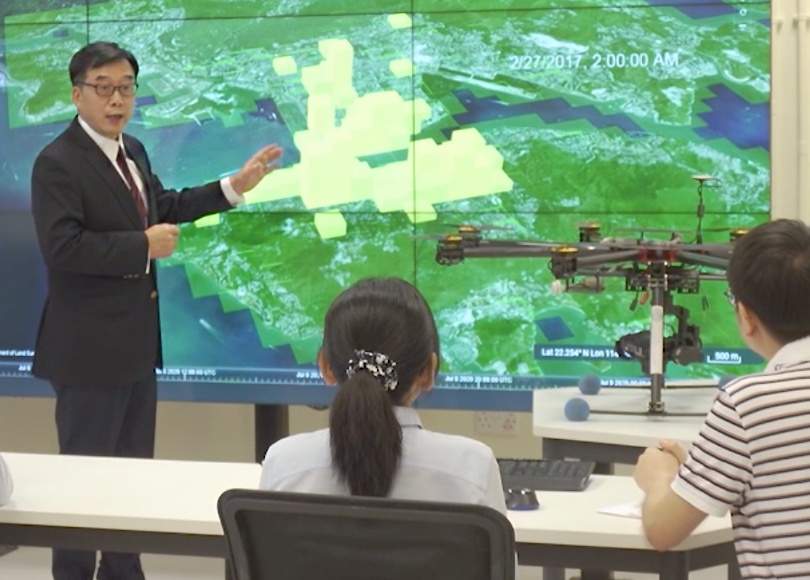 【#WeArePolyU – Insights on Urban Informatics and Smart Cities】
"In the future, it is our objective to make Hong Kong the hub of urban informatics. The HKSAR government is also committed to transfer Hong Kong into a world-class smart city," says PolyU Chair Professor John Shi, Director of the Smart Cities Research Institute.
Watch our short video to hear more of his views on urban informatics and smart cities, and to learn about the innovative research he is conducting in this area.
Prof. John Shi
Otto Poon Charitable Foundation Professor in Urban Informatics
(Posted on 18 May 2021)