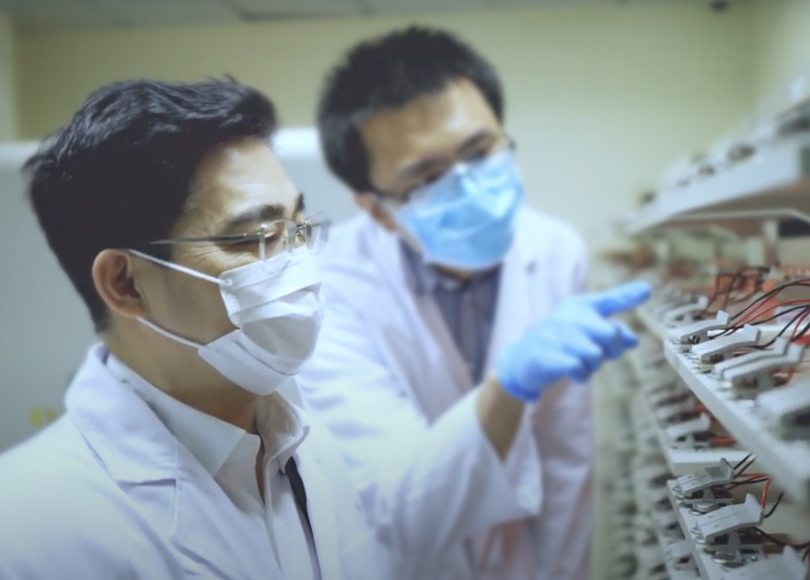 【#WeArePolyU – Insights on Smart Energy and Sustainability】
"Energy is the world's number one grand challenge. Smart conversion and storage of energy are crucial," says PolyU Prof. Chen Guohua, Chair Professor of Energy Conversion and Storage of the Department of Mechanical Engineering.
Watch our short video to hear his views on how we can meet today's energy demand through smart and sustainable energy storage.
Prof. Chen Guohua
Otto Poon Charitable Foundation Professor in Smart and Sustainable Energy
(Posted on 7 May 2021)