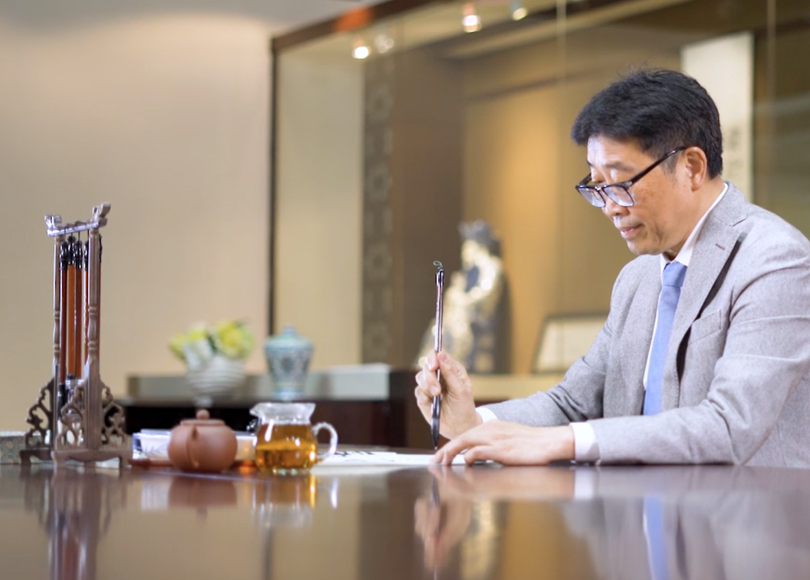 【#WeArePolyU – Insights on Chinese Calligraphy & Data Science】
"Chinese calligraphy entails planning and design, just like when we are doing research in data science. We have to research extensively and think every detail through as we design a framework," says PolyU Prof. Cao Jiannong, Chair Professor of Distributed and Mobile Computing.
Prof. Cao has been practising Chinese Calligraphy since he was young and sees similarities between this ancient art form and the modern discipline of data science. Watch our short video to learn more!
Prof. Cao Jiannong
Otto Poon Charitable Foundation Professor in Data Science
(Posted on 22 March 2021)