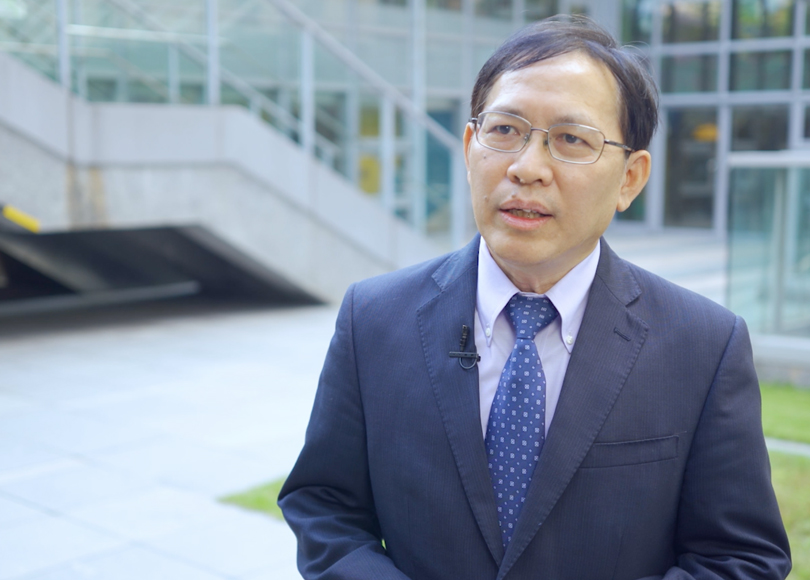 【#WeArePolyU – Insights on Smart Buildings and Energy】
Smart buildings have the potential to use energy flexibly according to how much power is available from the power grid. "During peak hours or when the grid foresees a decrease in power supply, these buildings would cut back on energy usage smartly without disrupting essential services," says PolyU Ir Professor Wang Shengwei, Chair Professor of Building Services Engineering.
Watch our short video to learn about how the Professor champions grid-responsive smart buildings to help foster a more sustainable future.
Ir Prof. Wang Shengwei
Otto Poon Charitable Foundation Professor in Smart Building
(Posted on 15 June 2021)