Keynote Speech
Keynote Speech (Morning)
Topic: Building Collaboration and Partnership among Institutions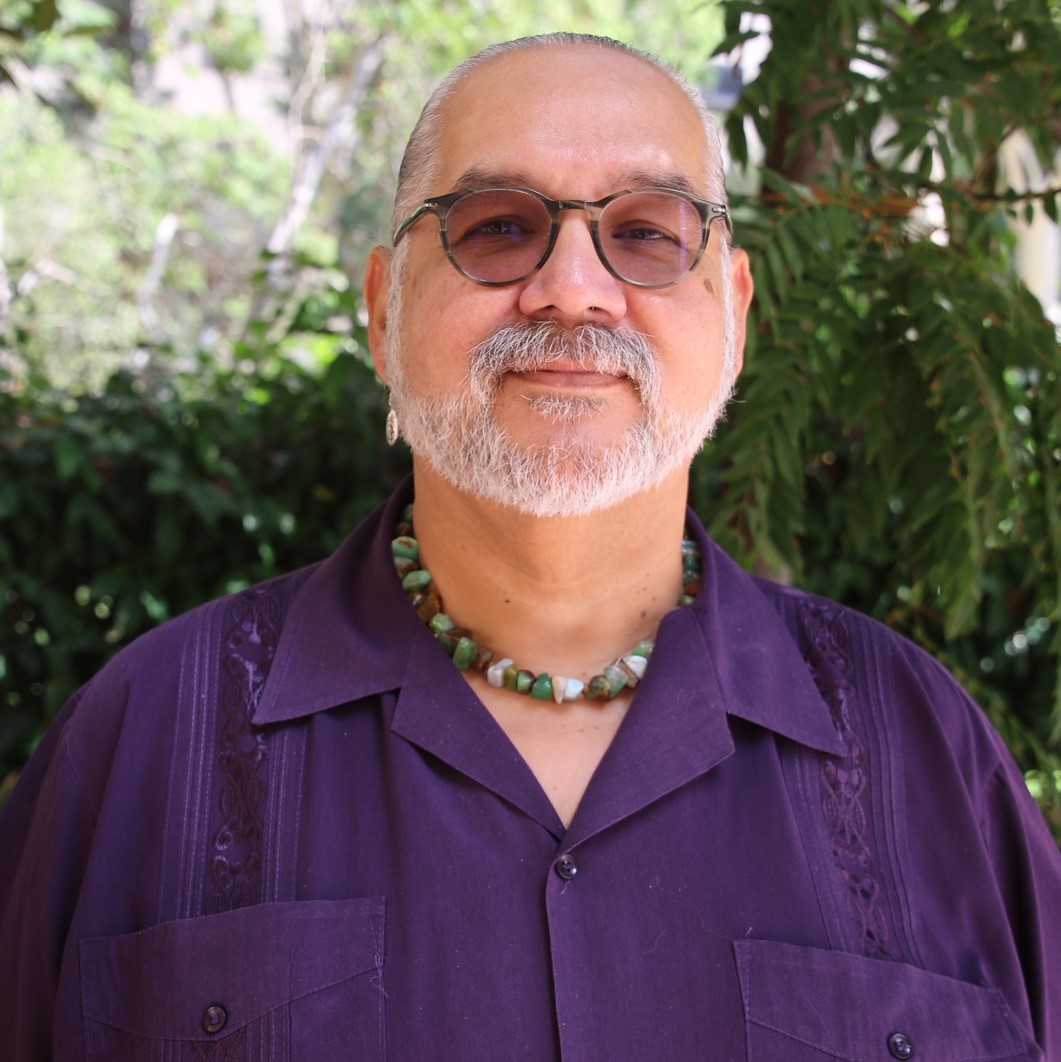 Mr Alfred HERRERA
Assistant Vice Provost & Director, Center for Community College Partnership, University of California, Los Angeles
Mr Herrera has worked at UCLA for almost 40 years and has helped thousands of community college students' transfer to universities. His commitment to social justice, equity and access is evident in his work with the creation of a robust academic development program and support system at UCLA for transfer students to promote student success. His publications on critical race theory and transfer receptive culture and appointment on the Advisory Board at NISTS have also promoted inclusiveness in higher education locally, nationally and internationally.
---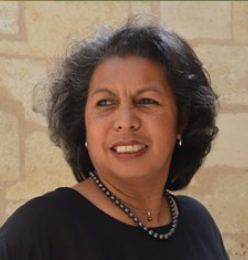 Ms Mary TUPAN-WENNO
Executive Director of ECHO, Centre for Diversity Policy, The Netherlands
Member of the Board, European Access Network and Global Access to Postsecondary Education initiative
Ms Tupan-Wenno has been working on the area of improving access and success of underrepresented students, in particular first-generation migrant students, for more than 25 years. Ms Tupan-Wenno and her team at ECHO specializes in inclusion and diversity policy in higher education (and the labor market) which have made an achievement in widening the participation of underrepresented groups to higher education. She is also a member of the board at European Access Network (EAN) and the Global Access to Postsecondary Education initiative (GAPS) in which she expands diversity and inclusion internationally.
Keynote Speech (Afternoon)
Topic: Government Policy & Credit Transfer Systems and Applications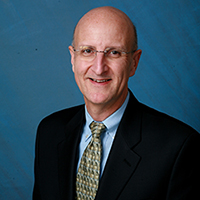 Dr Stephen HANDEL
Executive Director, Strategic Higher Education Assessment Use and Opportunity, The College Board, USA
Dr. Handel has over 30 years of experience in the higher education sector. In his current capacity with the College Board, he consults with education leaders nationally and internationally in the formation of strategies that boost student success in higher education. Prior to his position, he served as the Associate Vice President—Undergraduate Admissions for the University of California (UC) System, and as UC's first Director of Community College Transfer Enrollment Planning, where he initiated strategic enrollment policies focusing on the needs of community college transfer students.
---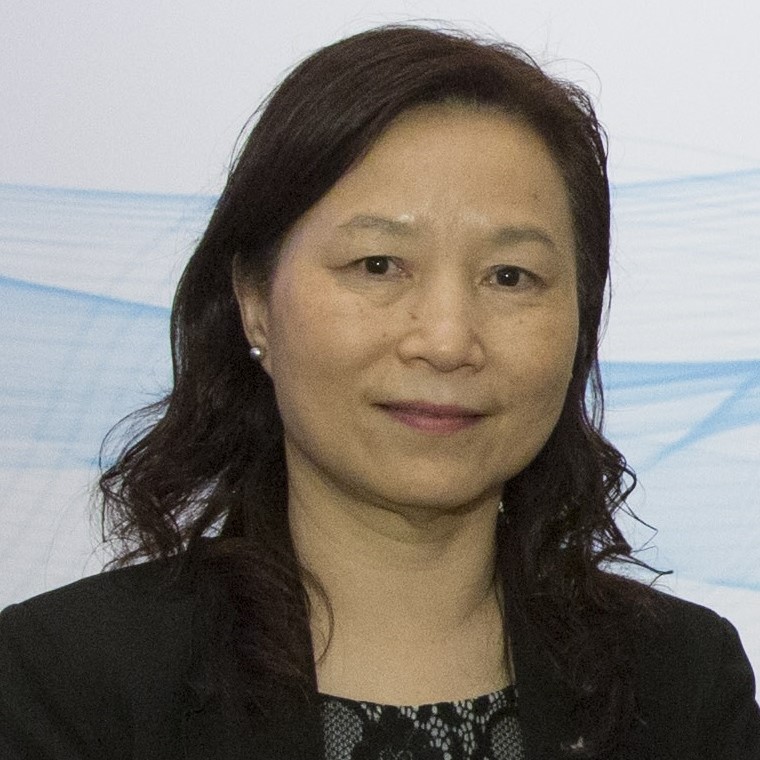 Ms Anne LAU
Head and Registrar, Qualifications Framework and Qualifications Register, Hong Kong Council for Accreditation of Academic and Vocational Qualifications
Ms Lau has over 20 years of experience in the local education and training sector. In her current capacity as Head of the Qualifications Framework and Qualifications Register unit of Hong Kong Council for Accreditation of Academic and Vocational Qualifications, she works closely with the government, higher education institutions, professional bodies and vocational organisations in supporting the education and training of local workforce through the development of the Qualifications Register, the online database of and search platform for qualifications recognised under the Hong Kong Qualifications Framework.
---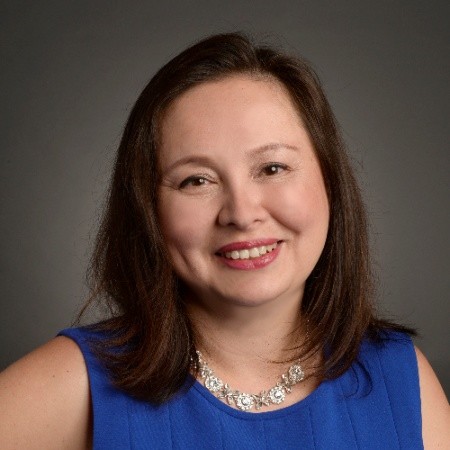 Ms Yvette MUNRO
Executive Director, Ontario Council on Articulation and Transfer, Ontario, Canada
Ms Munro has served the higher education sector for over 12 years with one of the foci on access to postsecondary education. Ms. Munro and her team at ONCAT have been working with Ontario's publicly-funded colleges and universities to develop credit transfer policies and practices to ease student mobility. Prior to this position, she was the Director of Academic Partnerships and Planning at York University where she was responsible for the areas of credit transfer, student mobility, and access to postsecondary education.