Transitional, Supportive & Palliative Care

Transitional, Supportive & Palliative Care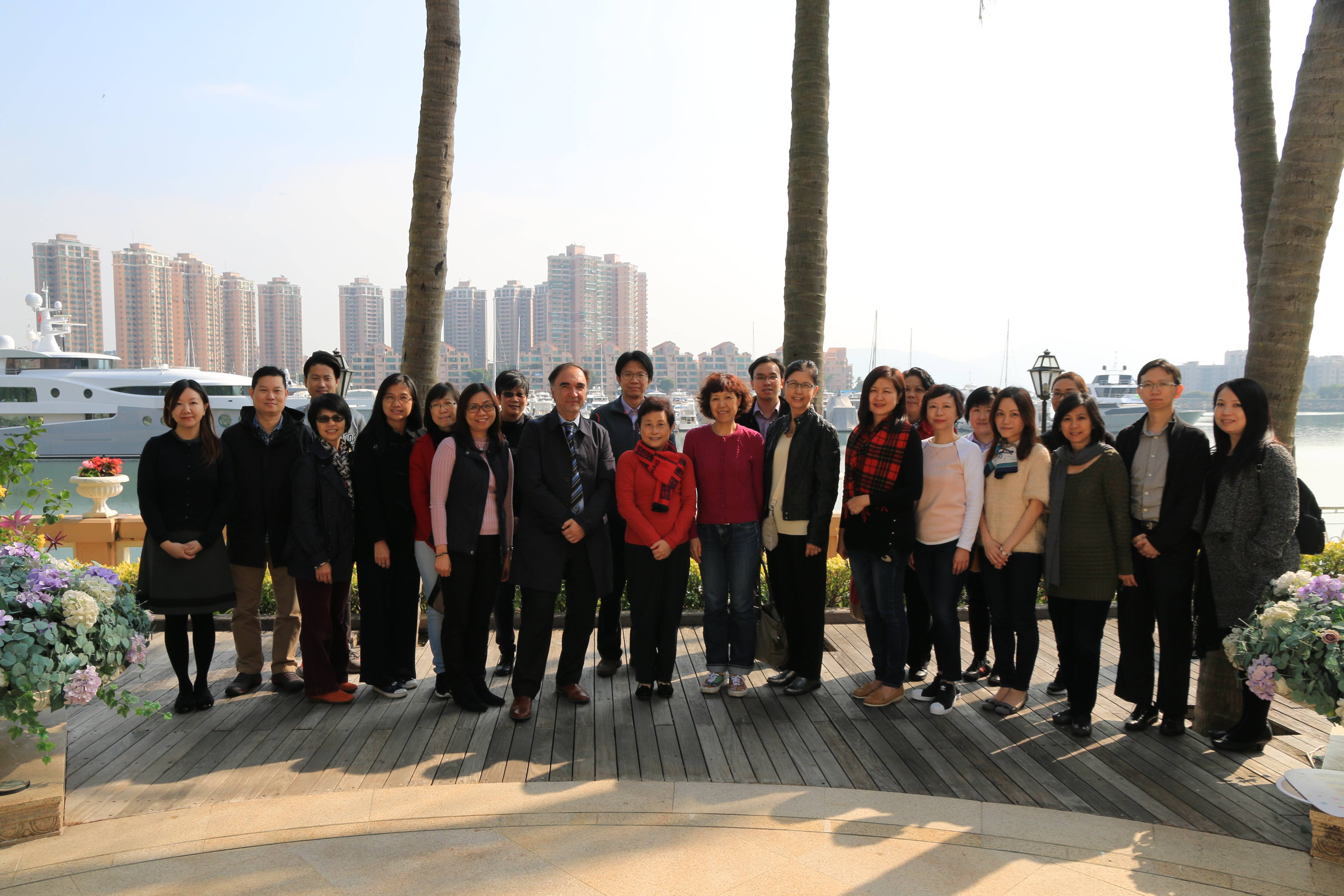 The group's research priorities are on three areas:
Symptom management in cancer, palliative care and life-limiting illnesses
Traditional Chinese medicine and complementary therapies
Models of care delivery with a focus on transitional care and community-based chronic disease management.
Our programme of research focuses on empirical testing of interventions for symptom management in clients who have life-limiting illnesses such as end-stage organ failure or cancer and require palliative care. The effectiveness of these interventions is demonstrated by improved symptom control and quality of life, enhanced total well-being and reduced unnecessary use of healthcare services.
Our work in this area supplements the previous research programme and evaluates the efficacy and mechanisms of complementary and alternative therapies including traditional interventions such as acupuncture, acupressure and herbal therapy, as well as psychosocial measures such as hope therapy and patient engagement. The effectiveness of integrating these therapies into mainstream western medical treatment for enhancing the quality of care is established through empirical studies.
Researchers in this area aim to develop models of care delivery for clients with chronic diseases and/or complex needs, who require cost effective and holistic interventions. Such studies will help promote cost-effective care delivery and quality outcomes.
Transitional care in support of post-discharge patients returning home
'East meets West': Promoting healthy living and managing symptoms in chronic illnesses through integrative medicine
Improving cancer patient outcomes through practice improvements and symptom management
Ongoing Research Students
Externally Funded Projects
Please put at least one valid content allocate to this component.