Mental Health Care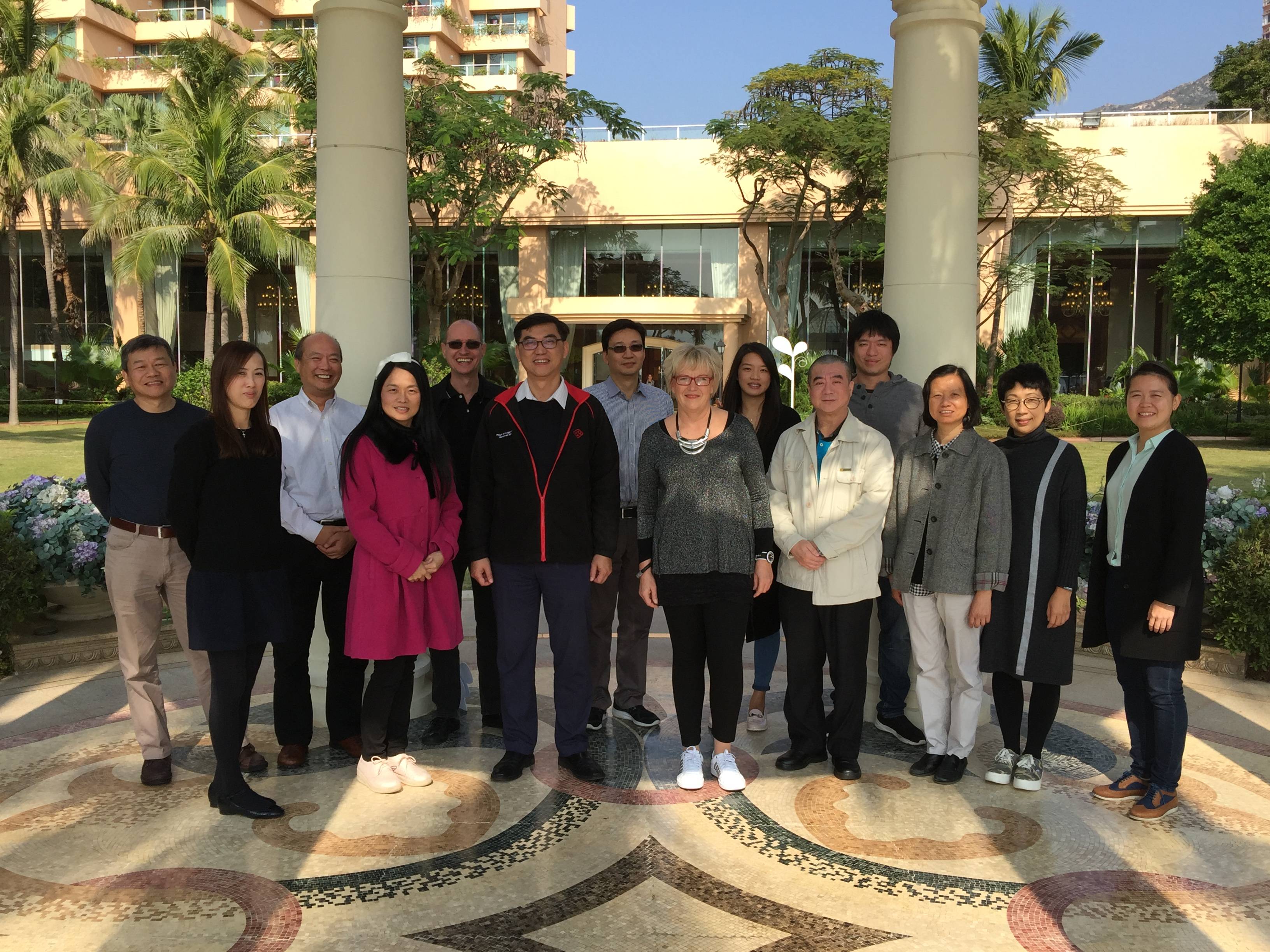 Mental health problems are one of the most common causes of disabilities worldwide. They are estimated to be one of the top ten causes of mortality/morbidity within this decade. Promotion of mental health and provision of timely interventions for people with mental health problems and their families are important areas to be developed locally, regionally, and globally.

Members of the mental health care research theme are committed to building the capacity and developing a strong research profile in the field of mental health care. Our team has a focused research strategy, which has been established around two research areas that are closely linked to local, regional, and international mental health needs, services, and education.
Honorary Research Theme Members
Prof Richard GRAY
Professor of Clinical Nursing Practice and Director. School of Nursing and Midwifery, La Trobe University, Melbourne, Australia
Prof Yu Tao XIANG
Professor – Faculty of Health Sciences, University of Macau, Macau SAR
Dr Kong Chun KING
Associate Consultant, Kwai Chung Hospital, Hong Kong
Ms Jolene MUI
General Manager (Nursing), Castle Peak and Siu Lam Hospitals, Hong Kong
Mr Lawrence POON
Chief Manager (Nursing), Hospital Authority, Hong Kong
Improving the care and support of people with serious mental illness throughout their treatment journey
Ongoing Research Students
Externally Funded Projects
Please put at least one valid content allocate to this component.