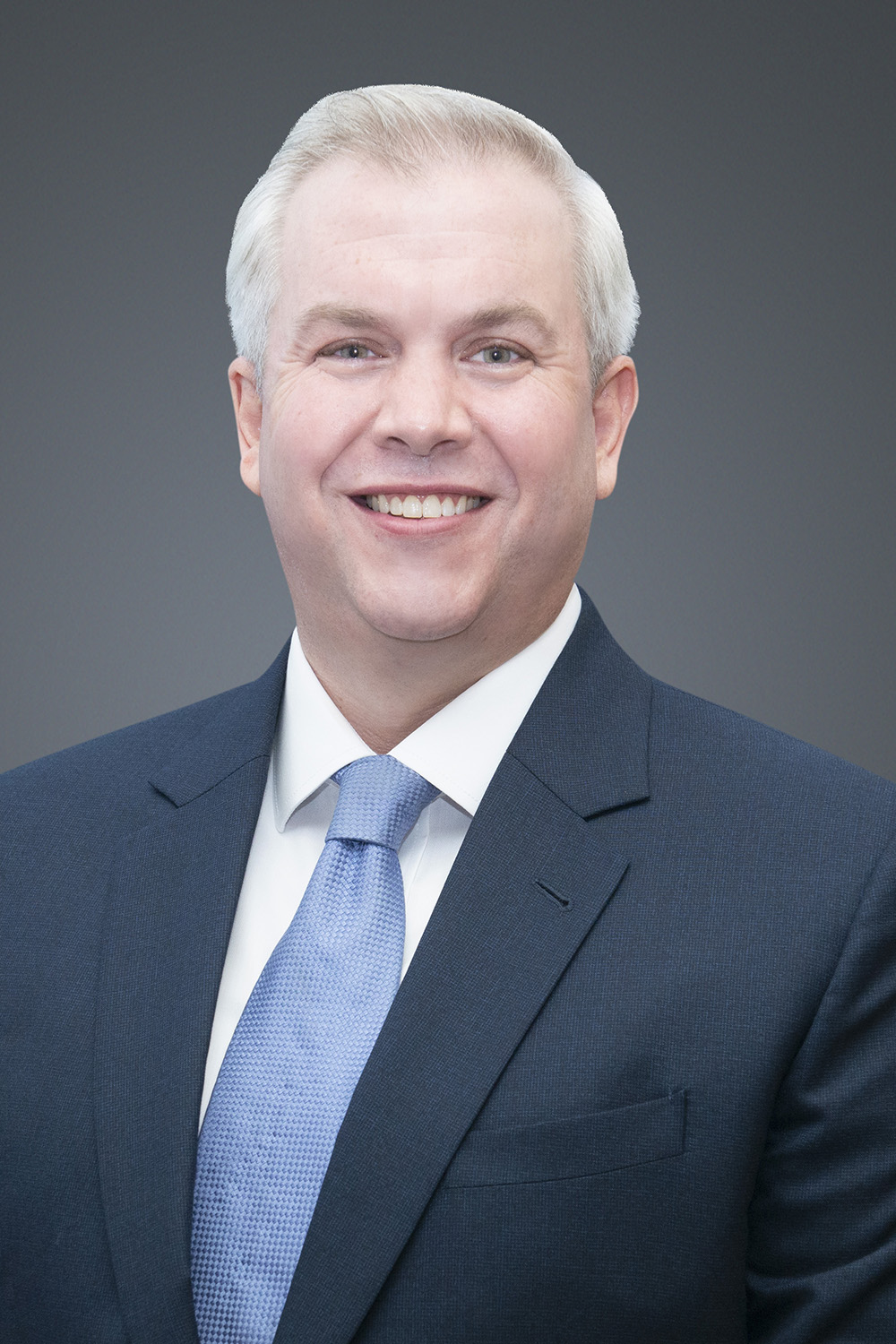 Biography
Dr. Nicholas Thomas currently serves in the role of Associate Professor in the award- winning School of Hotel & Tourism Management located at the Hong Kong Polytechnic University.
Within the higher education landscape, Thomas is recognized as a passionate and innovative administrator, educator, and researcher. The undergraduate and graduate courses he teaches focus on hospitality and tourism operations, customer service, and human resources. Thomas has extensive experience teaching in North America, Asia, Europe, and the Middle East. As a dedicated researcher, he actively publishes his findings in the field's top journals and is regularly invited to present across academic, industry, and public settings. Thomas co-authored a human resources leadership textbook in 2019, with a second edition released in 2021.
Thomas has a proven track record of bringing thought leadership to set strategies to develop online undergraduate and graduate programs, executing collaborative learning initiatives, and creating programs to bring students and industry leaders together. As an administrator, he has exceled in engaging leaders from local, state, national, and international organizations to understand the evolving needs of the hospitality and tourism industries and connect industry leaders with students.
Prior to working in higher education, Thomas held managerial positions with oversight in luxury hotel operations and human resources training and development programs for some of the world's most recognizable brands. He worked in properties ranging in size from 90 to 7K+ rooms located in top destinations such as Las Vegas, Pebble Beach, Carmel, and Palm Springs. Additionally, he holds an FAA commercial pilot license and he was a commercial airline pilot prior to his higher education career.
Thomas holds a Bachelor's degree in Hotel Administration, a Master of Hospitality Administration, and a Doctorate of Philosophy in Hospitality Administration. All three academic degrees were awarded by the William F. Harrah College of Hotel Administration at the University of Nevada, Las Vegas.
Education and Academic Qualifications
• PhD (2010) University of Nevada, Las Vegas
• MHA (2006) University of Nevada, Las Vegas
• BSc (2002) University of Nevada, Las Vegas
Professional Qualifications
• Certificate in Hotel Industry Analytics (CHIA), Smith Travel Research, The SHARE Center (2018)
• Teaching and Learning Certificate Program (TLCP), DePaul University (2012)
• Online Teaching Series Certification, DePaul University (2011)
• FAA Commercial Pilot, Airplane Multi-engine Land with Instrument Rating (2007)
Research Interests
Human Resources

Hospitality and Tourism Education