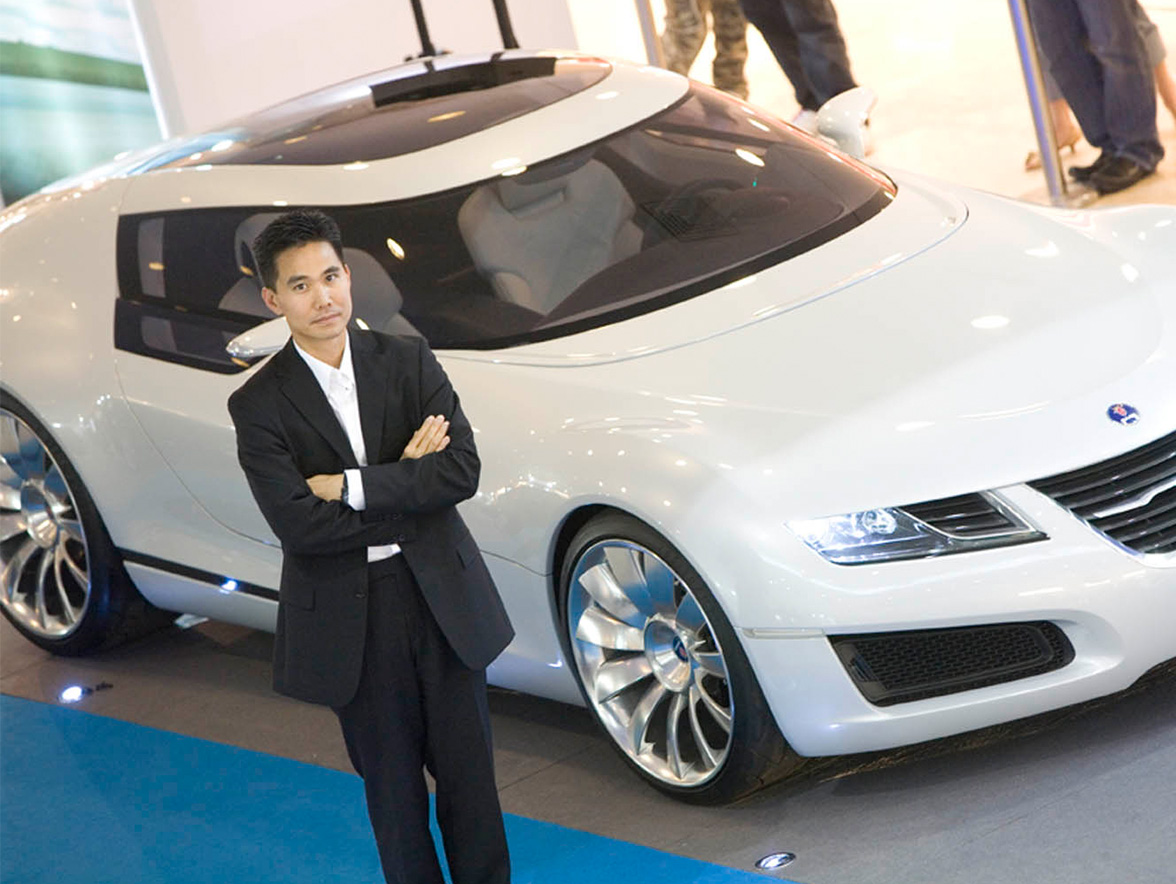 1985 HD in DESIGN
Mr Anthony LO 羅偉基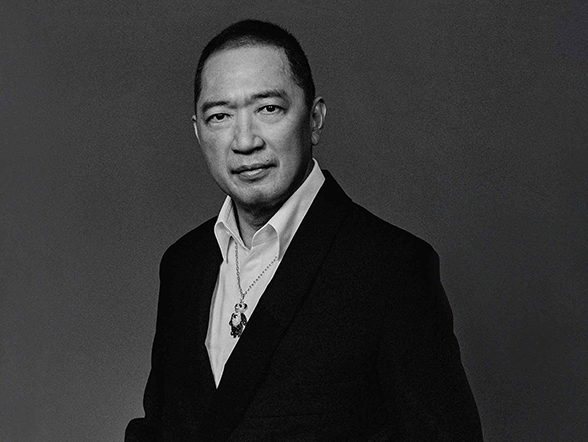 1981 PRODUCT DESIGN
Mr Dennis CHAN 陳瑞麟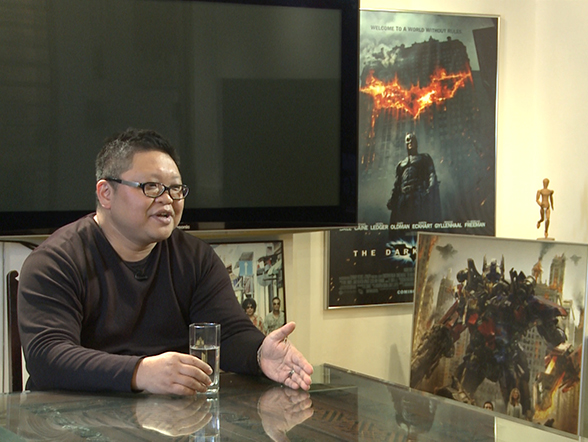 1988 GRAPHIC DESIGN
Mr CHU Chen On 朱鎮安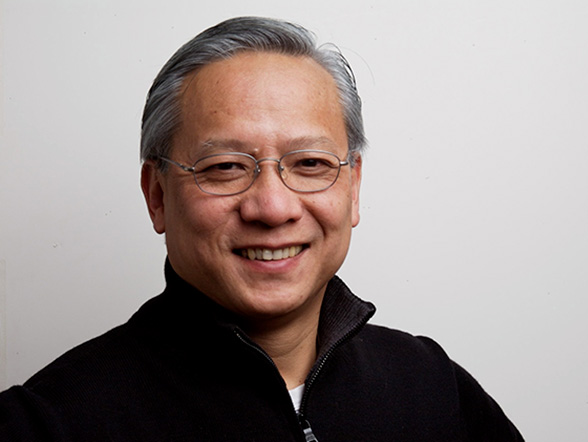 1976 DESIGN
Mr Eric CHAN 陳秉鵬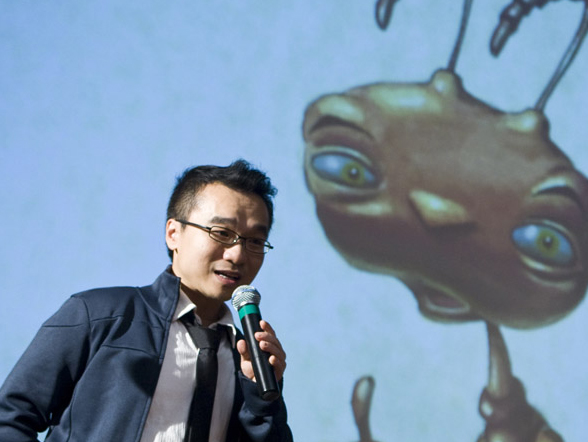 1984 GRAPHIC DESIGN
Mr Raman HUI, BBS 許誠毅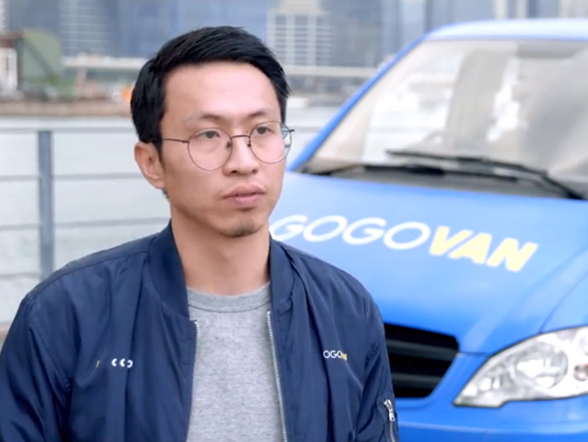 2008 ADVERTISING DESIGN
Mr James O 柯興邦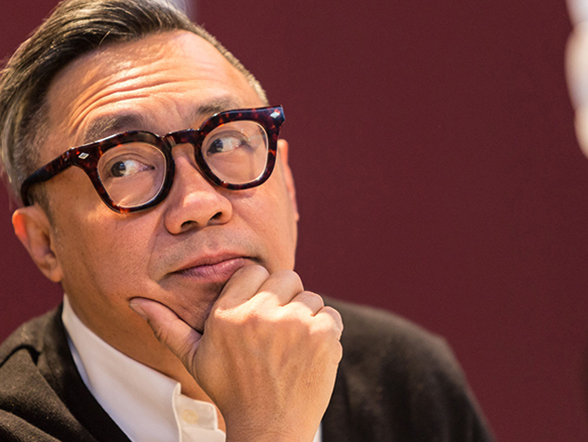 1983 2D DESIGN
Mr Tommy LI 李永銓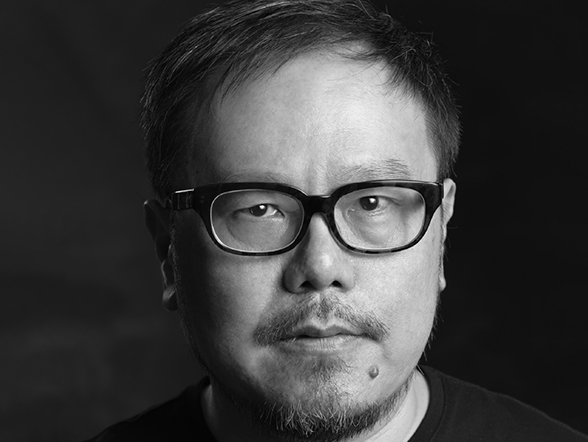 1979 DESIGN
Mr Freeman LAU, BBS 劉小康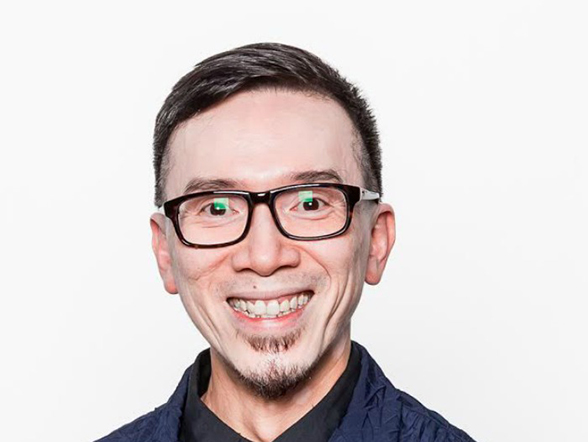 1987 INDUSTRIAL DESIGN
Mr Alan YIP 葉智榮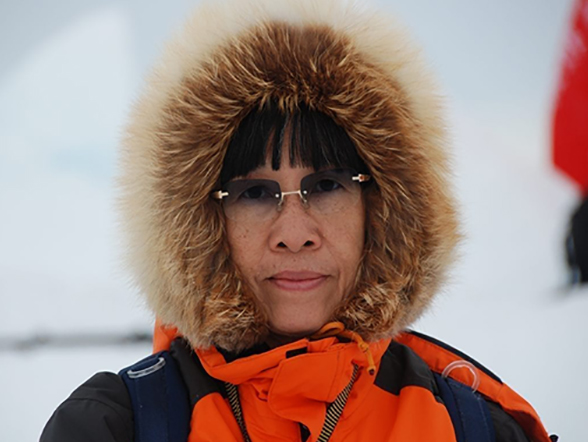 1964 COMMERCIAL DESIGN
Ms Rebecca LEE, MH 李樂詩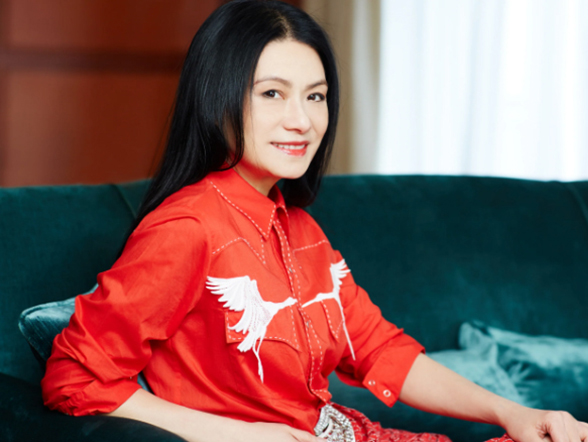 1978 DESIGN
Ms Vivienne TAM 譚燕玉
1991 INTERIOR DESIGN
Mr Barrie HO, MH 何周禮



Hear what our Alumni say…
The School of Design has offered me an opportunity to understand what design is. It helped me to develop a comprehensive and critical way of thinking. Design deals with more than aesthetics.
Freeman Lau, Partner, Kan & Lau Design Consultants
Diploma in Design 1979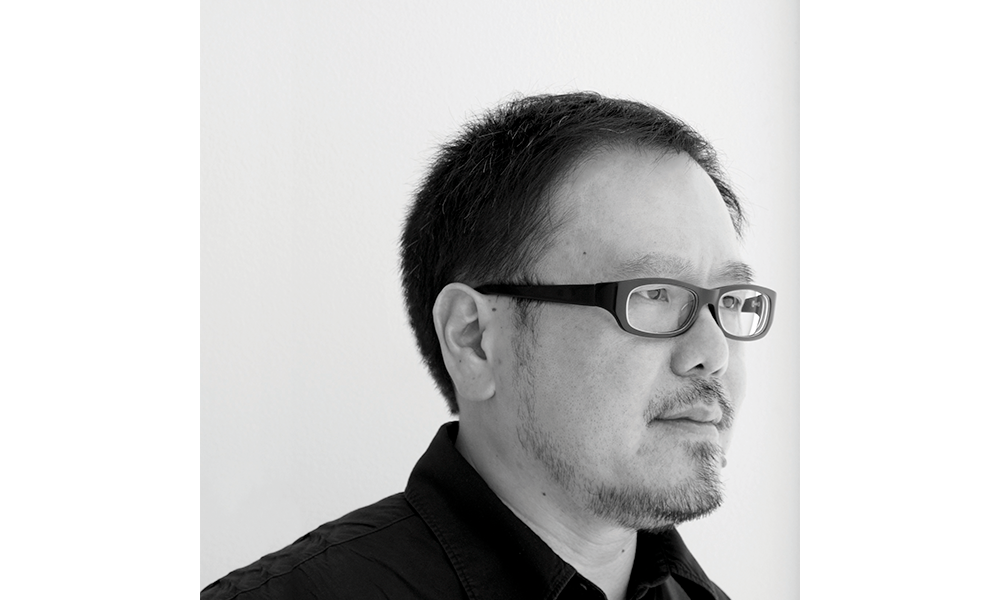 If you would like to step into the advertising industry, you have to get yourself well prepared for the battle. It is important to train your analytical and critical mind by exposing yourself to different kinds of visual cultures. Apart from preparing a stunning portfolio, you'll have to equip yourself with bravery and perseverance in order to face the challenging future.
Nick Lim, Creative Consultant

BA (Hons) in Graphic Design 1992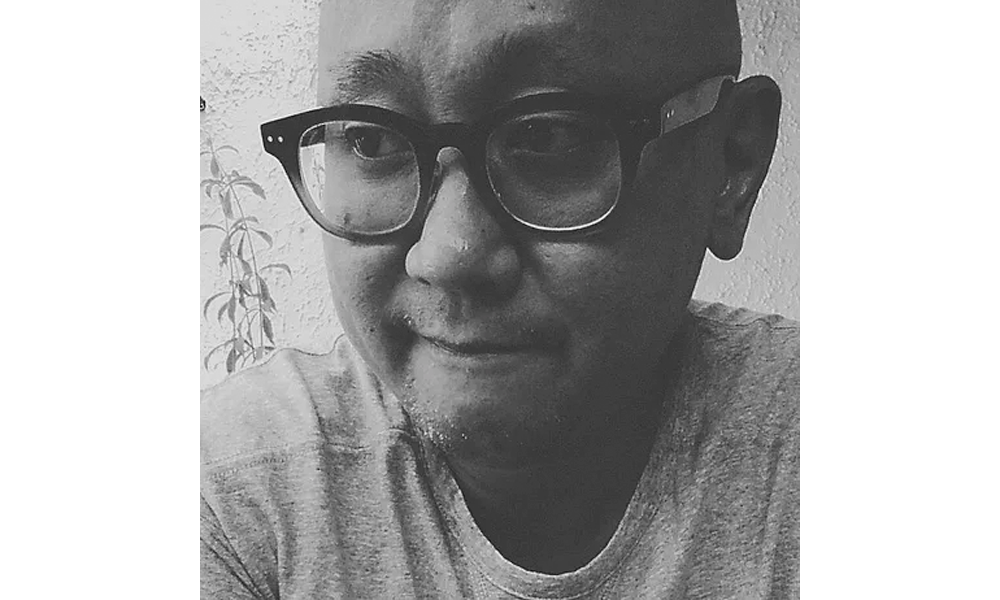 The most important element of design is feeling. Design is a medium of communication between one another. Design occupies our daily lives, it is surrounding us. If we pay more attention to things around us, new ideas may come up anytime.
Siu Hak, Famous Illustrator

BA (Hons) in Graphic Design 1995