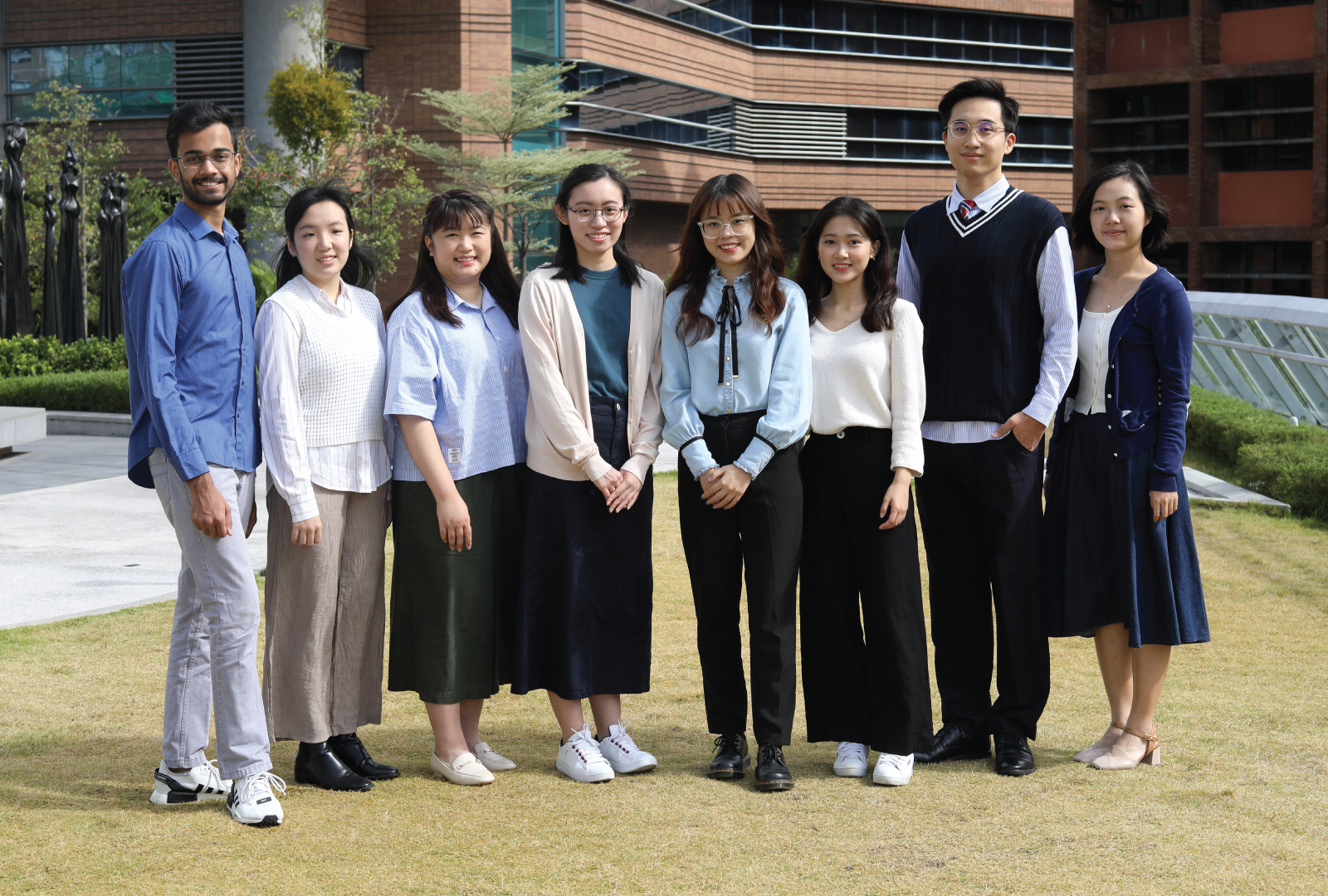 This year, a total of 28 students were recognised as the outstanding students at the departmental and faculty/school levels. Among them, the Outstanding Student of Faculty of Humanities, HO Hiu Man was named The Most Outstanding PolyU Student of the Year.
The other seven outstanding student awardees of faculties/schools includes:
GOPINATH Gautham
Faculty of Applied Science and Textiles
ZHANG Jessica
Faculty of Business
MAO Hoi Ching Jacqueline
Faculty of Construction and Environment
ZHANG Caiqi
Faculty of Engineering
LIM Ching Yi
Faculty of Health and Social Sciences
VONG Ka Hei
School of Design
YU Chenxi
School of Hotel and Tourism Management
Please put at least one valid content allocate to this component.