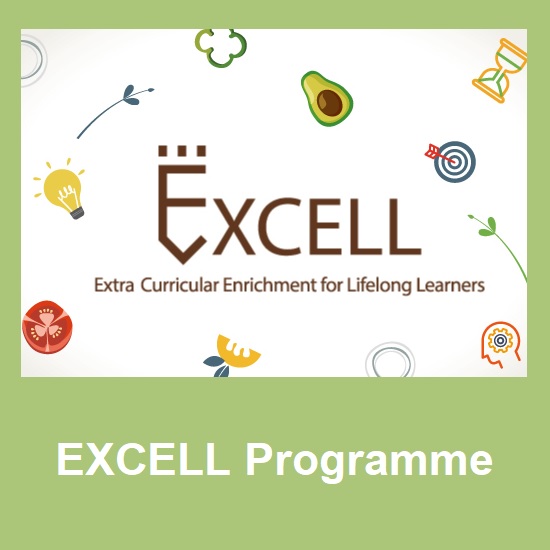 2nd Round Online Registration (Summer Term, 2021/22) (9 - 10 June 2022)
Thank you for your great support to the EXCELL (Extra-Curricular Enrichment for Lifelong Learners) Programme. The 2nd round online application will open from 9 June (00.00) to 10 June 2022 (23.59) for classes still with vacancies. If you are interested in any of these courses, please check out the relevant information and the respective vacancies at POSS system for registration at the time!
(Steps: Login > Click "Student Activity" > Choose "Extra-Curricular Courses for LifeLong Learners (EXC)" at "Organizer" option and click "Search" > Click "Add to My Favourite" for the course you want to apply for > Click "My Favourite Activities", check the boxes of the courses and click "Proceed")
Important Dates

2nd Round Online Application:

9 – 10 June 2022

Announcement of Lot-drawing Result:

11 June 2022*

Payment Period:

11 – 13 June 2022 (23.59)

* Successful applicant will receive an email with payment details on 11 June 2022. If you do not receive any email from us on that day, it represents your application is unsuccessful.
Successful applicants are required to pay HK$50 for each course. You may wish to note that additional non-refundable material cost may be charged for some courses. In addition, due to the recent development of COVID-19 pandemic, most of the courses offered in this semester will be delivered in hybrid or online mode. Please refer to the description page of each course for the teaching mode information.
If you have problems during application, please do not hesitate to contact us at excell.prog@polyu.edu.hk.

Don't miss the chance! We look forward to seeing you in the programme.
Important information on EXCELL Programme - Click HERE
POSS User Manual for Applying EXCELL Programme - Click HERE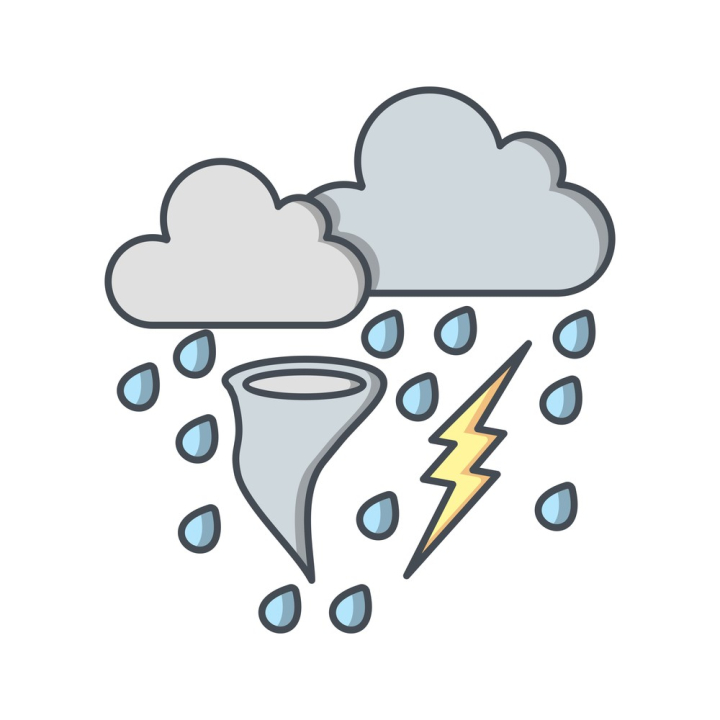 Arrangements During Bad Weather