WIE Programmes
International WIE
Looking for international exposure while gaining practical work experience?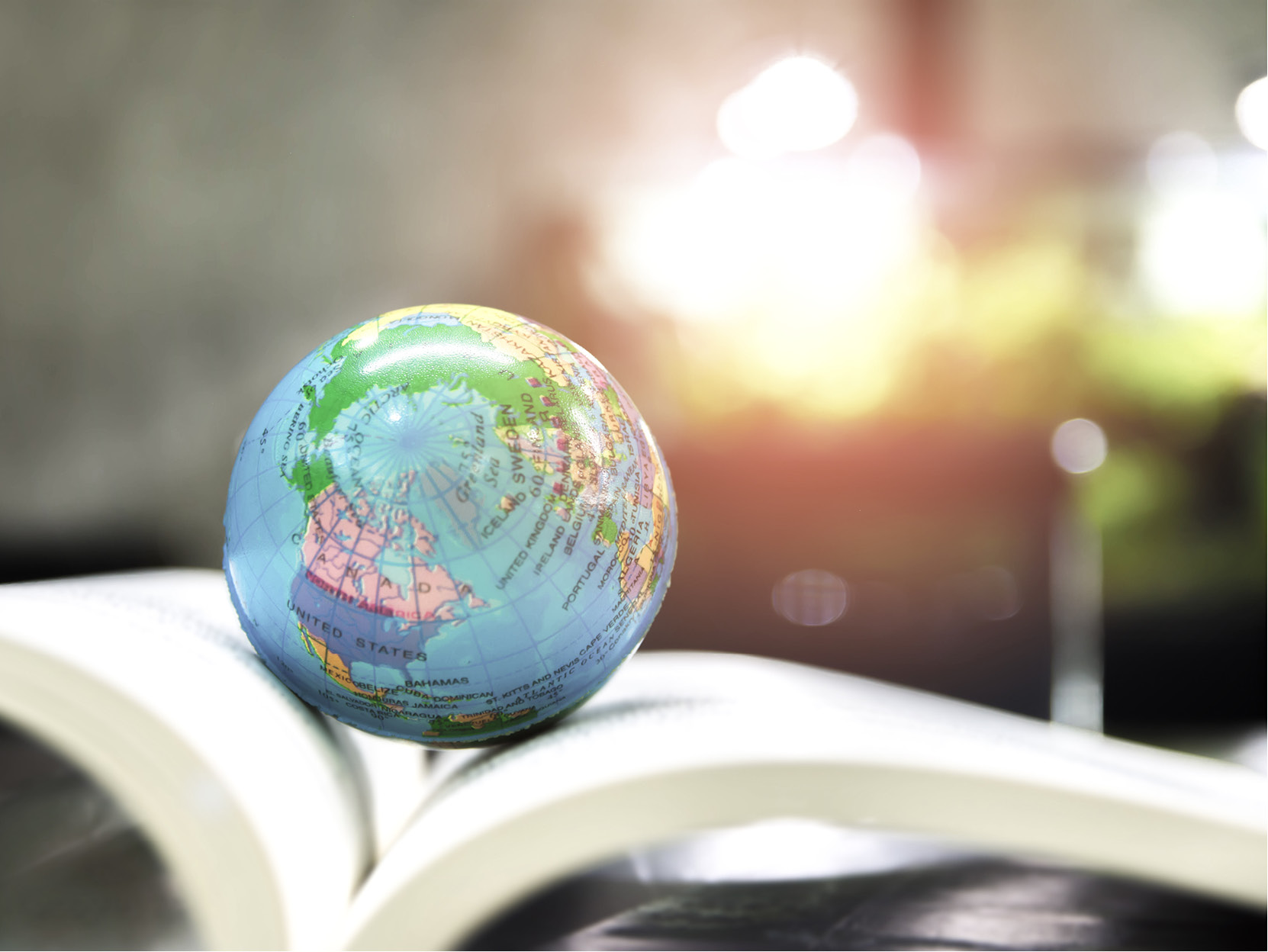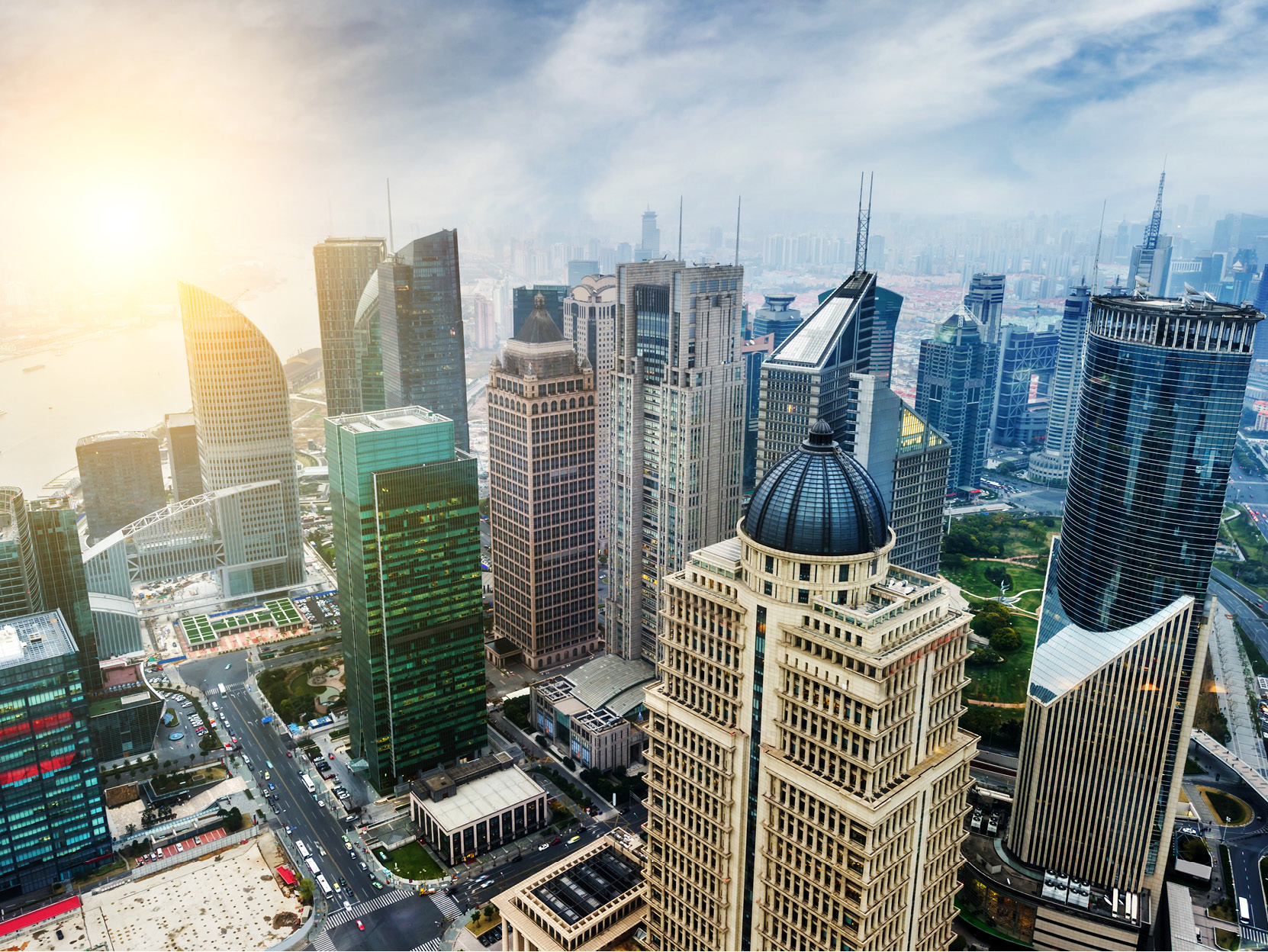 Mainland WIE
Immerse in the diverse cultures in Mainland China and expose yourself to its latest development.
Taiwan WIE
Explore the friendly and helpful culture as well as the LOHAS lifestyle at an affordable rate.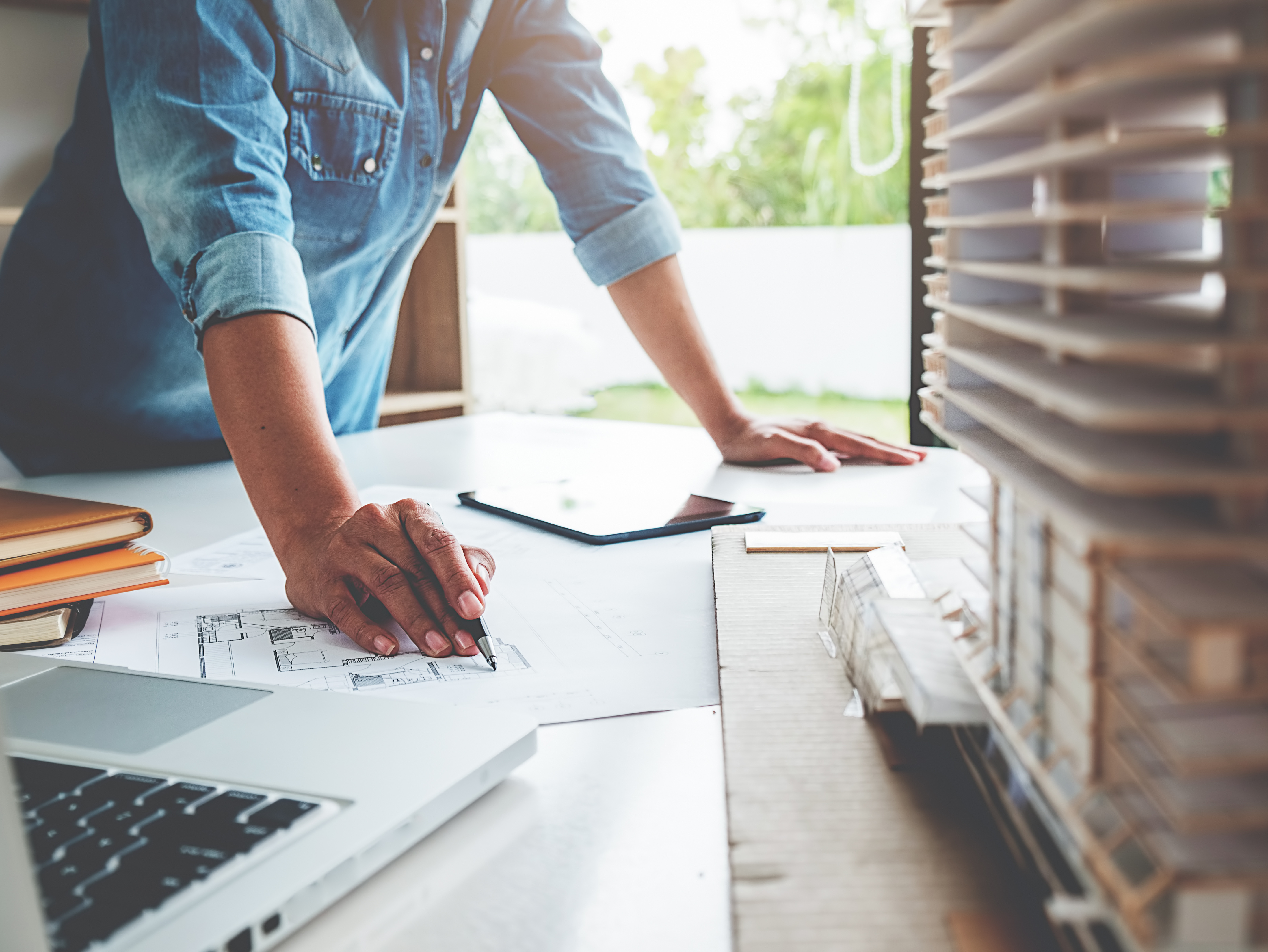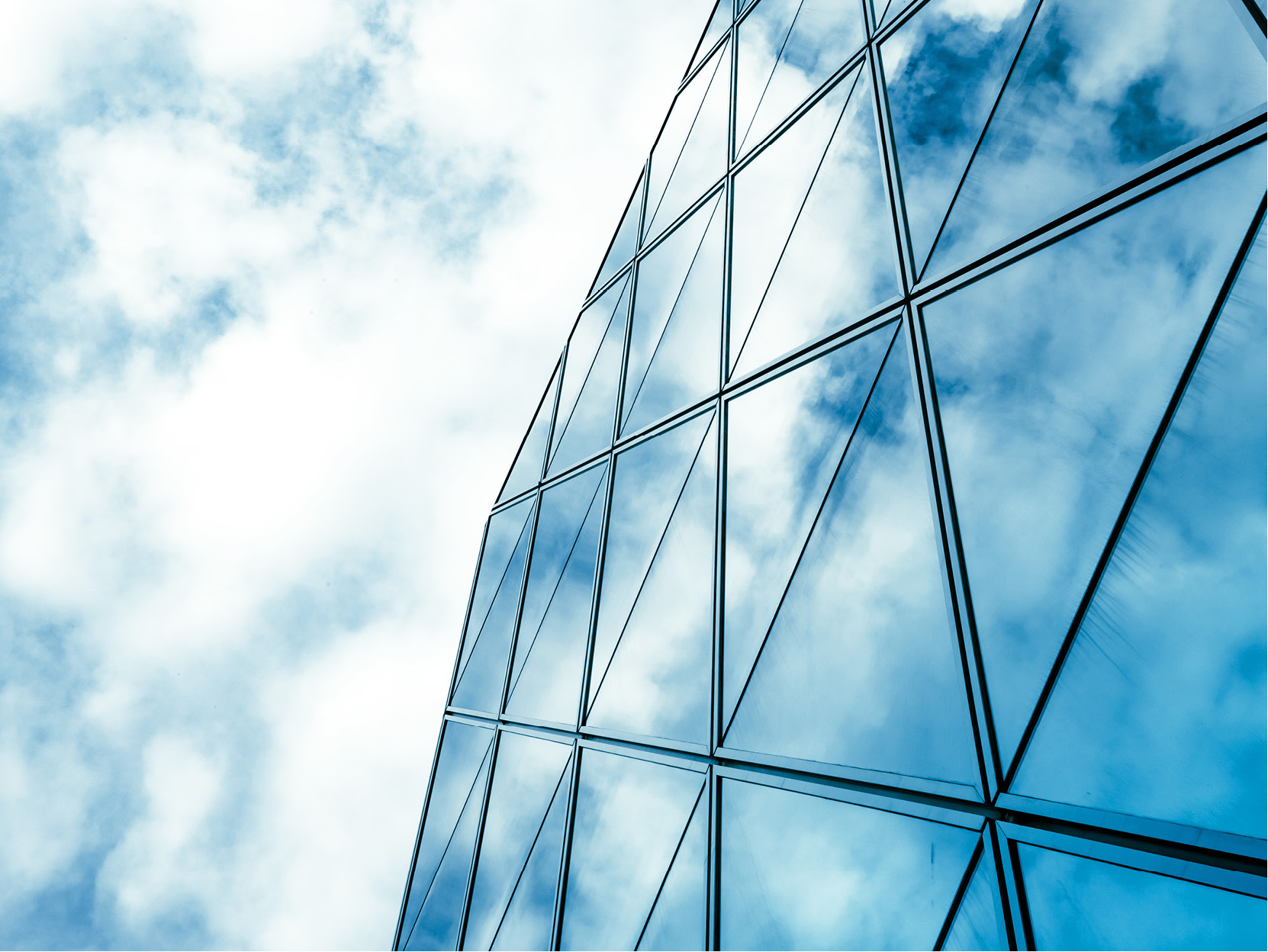 Local WIE
For a wide variety of WIE opportunities in public and private sectors of Hong Kong.