PolyU Appreciation Dinner in celebration of staff's outstanding achievements
PolyU is today recognised as one of the top 100 universities in the world, a feat that could not be accomplished without the collective efforts and contributions of our scholars, educators and researchers, who are the engines that power the University's progress. In April, the University hosted the 'PolyU Appreciation Dinner in Celebration of Staff's Outstanding Achievements' to acknowledge the extraordinary hard work, determination, and commitment to excellence of staff members. The event also paid tribute to their impressive accolades across various dimensions, including education, research, knowledge transfer, and entrepreneurship over the past few years, which have not only brought honour to themselves but also to the University.
The President's Awards for Outstanding Achievement 2022
One of the main highlights during the Dinner was the award presentation of The President's Awards for Outstanding Achievement 2022. These Awards recognise the accomplishments of staff in the areas of teaching, research and scholarly activities, knowledge transfer, and services. Six individual staff members and two teams received the Awards. Let us meet the awardees!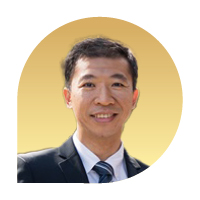 Category of award: Teaching
Dr Thomas Lee Ming-hung
Associate Professor and Associate Head (Academic), Department of Biomedical Engineering
Dr Lee has taught at PolyU for 17 years and places the learning experiences of students as his top priority. He has devoted great effort to student engagement. One example is his development of the Gongyeh e-platform to help students improve their presentation skills through peer feedback. He is the facilitator of the Community of Practice on Student-Staff Partnership from 2023 to 2025, and hopes that this initiative will enable colleagues to collaborate and learn from one another.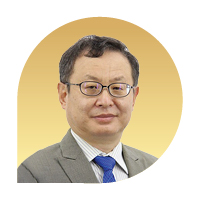 Category of award: Research and Scholarly Activities (Outstanding Researcher)
Ir Professor Niu Jianlei
Chair Professor of Building Environment and Energy, Department of Building Environment and Energy Engineering
Professor Niu has made breakthroughs in multiple areas, including numerical planning for future low-carbon and livable cities, as well as thermal energy storage technology for a zerocarbon future. His research on ventilation and airborne-infection mechanisms provided evidence that influenced infection control practices in Hong Kong and helped change the World Health Organization's stance on the transmission mode of COVID-19 and its guidelines on the virus in 2021.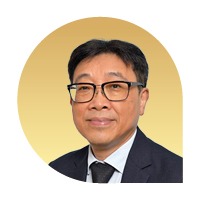 Category of award: Research and Scholarly Activities (Outstanding Researcher)
Professor Cao Jiannong
Chair Professor of Distributed and Mobile Computing, Department of Computing
Professor Cao has received multiple accolades for his contributions to advancing mobile cloud and edge computing. He invented a new cooperative task scheduling methodology with high-performance algorithms for large-scale edge computing systems and enriched task scheduling theory. His research has attracted grants of over HK$44 million in the past five years. Dr Cao received a Silver Medal in the 48th International Exhibition of Inventions Geneva in 2023 for the invention of an AI robot for autonomous in-pipe inspection.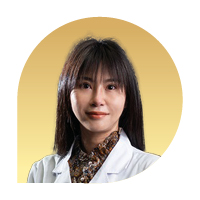 Category of award: Research and Scholarly Activities (Outstanding Young Researcher)
Dr Zhao Xin
Associate Professor, Department of Biomedical Engineering
Dr Zhao is focused on researching Translational Regenerative Medicine, where she integrates multi-disciplinary approaches including material science, cell biology, engineering and medicine to address clinical issues. Her research output 'Biomimicking Photocrosslinkable Nanocomposite Bone Grafts' won the Silver Medal at the Special Edition 2021 Inventions Geneva and the 2023 TechConnect Global Innovation Award.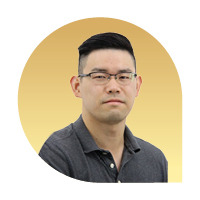 Category of award: Knowledge Transfer: Industry
Dr Tommy Wei Minchen
Associate Professor, Department of Building Environment and Energy Engineering
Dr Wei's research focuses on fundamental colour science to develop algorithms and solutions for lighting equipment, cameras, displays, smartphones, VR/AR/MR-enabled metaverse systems, and other products. He improved the colour calibration methods in the production of smartphone displays and advanced the white balance algorithm, which has enhanced the competitiveness and performance of Chinese chipsets.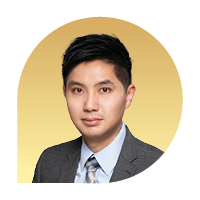 Category of award: Knowledge Transfer: Society
Dr Gilman Siu Kit-hang
Associate Professor, Department of Health Technology and Informatics
Dr Siu's contribution to combating COVID-19 has been widely recognised by the HKSAR government and the community. He developed the nanopore sequencing-based platform for rapid monitoring of infectious disease transmission. The platform enables timely identification of sources and detection of transmission chains in the community. The Hospital Authority has adopted the sequencing protocol as a standard method to investigate hospital outbreaks.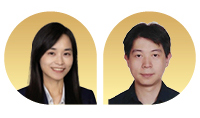 Category of award: Services
Team leader:
Dr Amber Chiou Jiachi (left)
Associate Head and Assistant Professor, Department of Food Science and Nutrition
Team member:
Dr Cesar Wong (right)
Associate Professor, Department of Applied Biology and Chemical Technology
Dr Chiou's team set up the Molecular Diagnostic Laboratory at PolyU during the pandemic, the only testing laboratory in a university recognised by the HKSAR government. The lab provided COVID-19 testing for government-initiated testing and the minority population. The team also provided pandemic-related support to the PolyU community and the College of Professional and Continuing Education.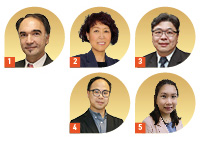 Category of award: Services
Team leader:
Professor Alex Molasiotis
Honorary Professor, School of Nursing (1)
Team members from the School of Nursing:
Professor Engle Angela Chan, Professor and Interim Head (2)
Mr Edmond Tong Tak-fai, Senior Clinical Associate (3)
Mr Timothy Lai Kam-hung, Senior Clinical Associate (4)
Ms Frankie Cheung, Clinical Associate (5)
During COVID-19, the School of Nursing launched Hong Kong's first-ever pop-up community vaccination centre operated by a nursing school, administering a total of over 13,000 vaccine doses since mid-2022. It also set up an on-campus call centre to support the hotlines of the Hospital Authority. In addition, the School partnered with organisations to give vaccination and psychological support to the public and help distribute medical supplies to community isolation facilities and nursing homes.
Celebrating the outstanding achievements by staff members
There were Appreciation Moments honouring staff's accomplishments during the Dinner, showcasing the impressive accolades and recognitions received by PolyU staff members from 2020 to 2022. The staff members who have received awards or honorary titles were invited to take group photos on stage with the Central Management Team, who congratulated and thanked them for helping PolyU scale new heights in the pursuit of excellence for the benefit of society.
Staff members who have received major teaching awards, including the QS Reimagine Education Awards, eLearning Forum Asia Awards, Times Higher Education Asia Awards, and the University Grants Committee Teaching Award 2022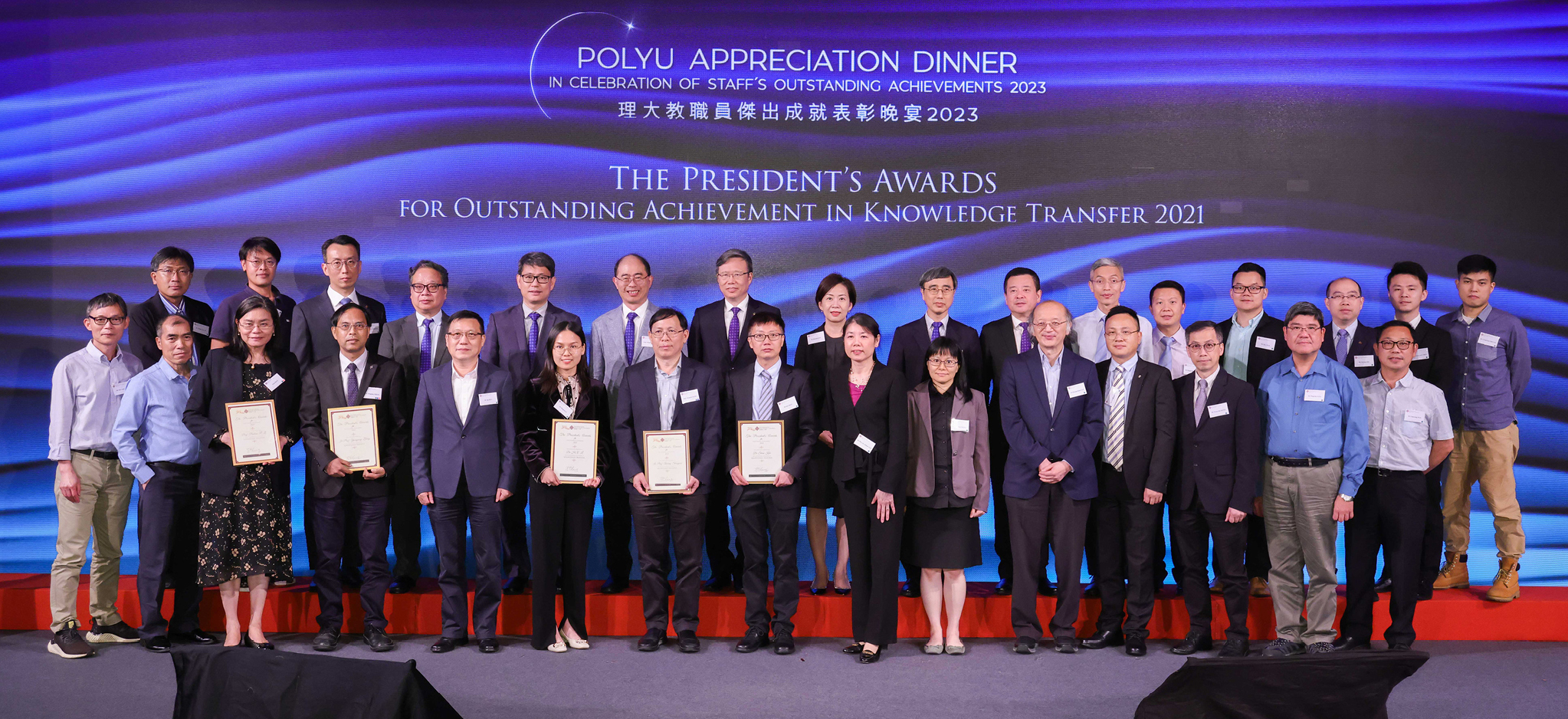 Awardees of The President's Awards for Outstanding Achievement in Knowledge Transfer 2021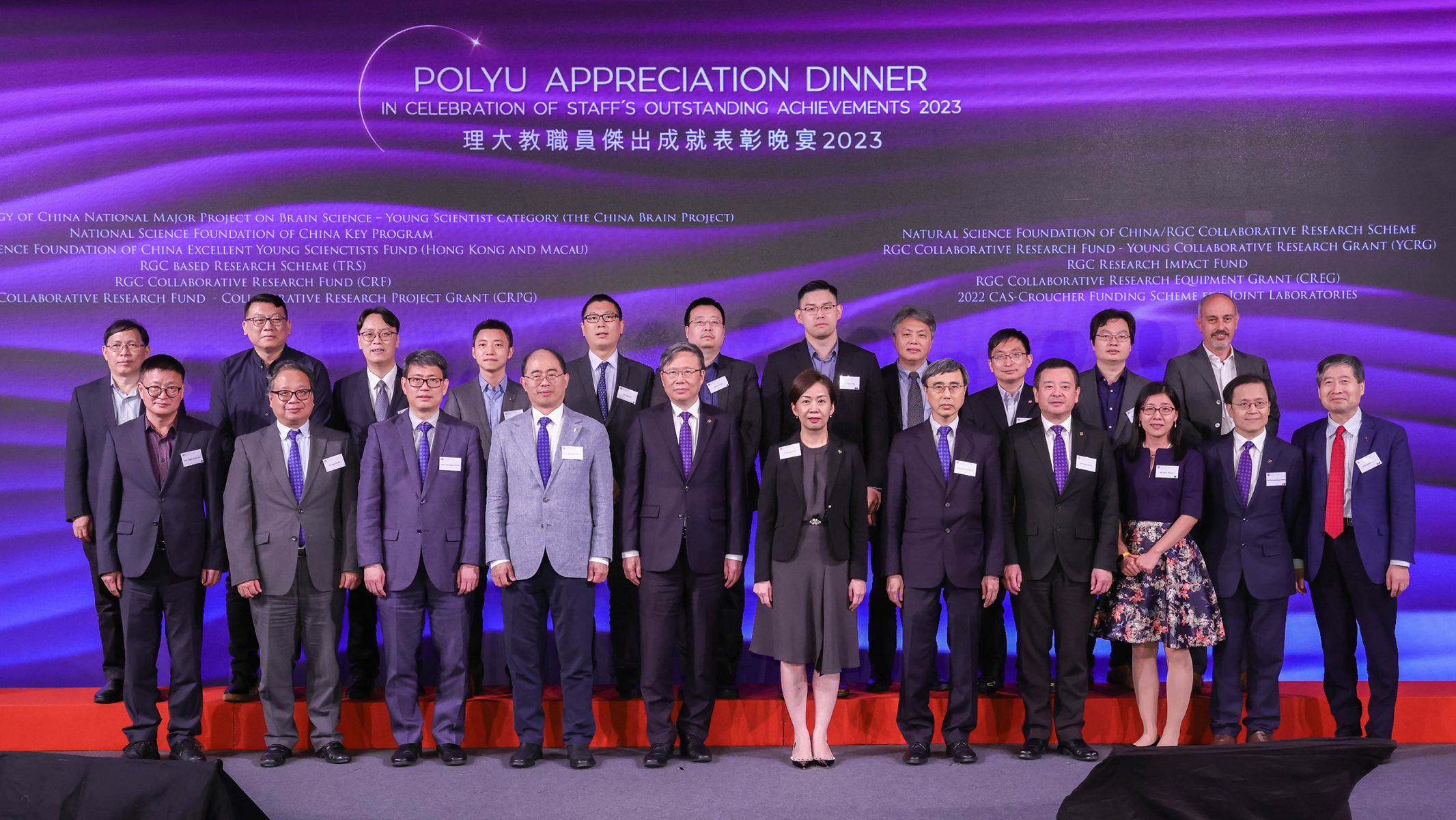 Awardees of major local and national awards in research and innovation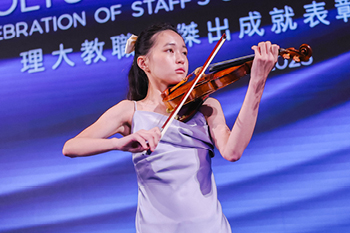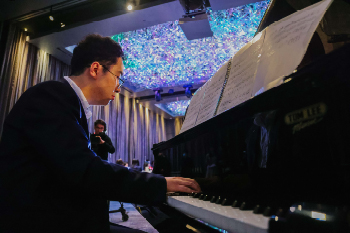 The audience enjoyed the two performances held during the Dinner: a violin performance by guest performer Miss Donna Lee (left), and a piano performance by Mr Sicong Liao (right), a PhD student of PolyU.