Twelve PolyU academics recognised among the world's most highly cited researchers
Twelve scholars from PolyU have been acknowledged in the Highly Cited Researchers 2020 list by Clarivate. The list identifies the most influential scholars around the world during the past decade, as demonstrated by their publication of multiple highly-cited papers that rank in the top 1% by citations for field and publication year in the Web of Science index between 2009 and 2019. Approximately 6,200 researchers from more than 60 countries and regions are recognised in the 2020 list for their performance in specific field or cross-field.
PolyU, a world-class research university, is committed to achieving research excellence while bringing together top-tier scholars in various disciplines.
The 12 PolyU researchers featured in the list, and the fields in which they have been recognised, are as follows: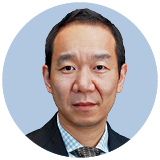 Professor Guo Song
Department of Computing
Computer Science
_____________________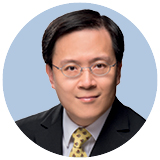 Professor Wong Wai-yeung
Department of Applied Biology and Chemical Technology
Cross-Field
_____________________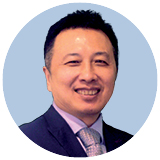 Professor Lee Shun-cheng
Department of Civil and Environmental Engineering
Cross-Field
_____________________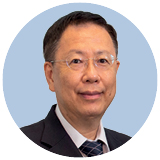 Professor Tsai Din-ping
Department of Electronic and Information Engineering
Cross-Field
_____________________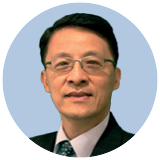 Professor Chau Kwok-wing
Department of Civil and Environmental Engineering
Engineering
______________________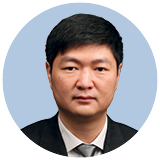 Professor Zhang Lei
Department of Computing
Engineering
_____________________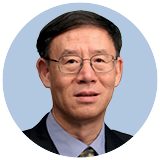 Professor David Zhang
Department of Computing
Engineering
_____________________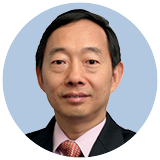 Professor Yang Hong-xing
Department of Building Services Engineering
Engineering
_____________________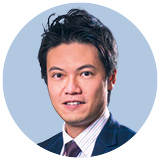 Dr Daniel Tsang
Department of Civil and Environmental Engineering
Environment and Ecology
_____________________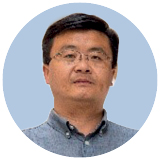 Professor Li Gang
Department of Electronic and Information Engineering
Materials Science
_____________________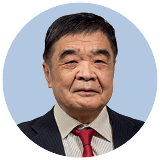 Professor Qi Li-qun
Department of Applied Mathematics
Mathematics
_____________________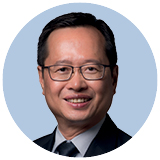 Professor Rob Law
School of Hotel and Tourism Management
Social Sciences
_____________________