MM501 Research Methods
MM5203 Decision Making for Leadership

MM531 Strategic Management
MM5413 Business Forecasting
MM5426 Business Applications of Blockchain
MM5427 Textual Analysis in Business
MM544 E-Commerce
MM5451 Technology Innovation and Management
MM5452 Seminars in Emerging Technology

MM5453 Transformation to Sustainable Smart Cities

MM576 Marketing Management*
MM5831 Social Media Marketing
LGT5102 Models for Decision Making
LGT5105 Managing Operations Systems
LGT5113 Enterprise Resource Planning

LGT5122

Applications of Decision Making Models

MM5995 MM MSc Career Workshop (0 credit)
MM5203 Decision Making for Leadership

MM531 Strategic Management
MM5413 Business Forecasting
MM5426 Business Applications of Blockchain
MM5427 Textual Analysis in Business
MM544 E-Commerce
MM5451 Technology Innovation and Management
MM5452 Seminars in Emerging Technology

MM5453 Transformation to Sustainable Smart Cities

MM576 Marketing Management*
MM5831 Social Media Marketing
LGT5102 Models for Decision Making
LGT5105 Managing Operations Systems
LGT5113 Enterprise Resource Planning

LGT5122

Applications of Decision Making Models

MM5995 MM MSc Career Workshop (0 credit)
MM501 Research Methods (3 credits)
MM594 Business Analytics Dissertation (9 credits)
Messages from Alumni
The recent surge in large language models (LLMs) has reignited a longstanding question: How should we, as humans, position ourselves in a world where machines can perform the majority of intelligent tasks with
unprecedented efficiency?
Perhaps the same question was asked when the MSc in Business Analytics programme was founded in 2019 – because this curriculum was designed unlike any other similar programmes that the market offers. Instead of spoon-feeding information to students as LLMs do, students who dare to challenge themselves are offered a path to graduate by completing a research paper. This is where originality and imagination are fostered: when students are free to explore their interests and create knowledge with the building blocks they have acquired from foundation courses. This is also where the distinction between humans and bots becomes apparent.
In an era where our very existence is being threatened, it is crucial to stay abreast of the challenges ahead. This is also what makes this programme unique – by encouraging innovation and aspiring for creativity that can keep us competitive in an ever-changing world.
MAK Kit Kwan, Isaac
(2022/23 Graduate)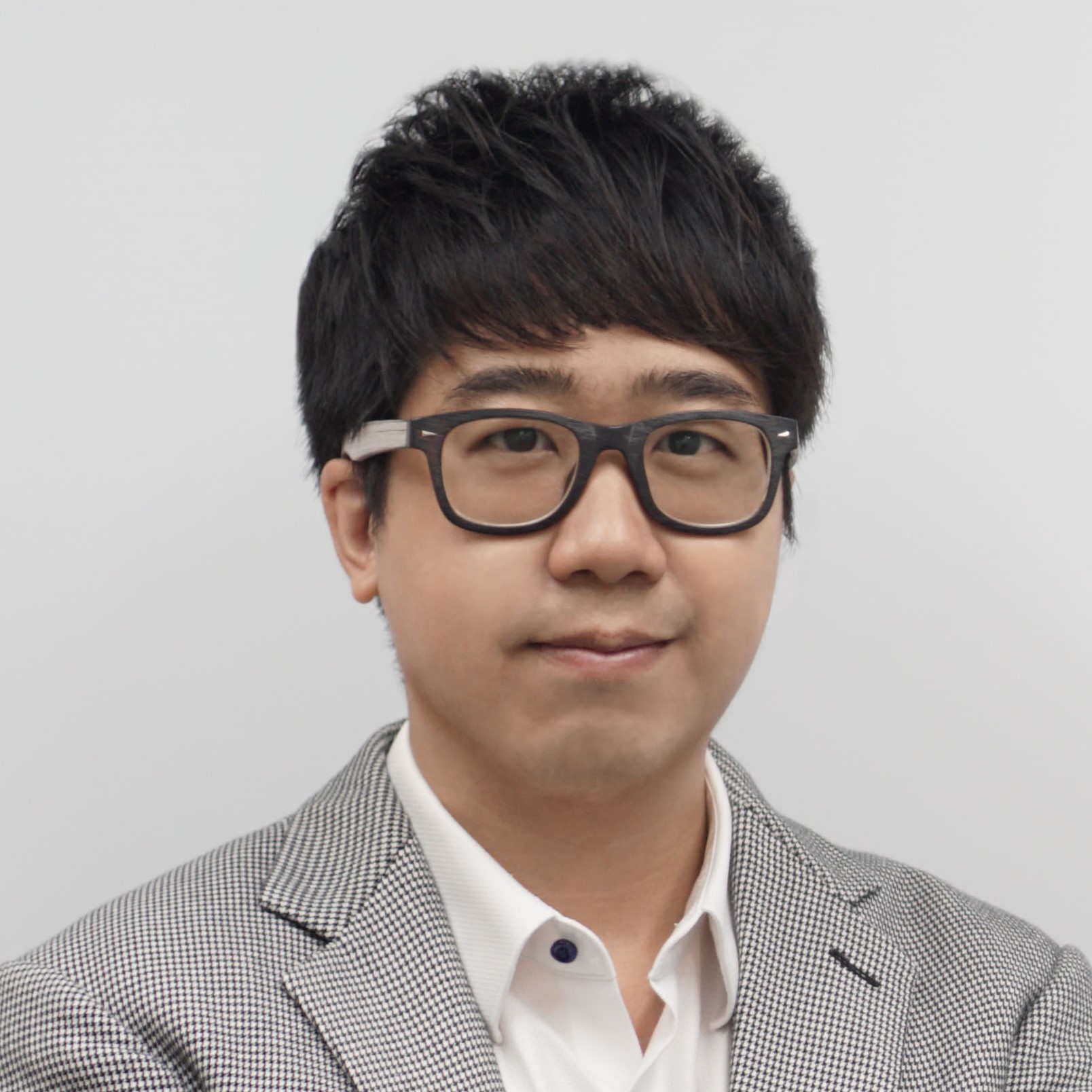 In recent years, business analytics has evolved as a powerful and essential capability for firms in ever-changing and competitive markets. Data has become the new corporate asset. As the sea of data is vast and growing exponentially, executives must connect their data strategy to their analytics strategy to avoid drowning.
The MSc in Business Analytics programme aims to build deep competencies in the skills needed to implement and oversee data-driven business decisions. These include (i) collecting, organising, and transforming datasets, (ii) forming inferences and predictions from a vast volume of data, and (iii) improving business decision making through a proficiency with tools such as Python, SmartPLS, and SPSS.
As a commercial finance manager in the leading firm in the fast-moving consumer goods industry, I play a strategic role in driving the firm's financial success. That is why it is essential for me to equip myself with strong analytical skills, mathematical skills, and application skills. I can leverage the knowledge and skills that I have learned from the programme to make extensive use of data to glean valuable insights, predict market changes, and ultimately improve strategic decisions. This enables me to drive business growth so that the firm optimises its margin and remains commercially competitive.
TEA Yin Ee, Agnes
(2022/23 Graduate)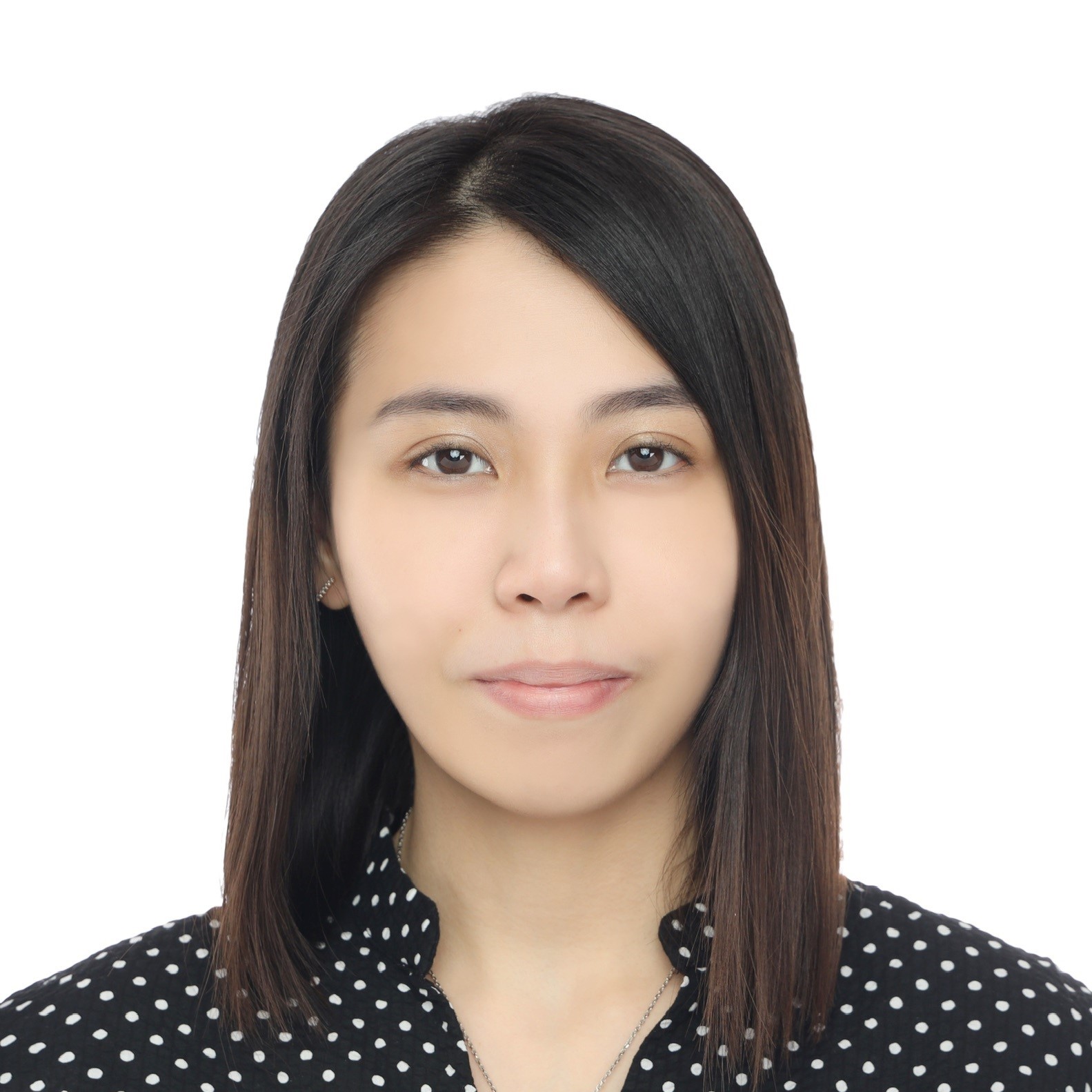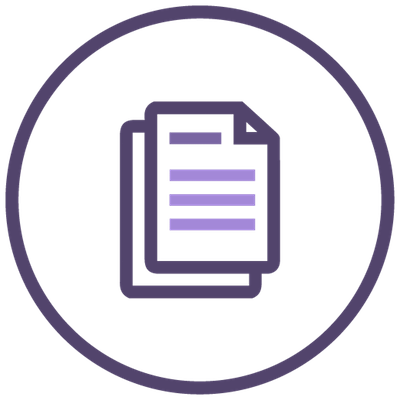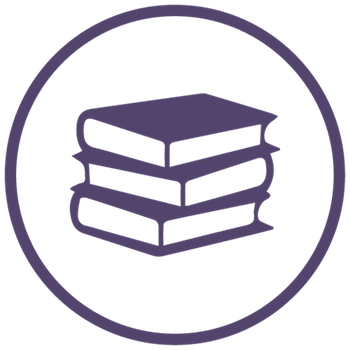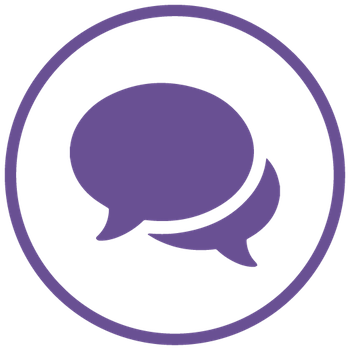 Your browser is not the latest version. If you continue to browse our website, Some pages may not function properly.

You are recommended to upgrade to a newer version or switch to a different browser. A list of the web browsers that we support can be found here