Stream Code
MAF (Full-time)
MAP (Part-time)
Normal Duration
1.5 years (Full-time)
2.5 years (Part-time)
Credits Required for Graduation 31
Local Application Deadline 30 Apr 2023
Non-Local Application Deadline 30 Apr 2023
Programme Leaders Programme Director
Prof Xin Xu
BEcon, MPhil, PhD
Deputy Programme Director
Dr Vincent Cho
BSc, MEngSc, PhD

Remarks
Please complete all relevant fields and enclose necessary documents.
Incomplete applications cannot be processed promptly.
Aims and Characteristics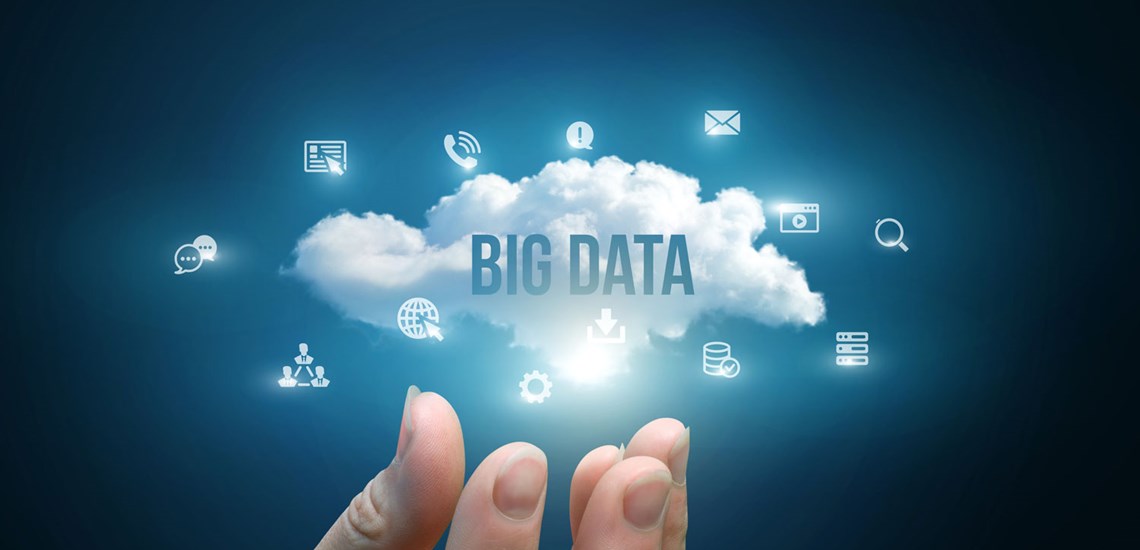 Programme Aims
This programme starts with the fundamentals of applying analytical techniques on big data for decision supports of an organisation, and progresses to in-depth studies of various application domains.
Characteristics
Emphasises essential skills and knowledge of business analytics

Applies domains of business analytics

Covers theoretical knowledge and research findings of decision making using big data

Offers opportunities to apply theories to investigating and solving business problems

Focuses on the systematic training and development of skills and competence in business analytics

Enhances the ability to solve big data problems

Empowers students to achieve career potential via professional coaching and career services
Fee (For 2023/24 Intake)
HK$292,330 per programme (HK$9,430 per credit) for local students
HK$316,200 per programme (HK$10,200 per credit) for non-local students
Targeted Taught Postgraduate Programmes Fellowships Scheme
A total of 12 fellowships shall be awarded to local students. Please click here for details.
PolyU reserves the right to change or withdraw the fellowship at any time. In case of any dispute/disagreement, PolyU's decision is final.
Messages from Alumni
In today's business environment, big data and analytics are becoming increasingly important for enterprises of all kinds, marketing is no longer just an art of intuition and inspiration. In addition to storytelling, it is important to use a statistically proven process to find the target audience. The learning journey of the MSc BA demonstrated the power of business analytics methods such as customer profile clustering, Apriori algorithm, behavioural prediction modelling, and more. It expanded my perspective with statistical analysis techniques and provided the specialist skills I need for my career as a business analyst.
Currently, I work for an industry-leading company, responsible for developing new models to support business decision-making on initiatives and strategies. I play a key role in improving business efficiency and adding value through data analytics to identify needs and provide data-driven recommendations. I am pleased to be able to contribute valuable insights to my work that leverage the knowledge and skills learned from this programme.
MOK Wan Yee, Winny
(2020/21 Graduate)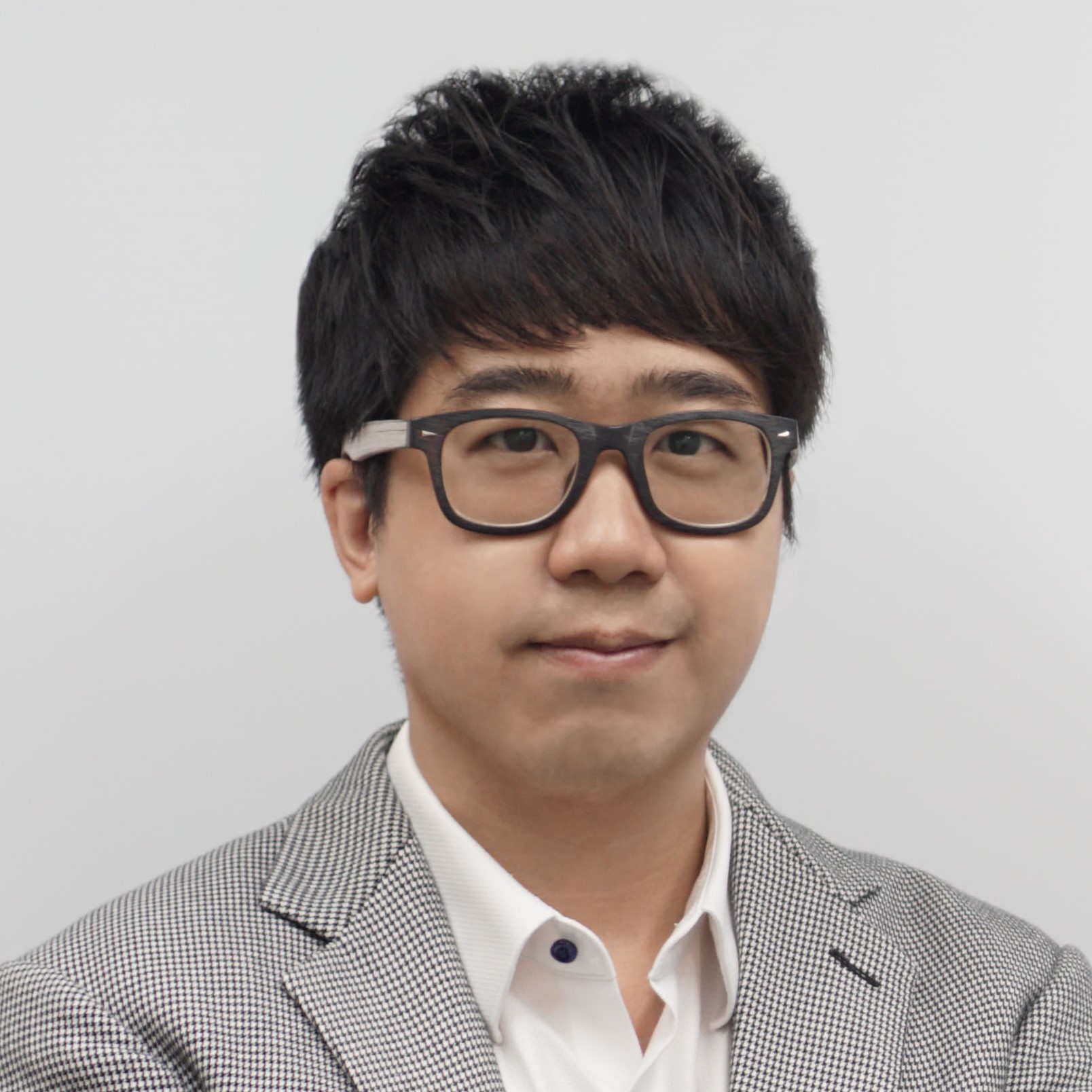 In information generation, data intelligence is ruling our daily life like recommendation systems, behavior profiling, decision optimization, robotic automation, and more. So, business analytics is an extremely important weapon to systematically describe, predict and prescript companies' problems and solutions. Analytical techniques application is not just only science of building codes and scripts, but it is a series of humanized methodologies to link those untouchable observations to actionable calls.
The MSc BA programme offers a well-structured syllabus for learners to choose their path. For me, I have chosen a technical way to finish my programme, certainly, this programme enhanced my ability to solve big data problems, and it has enlightened me to become a proficient business analyst by demonstrating the professional use of analytical techniques such as business intelligence, statistics, data analytics and strategic thinking. However, what impressed me the most was the opportunities to apply theories to discovering and solving business pain points, which also expanded my ability to interpret complicated business problems into simple insightful stories.
MA Dickson
(2020/21 Graduate)