Stream Code
MAF (Full-time)
MAP (Part-time)
Normal Duration
1.5 years (Full-time)
2.5 years (Part-time)
Credits Required for Graduation
31
Local Application Deadline 30 Apr 2022
Non-Local Application Deadline 30 Apr 2022
Programme Leaders
Programme Director
Dr Xin Xu
BEcon, MPhil, PhD

Deputy Programme Director
Dr Vincent Cho
BSc, MEngSc, PhD
Remarks
Note to Applicants
Please complete all relevant fields and enclose necessary documents.
Incomplete applications cannot be processed promptly.
Aims and Characteristics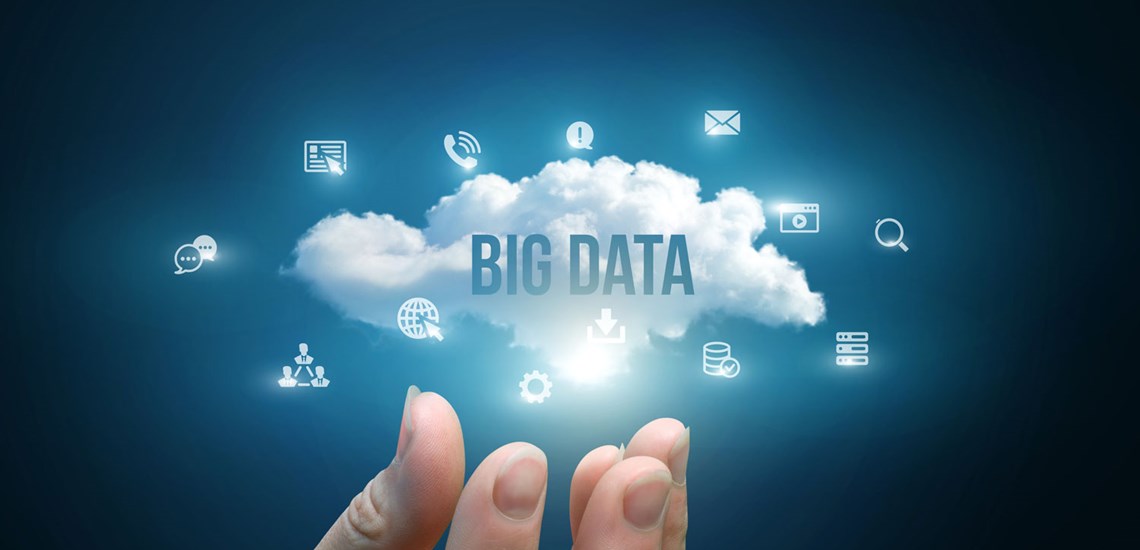 Programme Aims
This programme starts with the fundamentals of applying analytical techniques on big data for decision supports of an organisation, and progresses to in-depth studies of various application domains.
Characteristics
Emphasises essential skills and knowledge of business analytics

Applies domains of business analytics

Covers theoretical knowledge and research findings of decision making using big data

Offers opportunities to apply theories to investigating and solving business problems

Focuses on the systematic training and development of skills and competence in business analytics

Enhances the ability to solve big data problems
Fee (For 2022/23 Intake)
HK$254,200 per programme (HK$8,200 per credit) for local students
HK$300,080 per programme (HK$9,680 per credit) for non-local students
Targeted Taught Postgraduate Programmes Fellowships Scheme
A total of 12 fellowships shall be awarded to local students. Please click here for details.
PolyU reserves the right to change or withdraw the fellowship at any time. In case of any dispute/disagreement, PolyU's decision is final.
Messages from Alumni
Enlightening and insightful, this programme did not only allow me to gain hands-on experience of using analytical tools such as Python, but also trained me to interpret challenges from various business perspectives, thus enhancing my ability to find insights for decision-making and identify the root causes of business problems.
HUANG Hongjia, Gia
(2019/20 Graduate)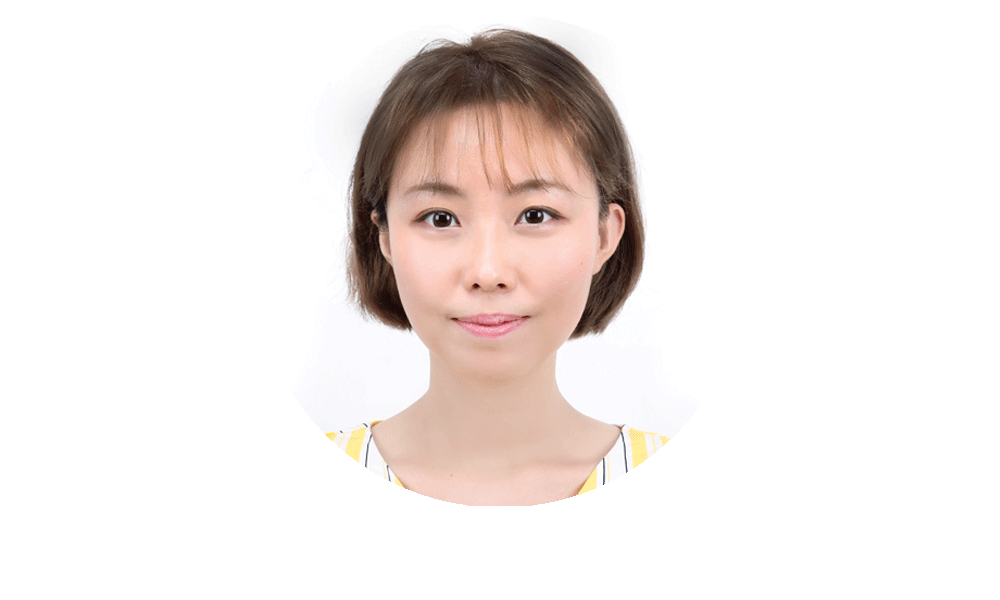 Combining academic rigour and practical relevance helped me understand the role of data in decision-making and the fundamentals of applying analytical techniques on big data for decision supports of an organisation. This programme enabled me to apply the latest academic thinking and analytical tools in making business decisions.
REN Dongzhe, Jenny
(2019/20 Graduate)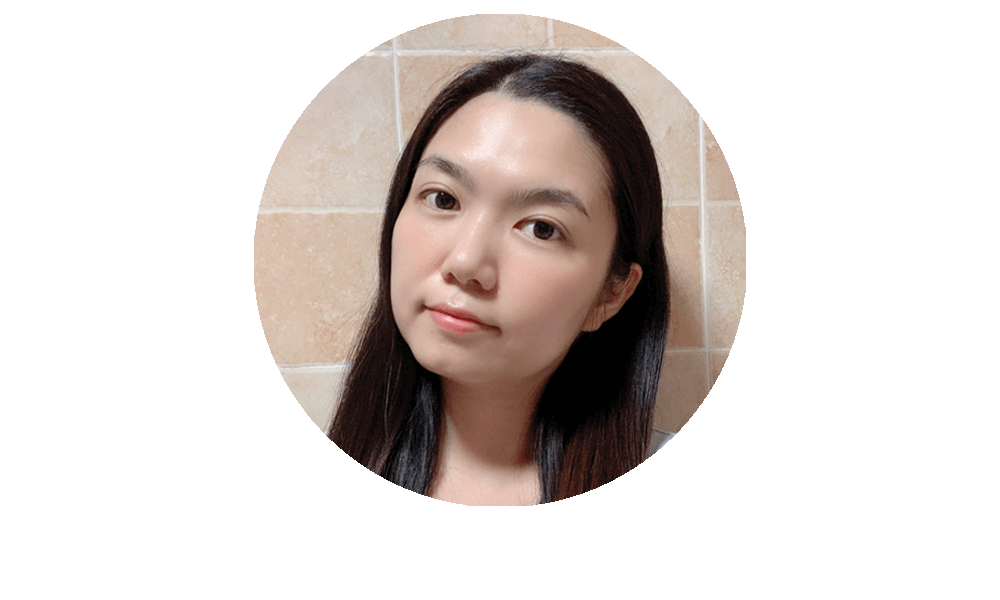 I could feel the magic of data when taking subjects related to business analytics. This programme let me know how to use data analysis tools and methods in real-life business especially for making decisions. Case studies helped me look at business from different perspectives and find solutions using different methods. I developed rigorous and divergent thinking during the process of learning.
WU Lin, Lily
(2019/20 Graduate)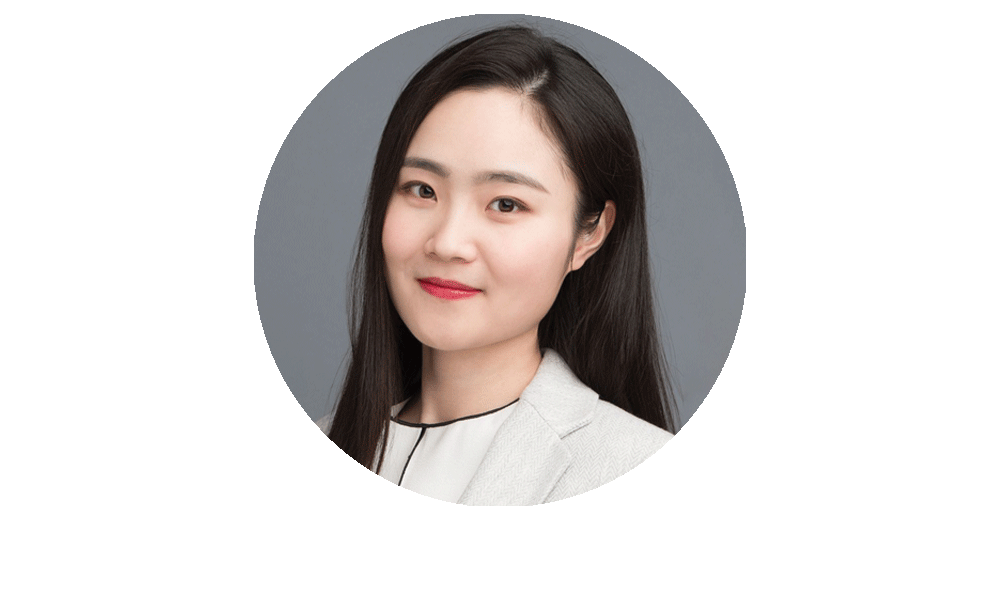 MSc BA was a grateful experience. It expanded my horizons in my life and profession and enabled me to gain knowledge of business analytics, including data analysis, data mining, and information technology, as well as skills and techniques that are useful and practical. Now I can transform raw data into meaningful insights and help management make prompt and better business decisions.
WONG Shing Fung, Riva
(2020/21 Graduate)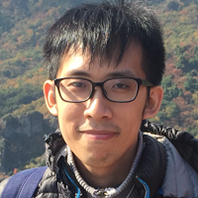 The MSc BA programme emphasized how to handle practical problems using managerial skills, critical thinking, and data analysis, which I found incredibly beneficial. It taught me how to think analytically so that I can transform data into business strategies and help companies become more efficient and discover the best deal.
YUNG Wai Him, William
(2020/21 Graduate)