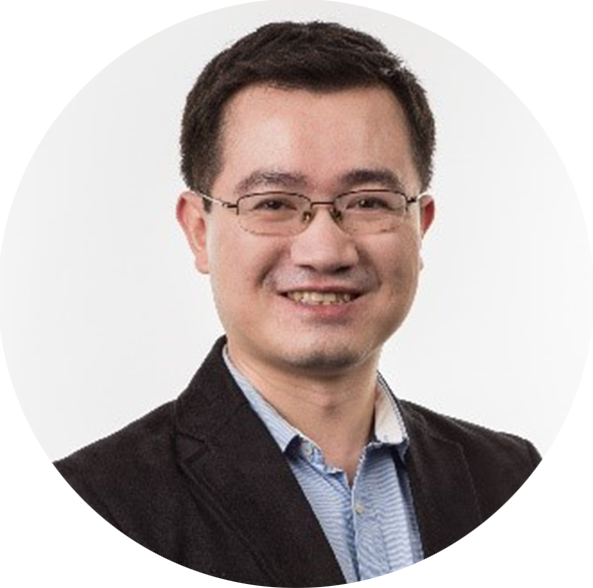 Dr Dai YAO
Associate Professor
Research Area: Marketing
M827
+852 2766 7143
Consulting, Research and Teaching Interests: Development, Application, and Incubation of Statistics, Artificial Intelligence, Neuroscience, and Economics Based Solutions for Business Problems.
Personal Link: http:/www.yaod.ai
Dr Dai Yao's research focuses on understanding consumer and firm behaviors in various business contexts enabled by high and new technologies, such as social media and network-mediated environments, live streaming, sharing economy, car rental and taxi ride, mobile games, online labour markets, crowdsourcing, etc. He has published papers in top marketing and management journals such as Marketing Science, Management Science, Journal of Marketing Research, and Journal of the Academy of Marketing Science. Before his academic career, he had extensive working experience in high-tech research institutes and companies in China and India, such as Microsoft Research Asia, Netease, Infosys, IDC, and Sohu, and had worked on his own startup.