Vision & Mission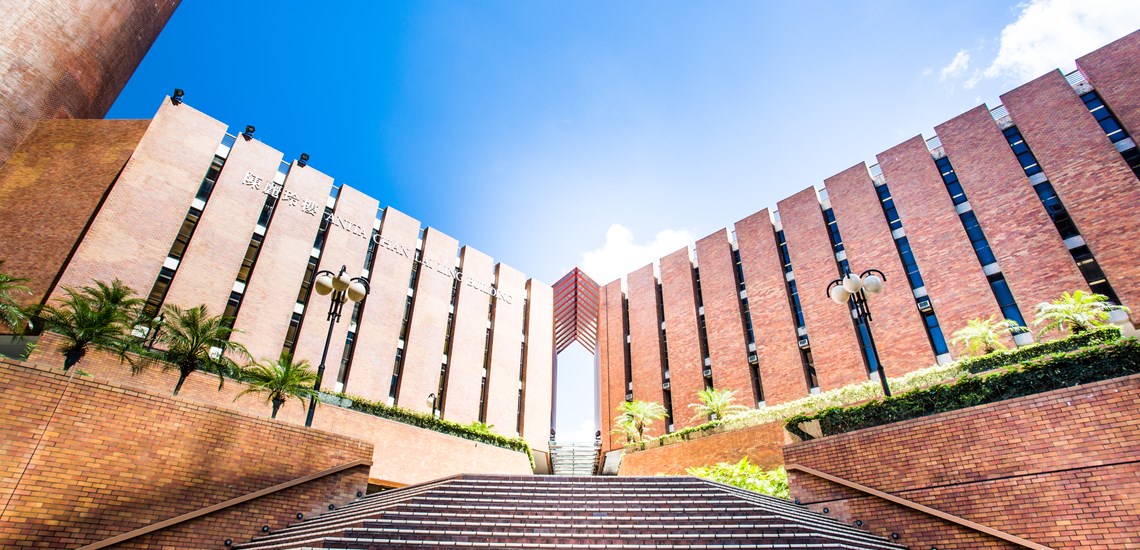 Our mission is to provide undergraduate and postgraduate business education, and to undertake scholarly work to advance knowledge and improve practice in Management and Marketing.

We will strive to:

• Create highly effective managers and leaders who have the knowledge, skills, and global perspective necessary to work with others to solve problems in an interdependent, culturally diverse, and technologically advanced world.

• Discover and disseminate new ways of managing and of creating effective managers through research and the development of innovative teaching methods.

• Engage in partnerships to more directly resolve relevant managerial problems, including consultation and participation in professional and public bodies.
We believe that learning and teaching are our core activities, and we are committed to supporting our students in the development of professional competence and in their all-round development. We work closely with the professional community in management and marketing, and aim to meet their need for newly-qualified entrants, continuing professional development, research and consultancy, and service.