---
We are pleased to announce the following awardees of the Outstanding Alumni Award of PolyU Department of Management & Marketing 2022 for their remarkable achievements.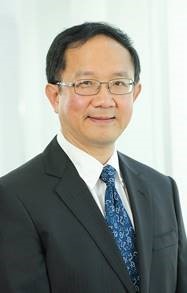 Prof. Wai Ting Eric NGAI
Outstanding Alumni Award in Scholarly Achievement of PolyU Department of Management and Marketing
Eric has produced a substantial volume of high-impact research over the years. Ranked among the world's top 2% scientists in his field by Stanford University in 2021 and among the most impactful researcher in Management Information Systems (MIS) in 2020, Eric has published four papers that are among the 1% most cited in the recent decade. Previously, he was also rated as one of the most prominent researchers in Operations Management (OM) in Asia during 2001-2015. Eric has received a number of awards for individual research papers, and has obtained more than 20 external research grants as principal investigator. He had served as an Associate Editor for top research journals, such as European Journal of Information Systems between 2008 to 2013, and as an editorial board member for three other MIS/OM journals. Currently, he is an Associate Editor for Information & Management, and Communications of the Association for Information Systems. In 2012, Eric was given the Faculty of Business Prize for Research and Scholarly Activities and was made an FB Fellow in recognition for his outstanding research achievement.
In addition to his research activities, Eric has also contributed actively to the development of PolyU's educational programmes and served in various capacities to raise PolyU's profile. As the MIS Team Leader, he played an instrumental role in building the foundation for our Business Analytics programme and subjects. He has led over 20 consultancy projects, seamlessly bridging research and industry applications. Eric was given the Faculty of Business Award for Outstanding Achievement in Services in 2015 and the Faculty of Business Award for Teaching in 2020 as the MIS Team Leader. Outside of PolyU, Eric has served as an assessment member for the competitive research funding schemes for the local self-financing degree sector for the Research Grants Council (RGC) between 2017 and 2019, and a grant
proposal reviewer for the National Competitive Grants Program, European Commission Council, and universities around the world. He was appointed Adjunct Research Professor for Curtin Business School, Curtin University, Australia between 2011 and 2013, as well as Honorary Professor for Lee Shau Kee School of Business and Administration, The Open University of Hong Kong between 2018 and 2021.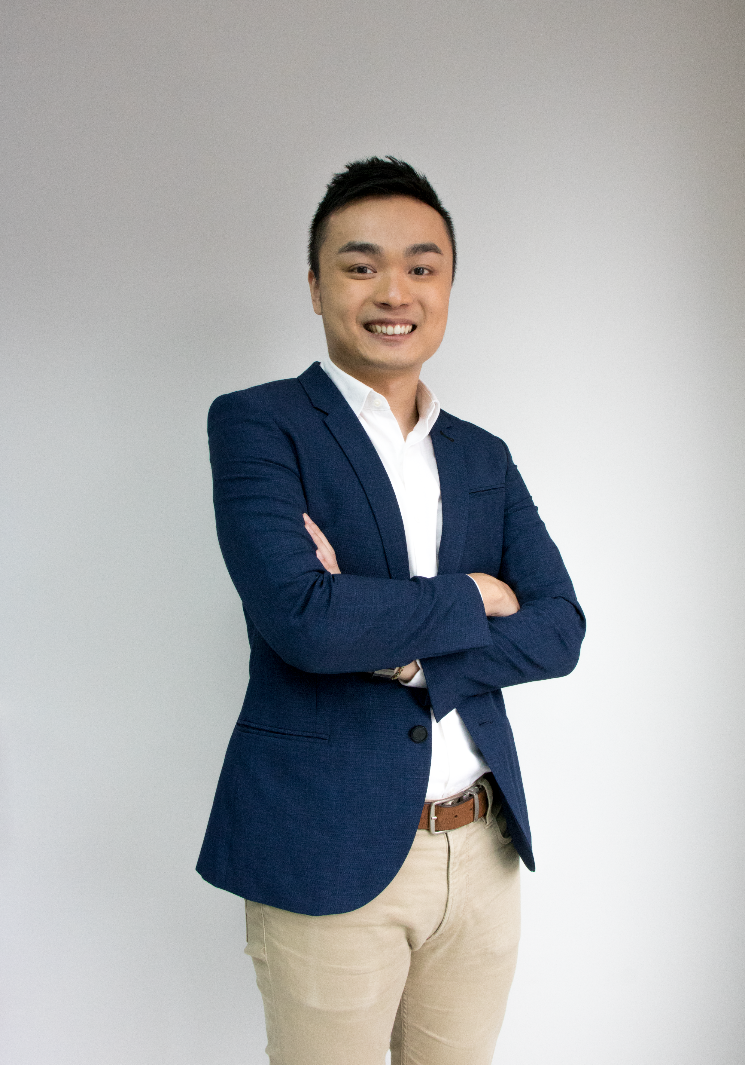 Mr Kong Yuen Edwin WONG
Outstanding Young Alumni Award in Entrepreneurial Achievement of PolyU Department of Management and Marketing
Edwin founded Cloudbreakr in 2015 to develop AI-powered marketing technology solutions and provide an end-to-end influencer marketing and social analytics software for brands' marketers. In the Asia Pacific Region, Cloudbreakr has been a pioneer in the provision of analytical tools for social media marketing, as well as the development of enterprise software where marketers can evaluate the effectiveness of a social media campaign run by an influencer and streamline its in-house marketing activities with the built-in AI tools. A market leader in data analytics of the effectiveness of social media marketing, Cloudbreakr's proprietary media ranking of influencers and performance benchmarking metrics have been widely recognized and adopted by the marketing industry and related parties such as brand marketers, influencers and digital marketing agencies in Asian markets.
Since its founding, Cloudbreakr has promptly acquired more than 10,000 business customers among Fortune 500 brands and leading digital agencies, while attracting over 5,000 active social media influencers. In addition to Hong Kong, Cloudbreakr serves markets in Taiwan, Malaysia, Singapore, Thailand and Indonesia from its two regional offices in Malaysia and Thailand. While amassing a number of accolades, Cloudbreakr was also able to break even in less than 6 months, achieving 7-digit USD in revenues for 3 consecutive years (2017 to 2020) with an year-on-year growth rate of 200%. The company raised a Pre-series A funding in 2019 from major funders, and has since raised 7-digit USD in two rounds of financing. In recognition for Edwin's role in Cloudbreakr's phenomenal rise, Forbes selected him as one of the 30 under 30 in Asia in 2021.
Edwin has actively shared his entrepreneurship story in different events organized by the Faculty of Business and its affiliates. He has also participated in the mentorship program initiated by the Knowledge Transfer and Entrepreneurship Office to coach freshmen in PolyU. Moreover, he has been a visiting lecturer in the past two year on digital marketing for PolyU-SPEED. In order to train up PolyU students with the latest digital and technical skills, Edwin hires them as interns.
---