About ICGE
International Conference on Geomatics Education – Challenges and Prospects
Organizer: Department of Land Surveying and Geo-Informatics (LSGI), The Hong Kong Polytechnic University
Co-Organizer: Research Institute for Land and Space (RILS), The Hong Kong Polytechnic University
Date: 10-12 May, 2023
Venue: Hong Kong (The Hong Kong Polytechnic University)
Aims: The mission of the conference is to bring together leading experts and professionals in geomatics community across the world
to discuss how to support, promote and motivate capacity building at different levels of professionals and educators;
to elaborate on development of cost effective teaching and talent nurturing methods; and
to share best practices for curricula development and effective transfer of knowledge that meets incoming regional needs and global challenges in the field of geomatics.

Objectives:
The participates and speakers at the conference are expected to exchange the ideas, encourage open-source generic software/tools and develop innovative methodologies for facilitating the teaching and learning activities and programmes. The conference disciplines cover various emerging applications such as urban infrastructure, intelligent transportation system, geodetic observation and navigation, sustainable environment, citizen science and geospatial intelligence technology. As a result, participants can discuss the ways out to support youth forum and student's consortium activities to boost the self-learning ability.
Topics:
Curricula development at basic, professional and decision-making levels for Geodesy, Surveying, and Geospatial Information Science;
Cost-effective digital class teaching/ training approaches and web-based sharing of resources for mass awareness programs;
Regional/ International cooperation in capacity building, geodetic science and geospatial intelligence technology;
Engaging tutors/ trainers and preparing educational material and support, including open-source software education;
Young people on basic and advances in Geodesy, Photogrammetry, RS & Geoinformation Sciences through students' consortium;
Innovative geospatial technologies for infrastructure planning and assets mapping;
Organizing regional and international summer schools, seminars, workshops and tutorials, and cooperation with government and industry.
Tracks and Sessions:
Track One – Curricula Development
Framework for multi‐level education & training – curriculum development
Coordination and adaptation with use and investigation of emerging techniques and methodology, such as AI, CNN, SfM, etc.
Development of International collaborative education Programs
Development of regional collaboration towards Urban Science, Environmental and Geospatial Technology
Development of web-based sharing resource and portal for education and research – MOOC subjects
Track Two – Promotion of Profession
Promotion of the profession to young people
Distance learning – post-COVID-19 education and training services
Online practicum and lab to meet the accreditation demands of the profession(s)
Innovative technologies in training civil engineers and architects, city planners, urban environmental (geo-)scientist, computer scientists and geo AI engineers
Promotion of open-source toolkits and materials on Geomatics Technology
Sponsor: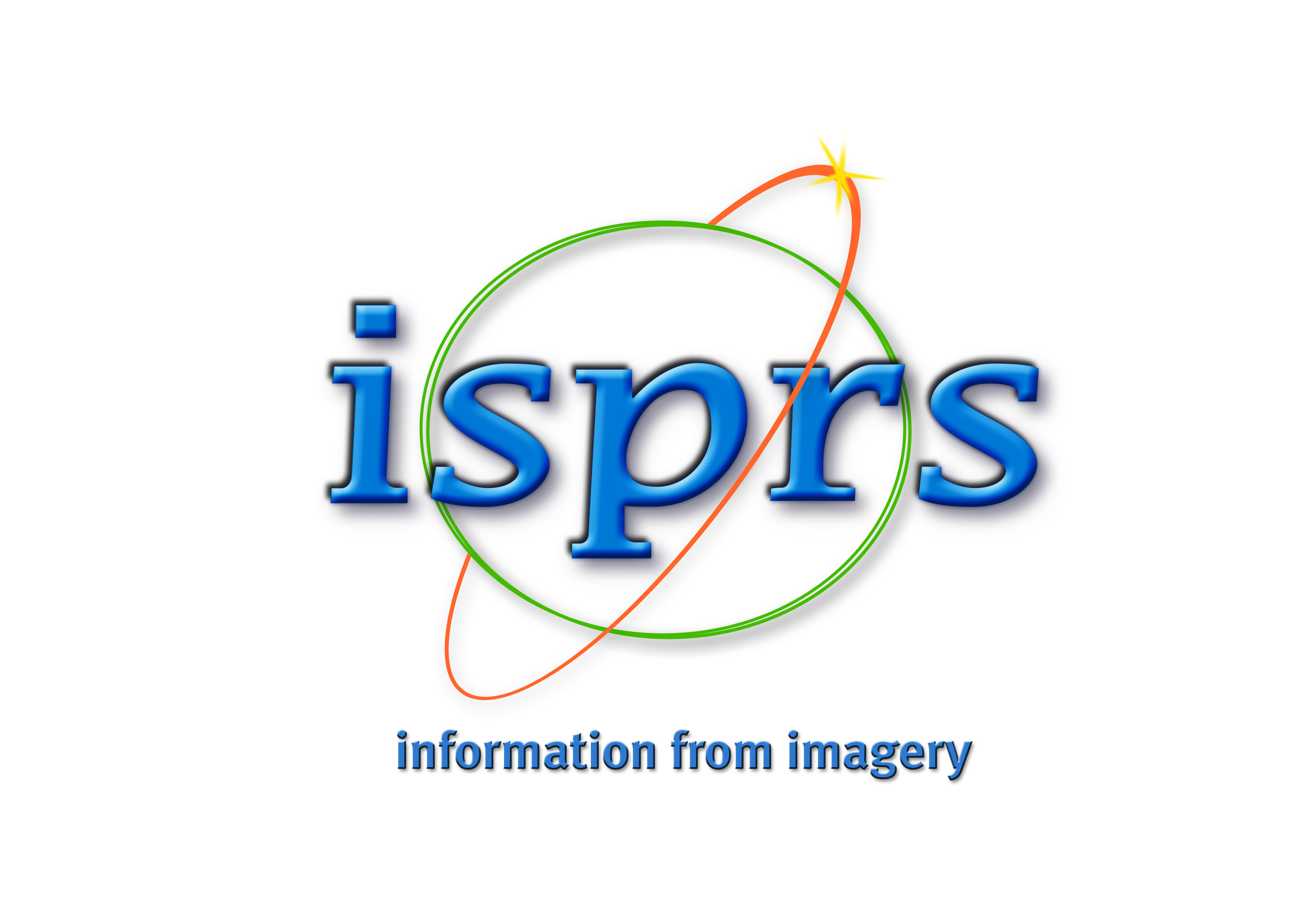 International Society for Photogrammetry and Remote Sensing (ISPRS)
Co-sponsors:

International Federation of Surveyors (FIG)

International Cartographic Association (ICA)
Supporting Organizations:
Hong Kong Institute of Surveyors (HKIS)
Royal Institution of Chartered Surveyors (RICS)
The Hong Kong Institution of Engineering Surveyors (HKIES)