The LMS Academy is a programme designed for outstanding LMS students to develop their professional skills to smartly pilot future career and personal paths.
By engaging in different workshops and trainings provided, students will be able to build a solid foundation of real-life workplace situation and enhance relevant professional skills. LMS Academy also provides chances for the members to build a new network in logistics while learning the first-hand experience through joining the events.
With the mission of improving the employability potential and personal growth of LMS elites, LMS focuses on developing students in applying knowledge with corporate business practices and exploring students' potential.
Committee Members (2021-2022)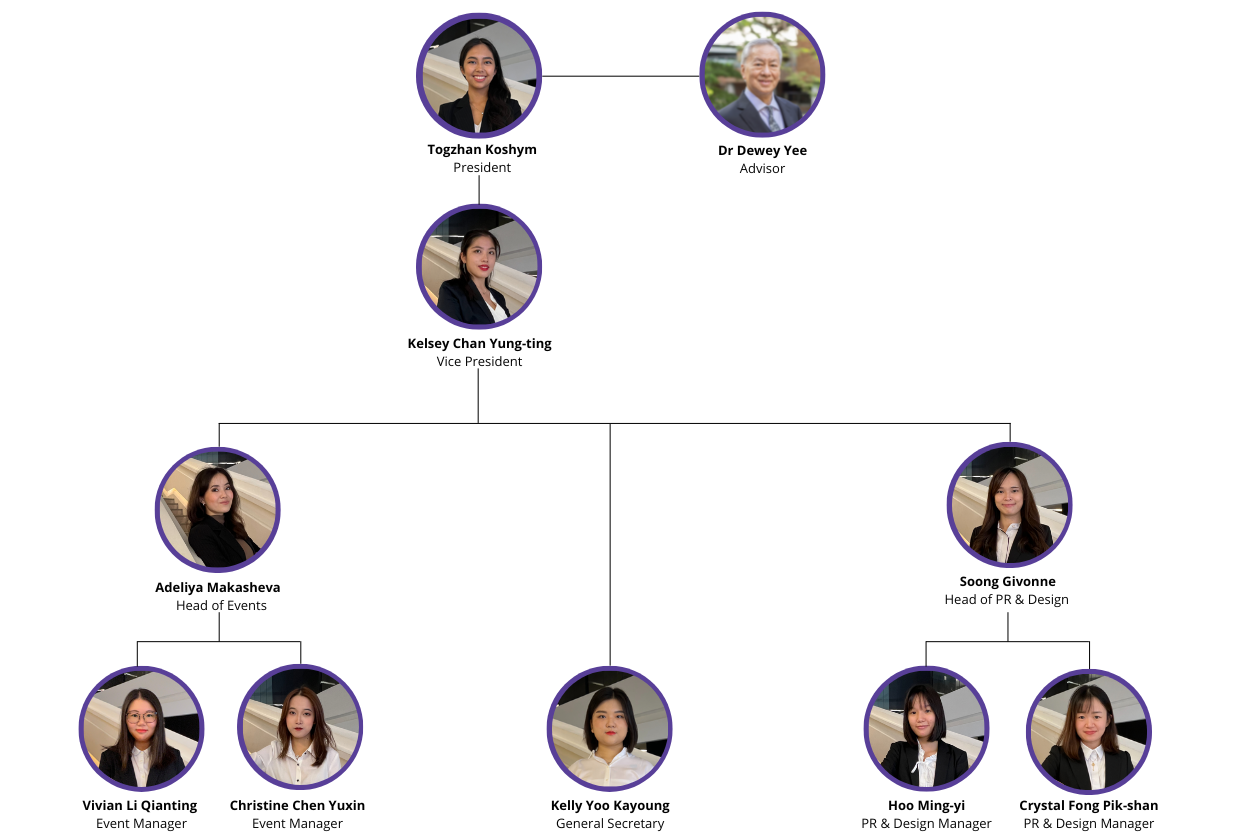 Workshops and Industry Networking
To accelerate members' personal growth, LMS Academy's members will have access to different activities by alumni and industry professionals. These activities include:
Stress Handling Workshops which assist in dealing stress from academic and working aspects
Guest Sharing Seminars which allow students to enhance professional skills
Coffee Talks which provide more industry connections between the members, alumnus and professionals
Field Trips
As practical knowledge has become more important in the logistics industry, LMS Academy's members will be given chances to visit different sites as it can help in
Nurturing professional skills
Enhancing communication and leadership skills
Exploring the latest technology
Building network