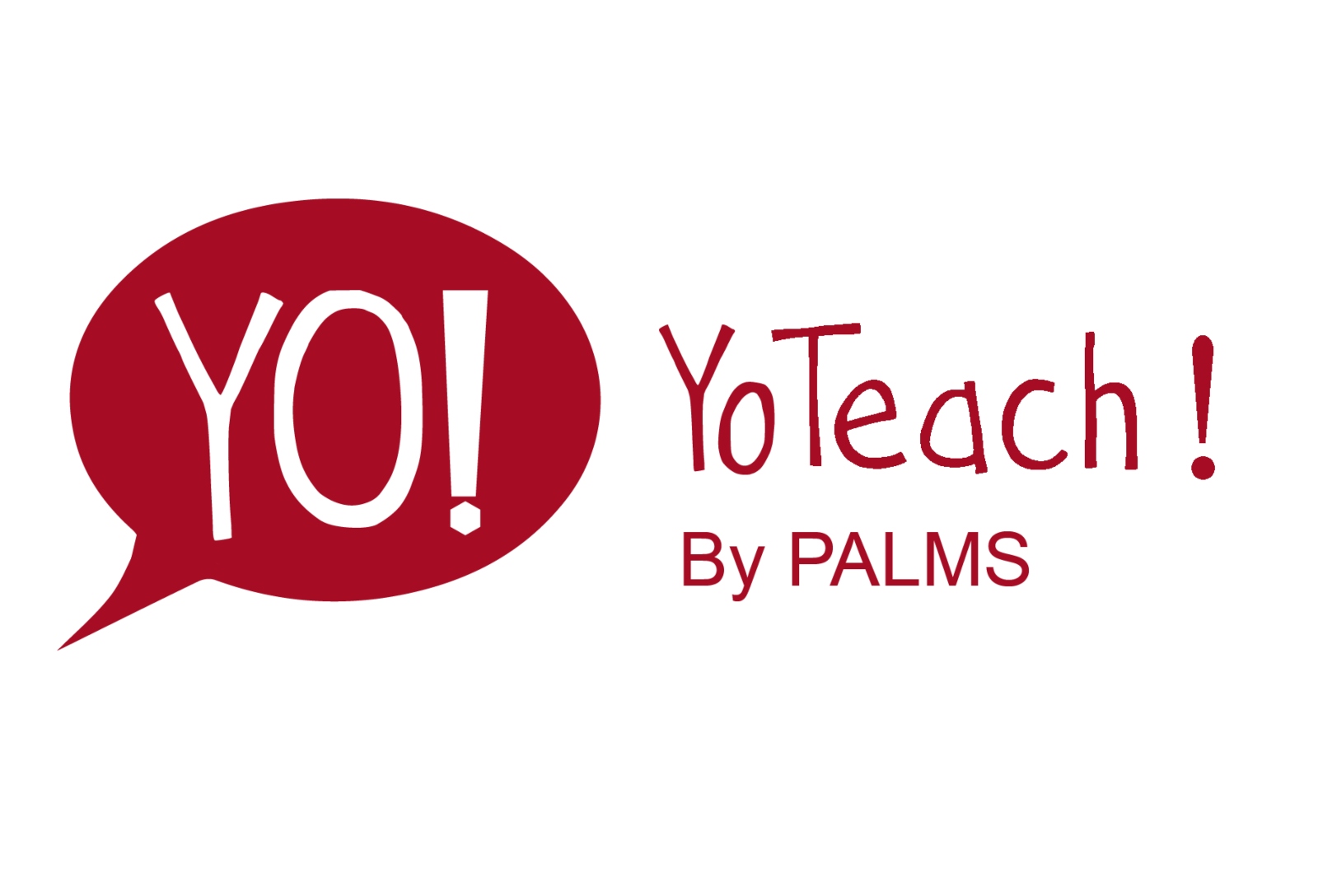 YoTeach!: Educational and Anonymous Backchannel Chatroom Platform*
A STEM educational enhancing tool that supports multiple active teaching pedagogies
Many students seldom ask and answer questions proactively in class. To encourage students to engage in learning, PolyU developed "YoTeach!", an educational backchannel chatroom platform that allows anonymous discussions. It is an ideal tool for teachers to improve student engagement in traditional or online classes. Once a teacher sets up an online discussion room on YoTeach!, students can ask questions or initiate peer discussions there. The platform supports text sending, interactive drawing and image uploading. Other functions include voting, image annotation, as well as machine learning-based recognition of hand-written numbers and symbols. These functions help to convey scientific concepts with calculations, equations and diagrams, making it an ideal tool for teaching STEM subjects via distance learning and for supplementing traditional face-to-face classes. The programme is free for use worldwide.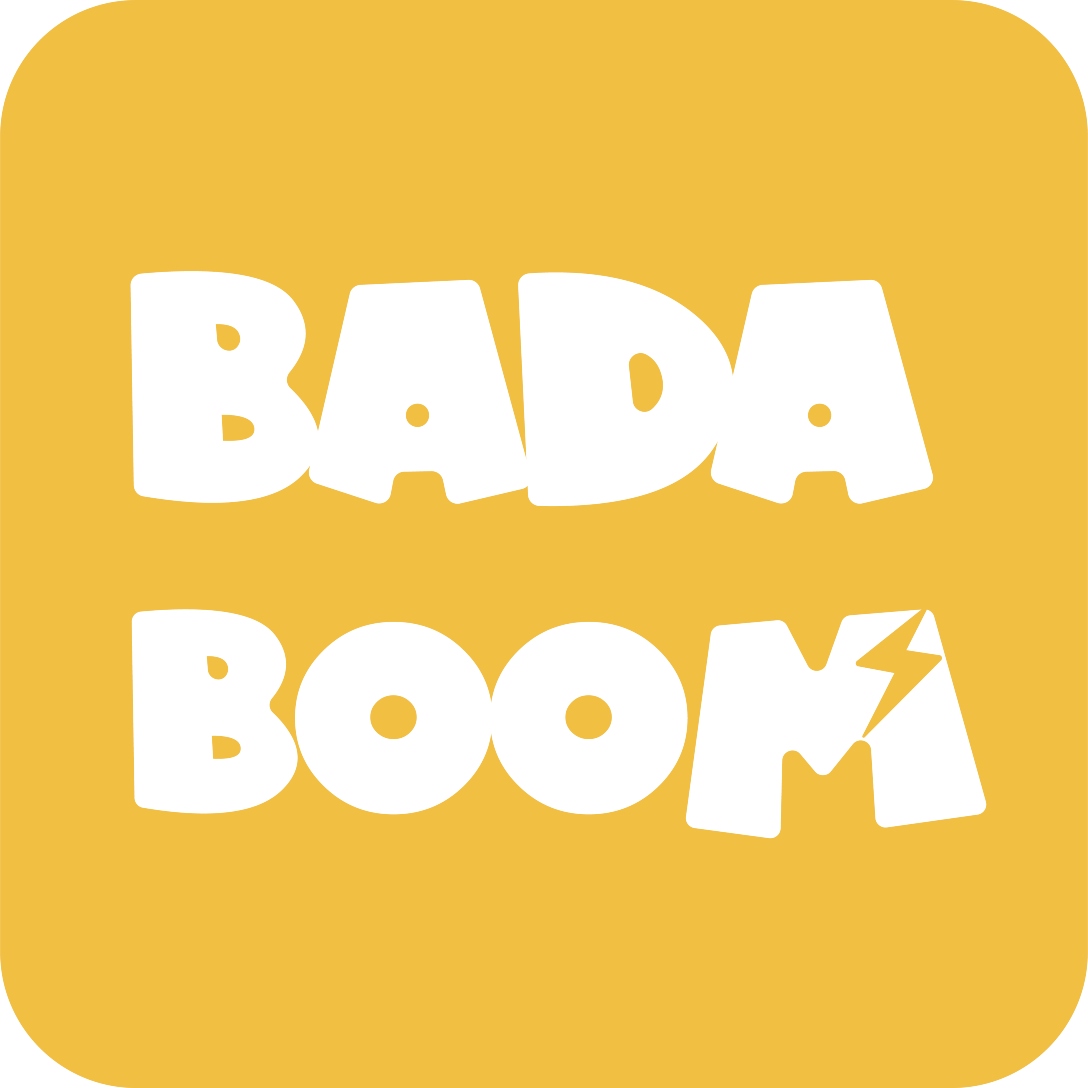 Badaboom!: a Game-based Learning Platform*
An educational tool that brings interactive games into online and classroom teaching
Badaboom! is a game-based learning platform for both online and classroom teaching, where teachers ask different kinds of questions and students gain and accumulate points by answering questions correctly. Through active participation in an energetic and competitive environment, students stay alert, focused, and are motivated to learn. With its machine learning-based function for recognising hand-written numbers and symbols, student can simply draw their math equations as answers, rather than typing them in text form. It can also be used to express scientific concepts with calculations, equations and diagrams, making the platform an ideal problem-based learning tool for STEM subjects. The programme is free for use worldwide.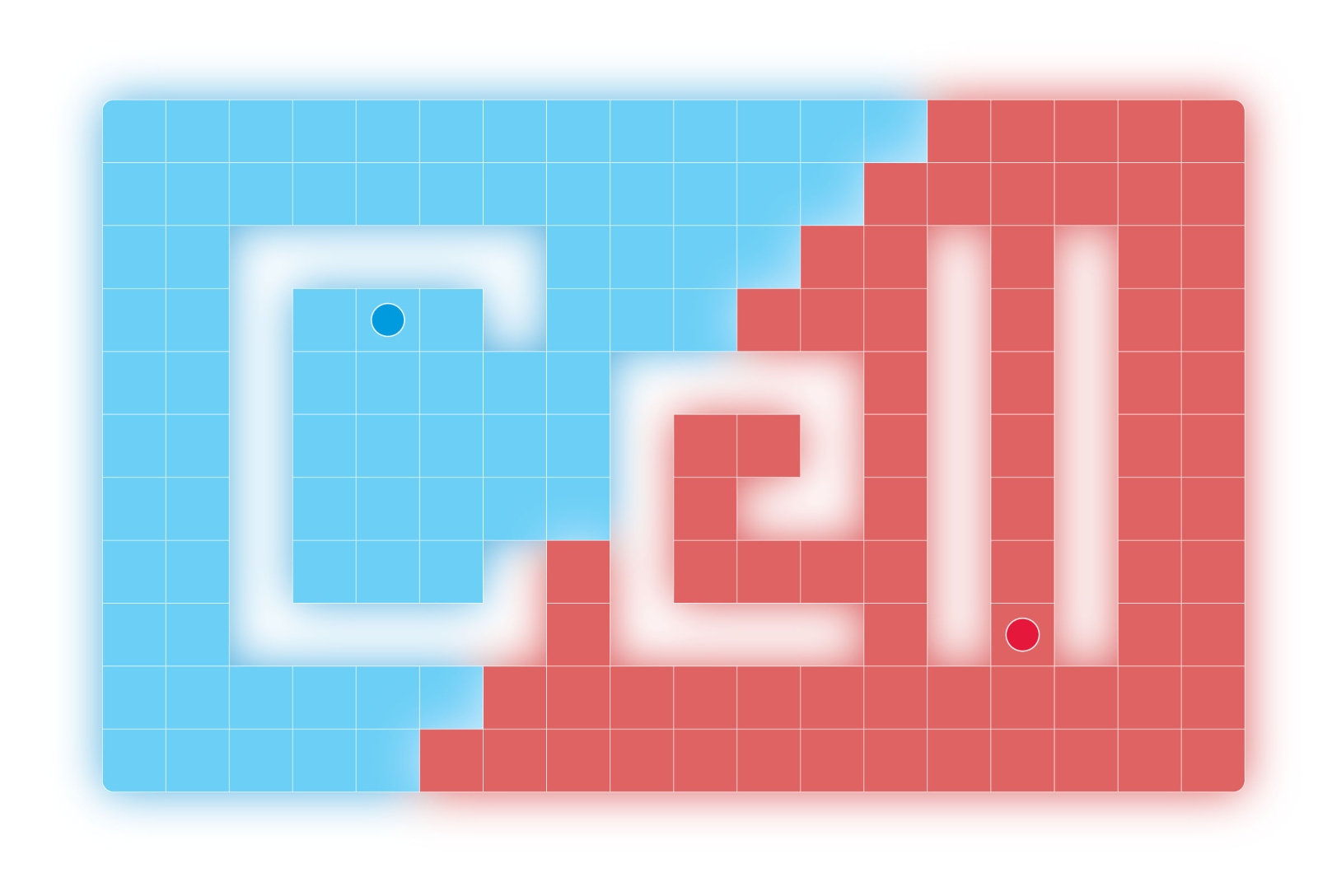 The Cell Game: an Online Multiplayer Competitive Board Game*
A STEM educational tool that enhances learning with entertainment
The Cell Game is a web-based online multiplayer competitive educational game based on the strategic board game "Go". Combining gaming and education, it aims to encourage students to learn new knowledge as well as review and reinforce existing knowledge. Students can join the game as a single player or in teams, and they need to answer questions to make moves on the game board. The game includes chatroom facilities for students to collaborate and hold discussions to solve problems with their team members. The elements of gamification and competition in learning can motivate students to study, do preparation and solve problems on their own! With its machine learning-based function for recognizing handwritten numbers and symbols and its powerful of equivalent simplification of mathematical expressions, it is an ideal tool for STEM education and for supplementing traditional face-to-face classes. The programme is free for use worldwide.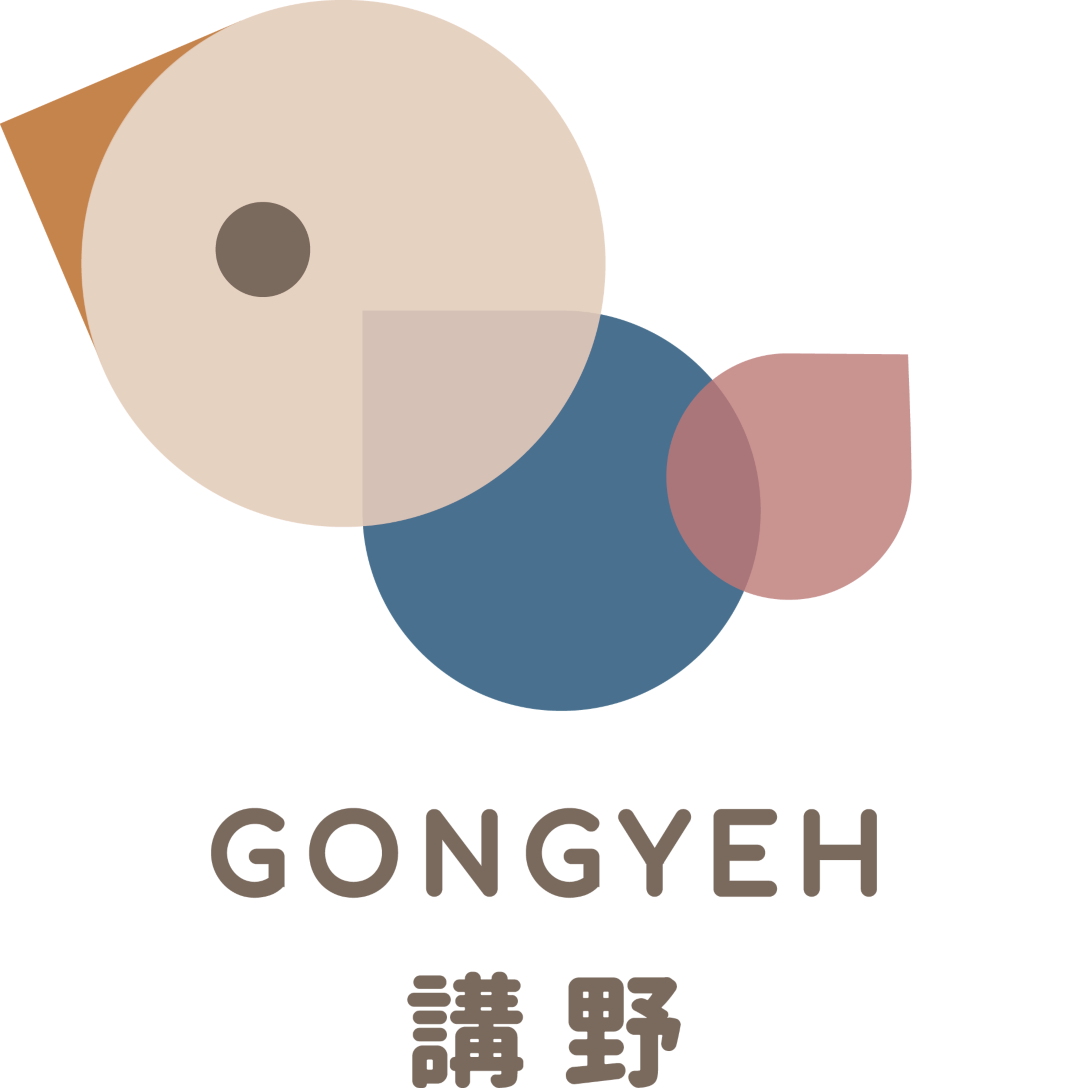 Gongyeh: an Online Presentation Assessment Platform
Enhancing presentation skills with audience feedback for maximized learning outcomes
Teachers often take a combination of assessment measures to determine students' learning progress, and presentation is one of them. It is also an effective way to develop students' communication skills. Gongyeh, an online presentation assessment platform, is designed for students to review their presentation performance. Assessed with web browsers or a dedicated mobile application, it supports both in-class live presentation and after-class video submission. Teachers can customize the marking rubrics, while students can evaluate the performance of one another, participate in discussions and raise questions. Presenters can review their presentation recordings and view the synchronized anonymous comments in order to evaluate and improve their performance. The platform is great for enhancing classroom participation and interactivity, hence maximizing learning effectiveness inside and outside the classroom.