Benefits for Mentees
Broaden perspectives
Learn about the entrepreneurial mindset
Receive career advice
Build career network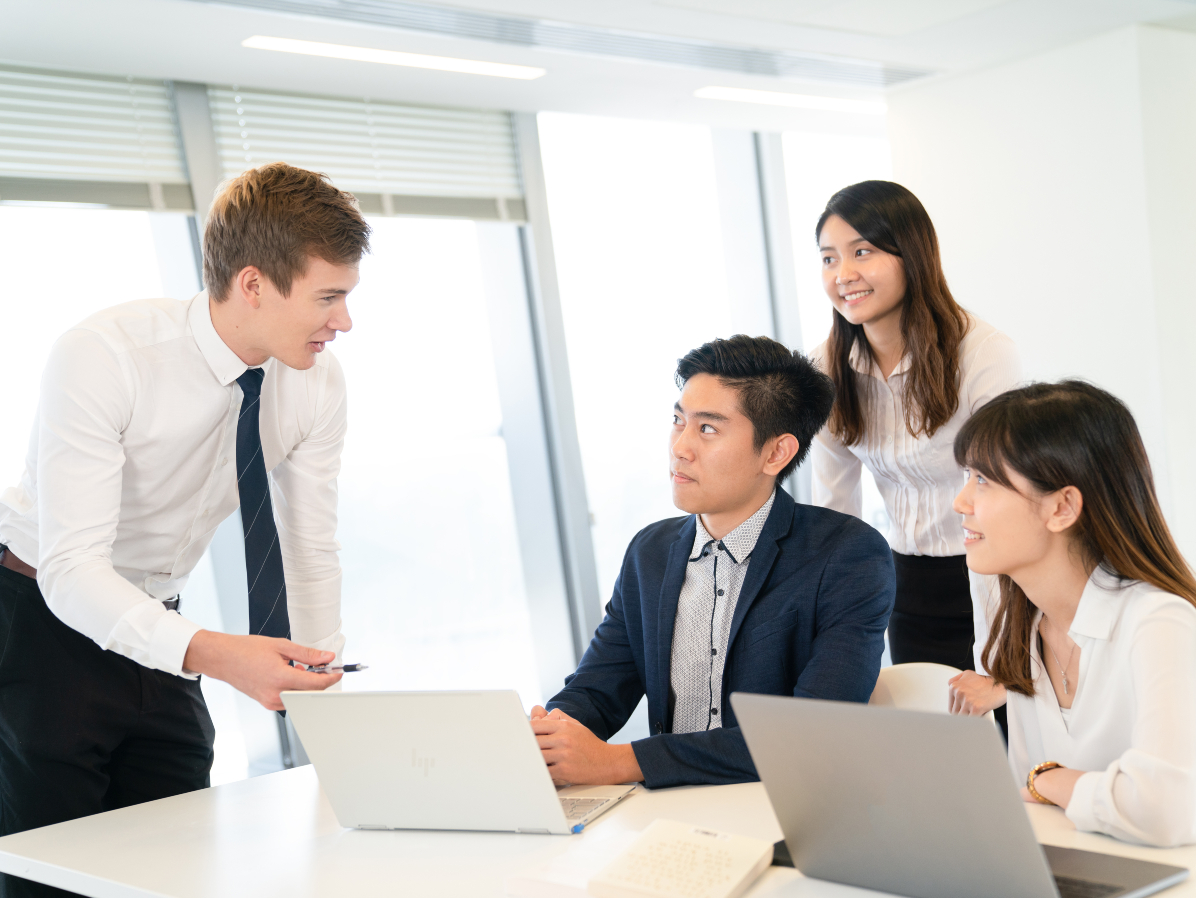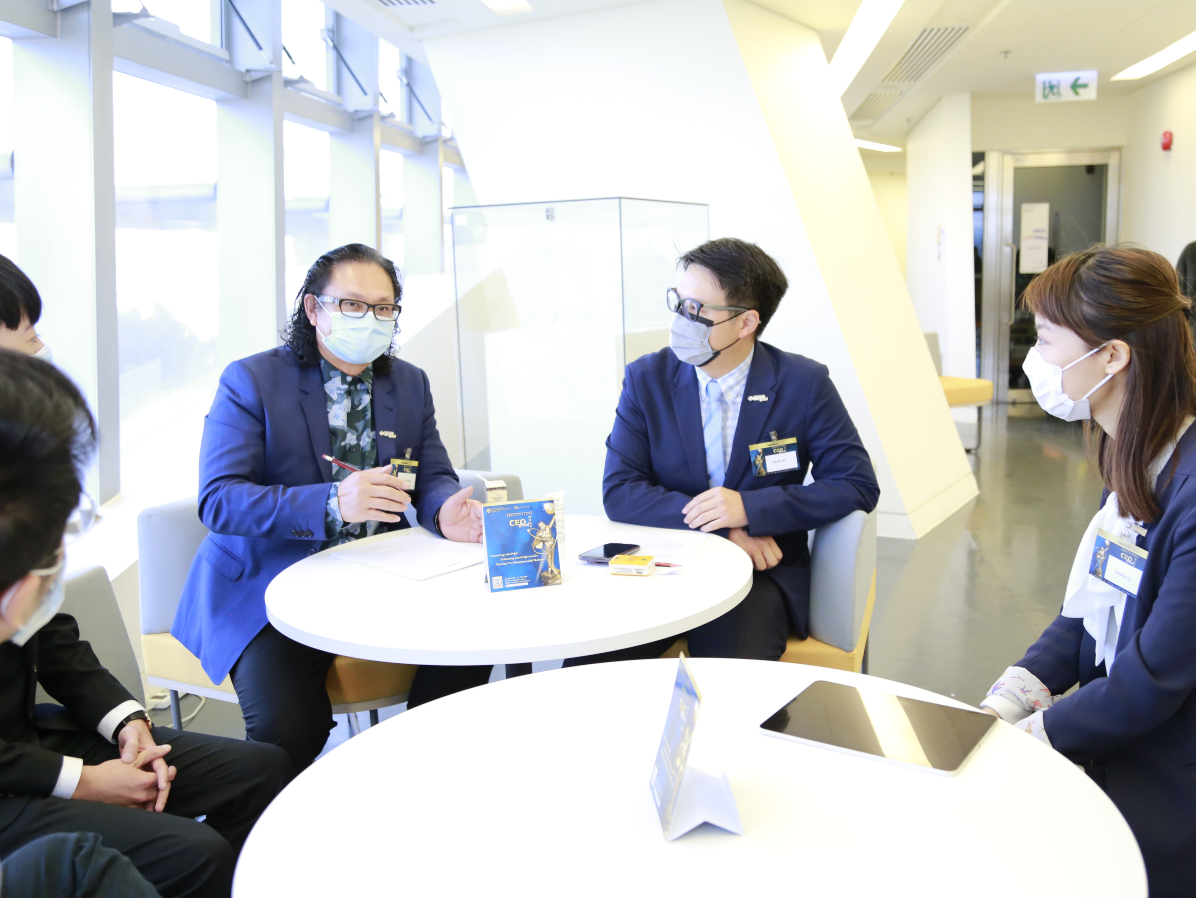 Benefits for Mentors
Gain understanding of the young generation
Meet potential talents for the company
Be exposed to new ways of thinking
Meetup & matching
In order to match up the CEOs and the students, we arrange a meeting or a dinner for both parties, allowing them to get to know each other. During the meetup, the students are invited to present their solutions to a business challenge assigned by the CEOs.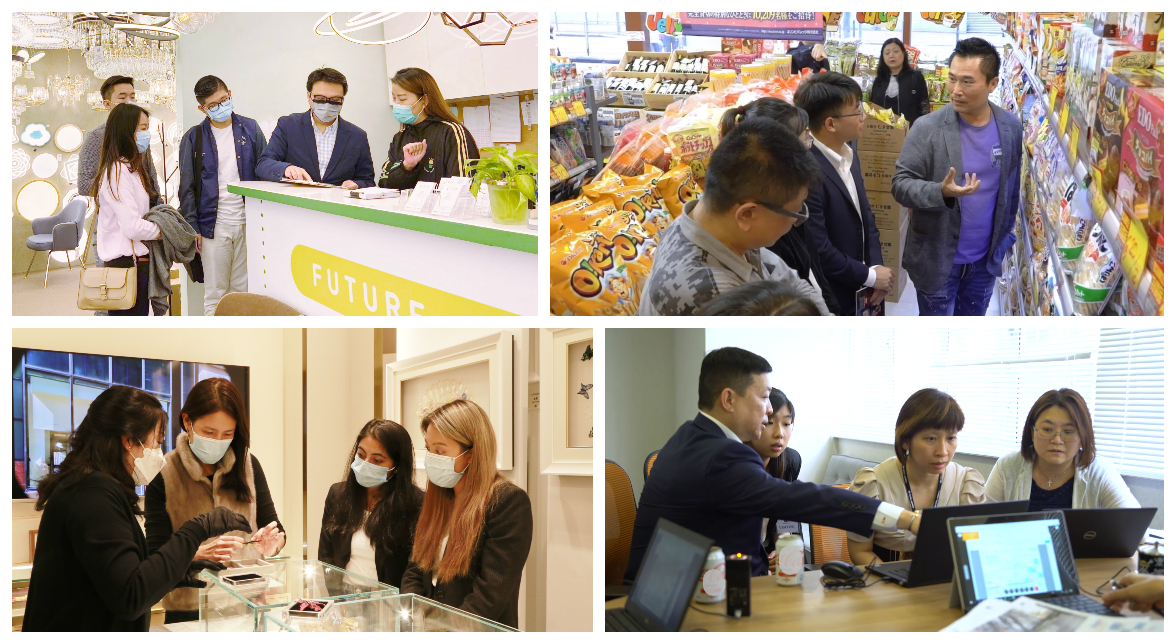 One-day shadowing of a CEO
The students can closely observe the CEO's daily work, participate in real business meetings, meet people across various roles, gain understanding of the latest development in the industry and observe what makes a great leader.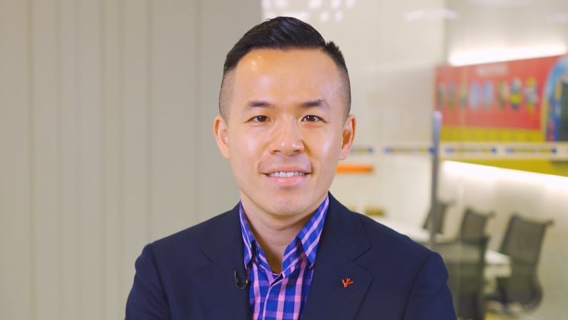 Kevin CHAN
Director
Design Information Centre


The students inspire me a lot. I am here not only to share, but also learn from other CEOs as well as the students.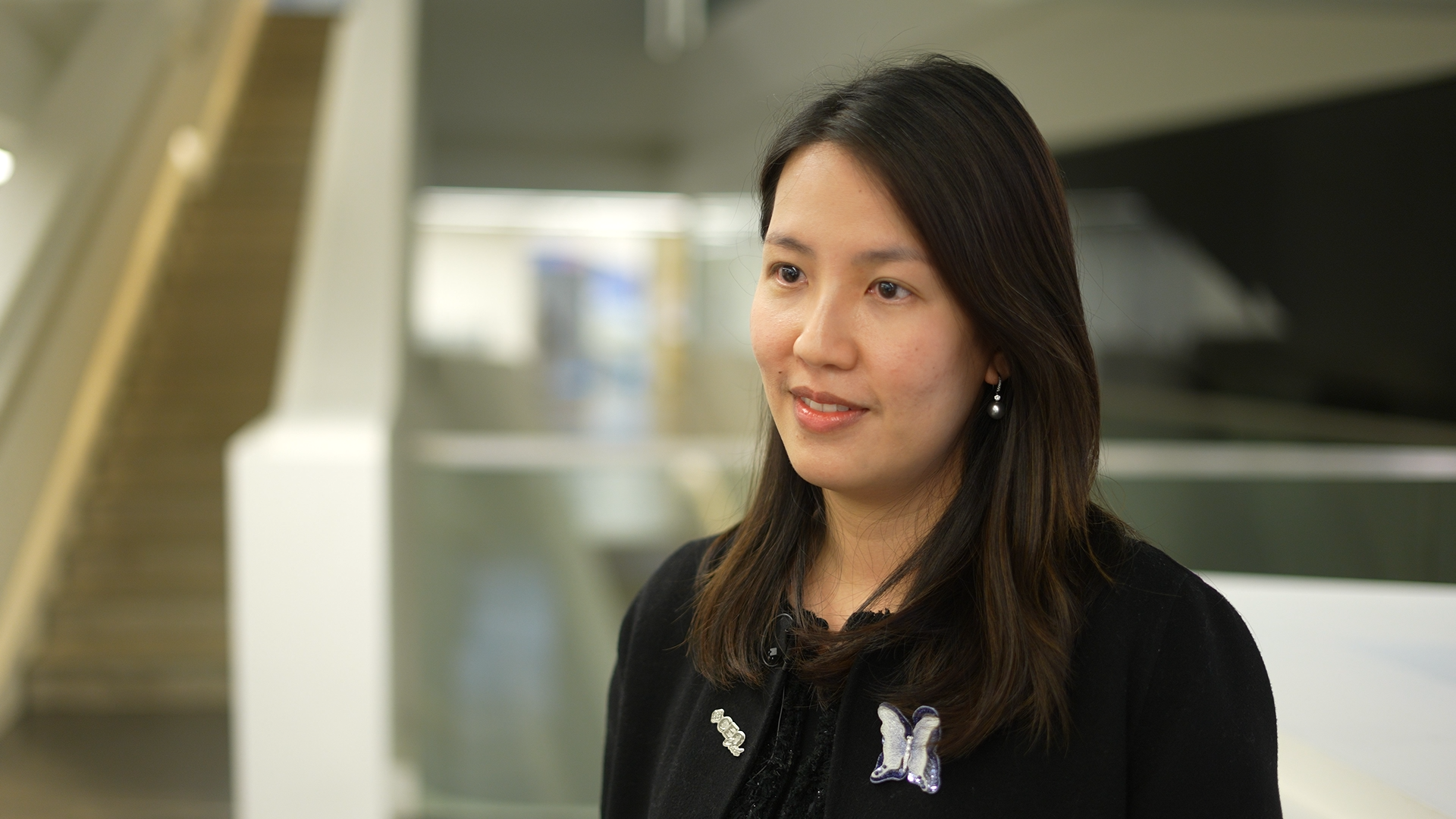 Diana WONG
General Manager
Charming Jewellery Ltd.


It's a great opportunity for us to exchange ideas with each other. I can see there are some good potential candidates among the students that we can hire in the future.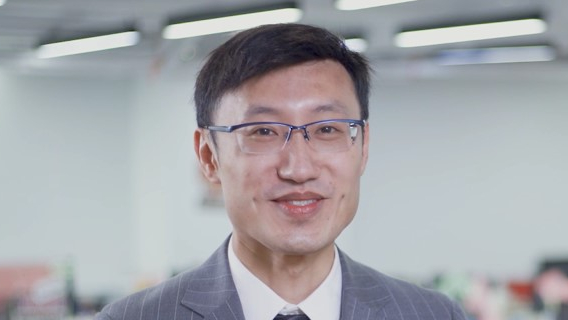 Samuel LAM
Chairman
X SocialGroup Holdings Ltd.


It creates a "win-win" opportunity for both my mentee and my company to leap forward together through driving changes in response to the new normal. By inspiring the younger generation with our business model and ideas, we can get a reciprocal reward.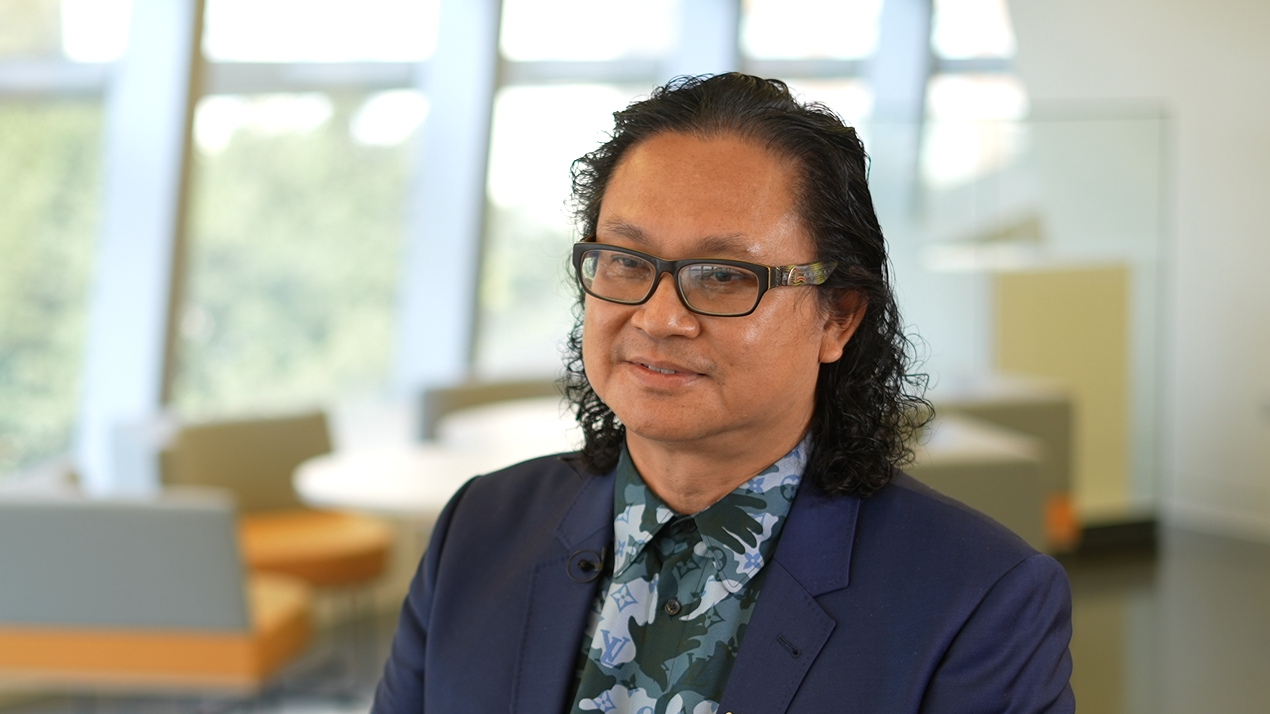 Like CHAN
Director
Design Information Centre


I want to help young people to understand what the "real business world" is like and to share with them my management philosophy.
Faculty of Engineering
Mike LIOU
We can build unconventional relationships and friendships with senior executives and CEOs.
Faculty of Applied Science and Textiles
Kelvin NG
I realise that I need to gain greater social connection and exposure in hopes of widening my horizons and leading a fruitful university life.
Faculty of Humanities
Ciara Cherry LO
I got lots of chances to meet new people and step out of my comfort zone and see what real-life work is.
Faculty of Business
Jo-Ann SANU
My goal is to start my own company. Learning from the CEOs' own experience was highly valuable. This is a very important life skill.
Faculty of Construction and Environment
Reeve HO
The programme provides me with an inspiring idea on my future career. I have more solid direction of the career path that I should focus on.
Faculty of Business
Karen WEN WU
I was able to have a look into the daily routines of a prominent CEO in Hong Kong, and I also had the opportunity to learn how he manages business from a different perspective.