The Student Computer Centre (SCC) is located on the 4th floor of Li Ka Shing Tower. Students can leverage licensed software installed at SCC machines remotely via Virtual Student Computer Centre (vSCC).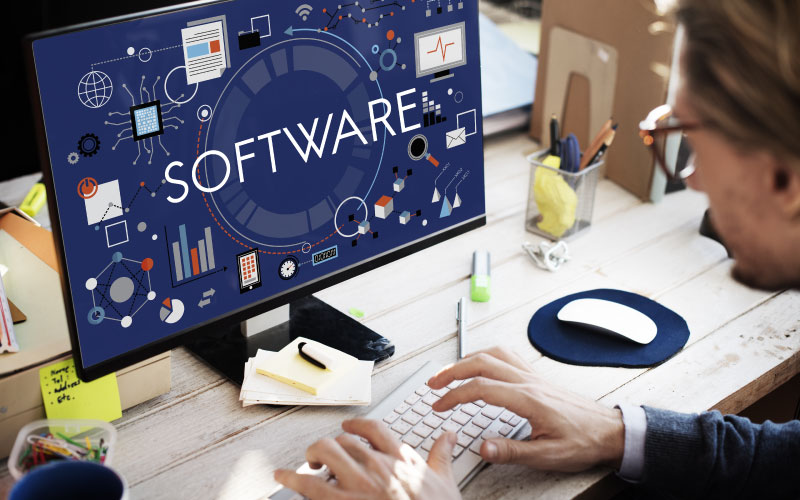 Students who are interested to use the software on dedicated machines at SCC while off-campus, simply open a browser and login to vSCC. The system will bring up a desktop in SCC, and you can start using available software. No installation is required. For detailed step-by-step procedures, please check at here.

If you need further information on using vSCC, please contact IT HelpCentre (Tel: 2766 5900, WhatsApp/WeChat: 6577 9669).