Sign-in ACAR application with Alumni NetID.
Press "New Request" and enter simple information about campus access, e.g. the access date and purpose. If required, click "Add Guest +" and input relevant information to apply additional QR codes for your guests.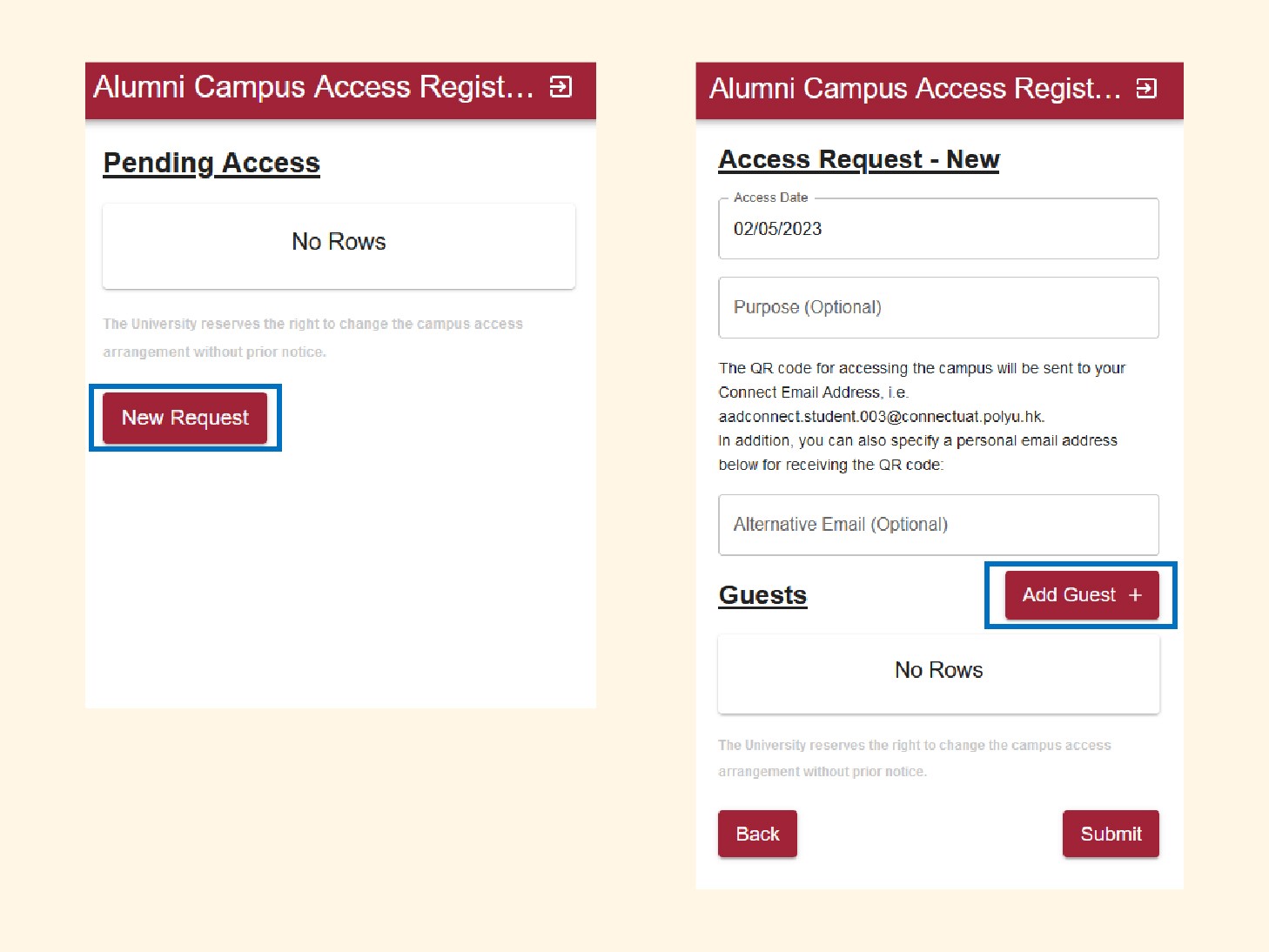 Please fill in the FULL Name of your guests.
If the "Guest Email" field is left blank, the access information will be sent to alumni's email address.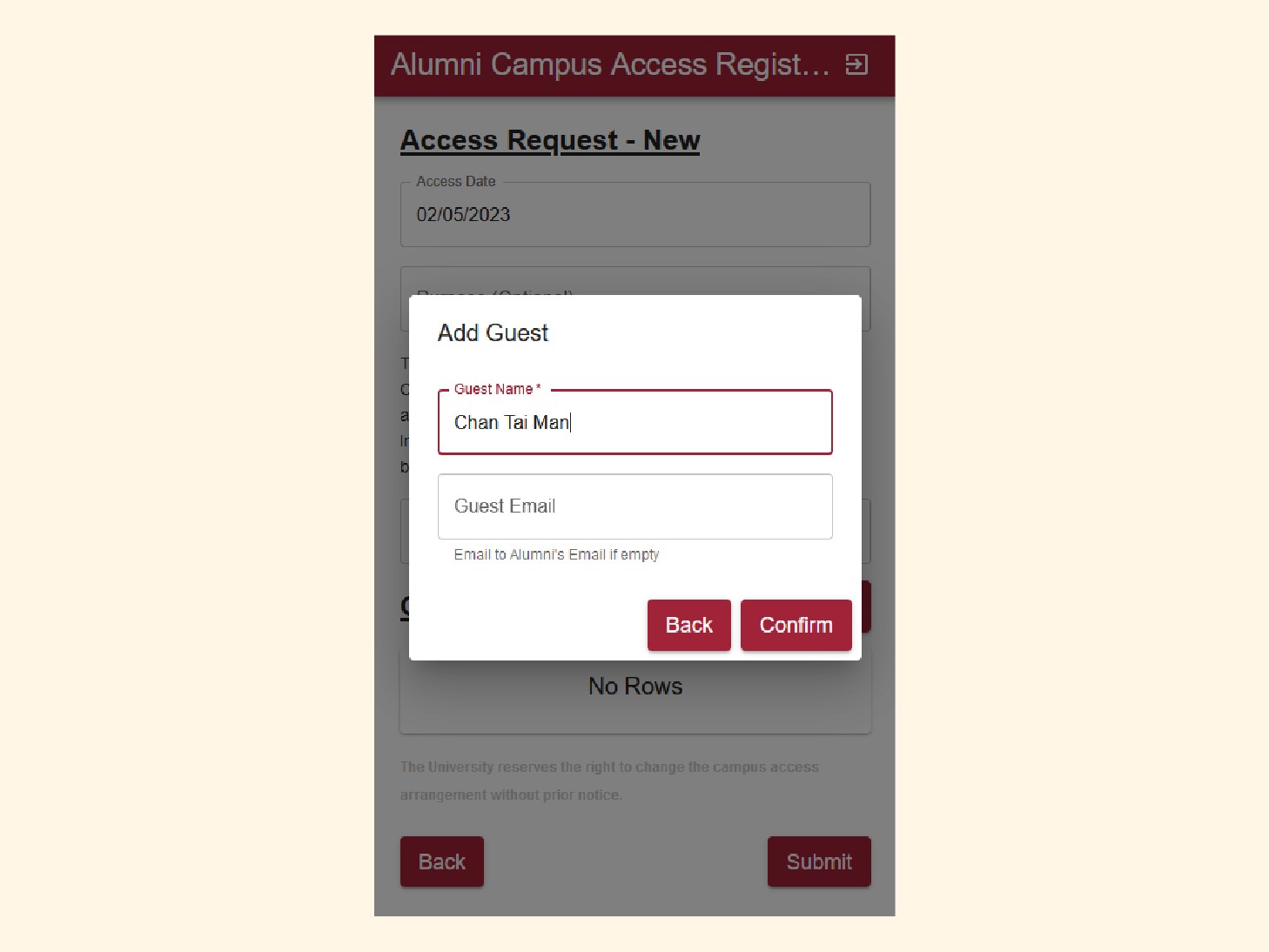 Once submitted the request, you and your guests will receive a one-day campus access QR code by email.

You can also click "View" button to display your access QR code and the QR codes of your invited guests by using the navigation button.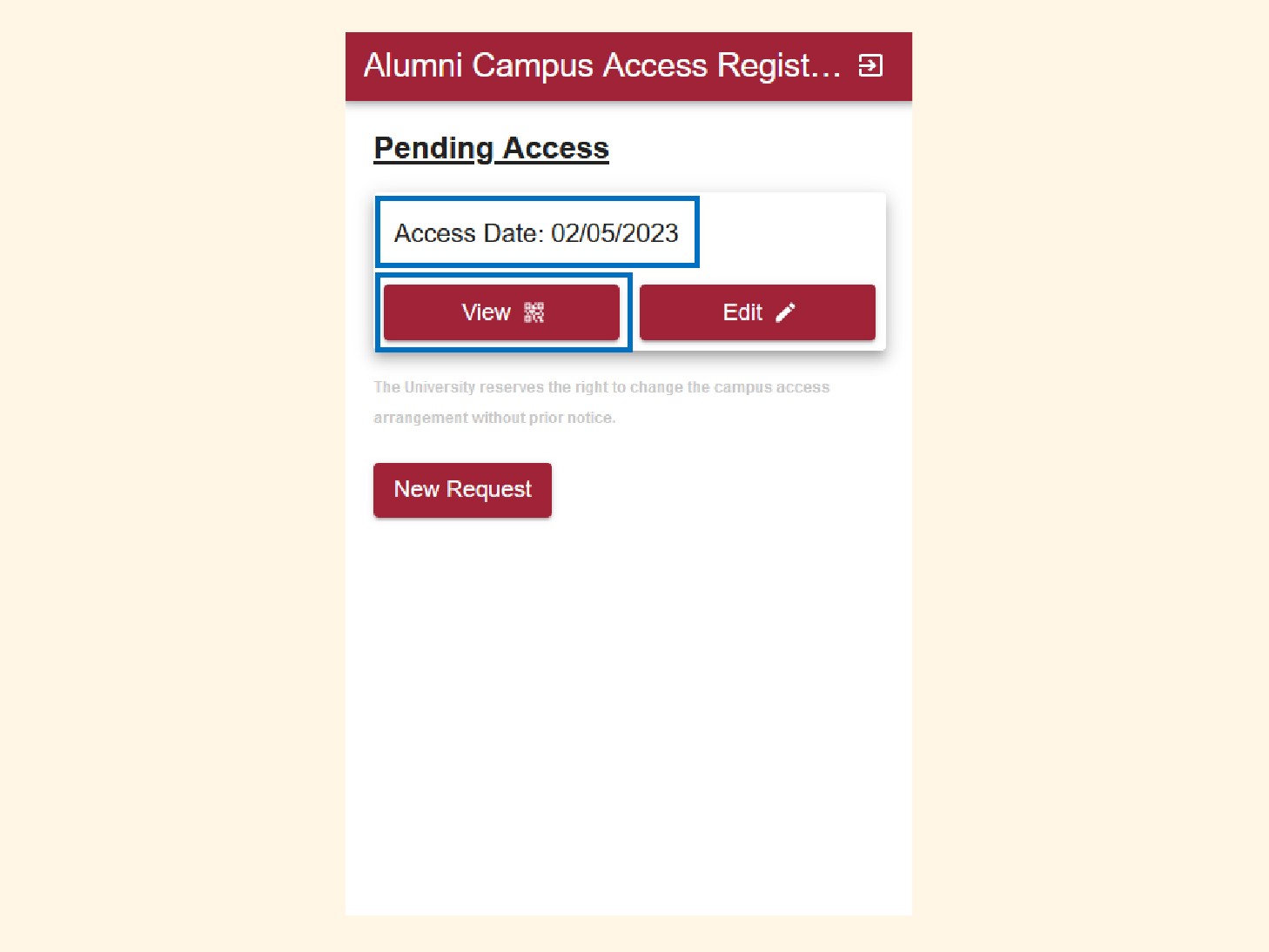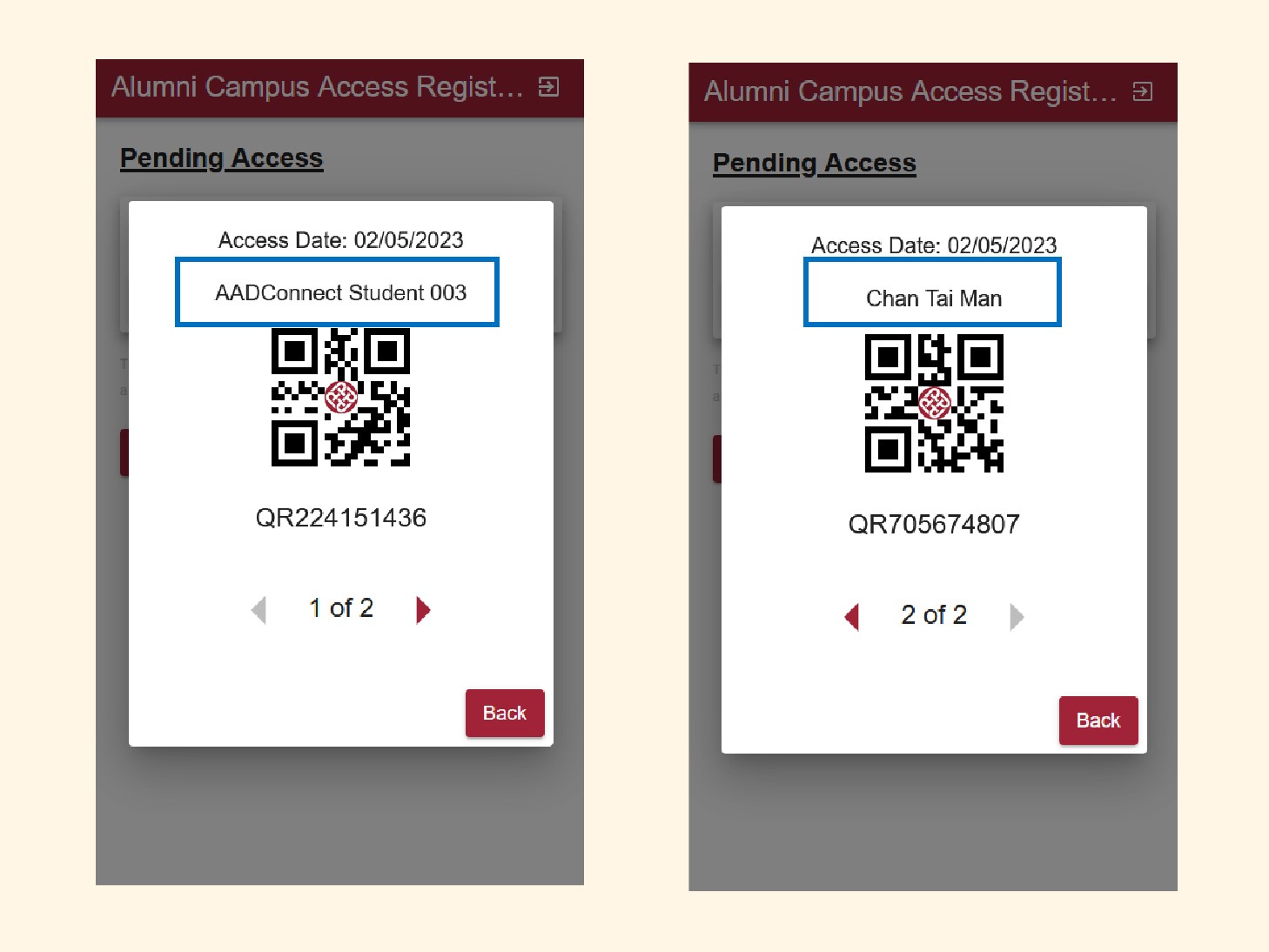 If you encounter any issue or have any enquiries regarding Alumni Campus Access Registration Application, you can contact IT HelpCentre via the following channels:
ITS Hotline: 2766 5900
ITS WhatsApp/ WeChat: 6577 9669
IT Online ServiceDesk: https://www.polyu.edu.hk/itservicedesk