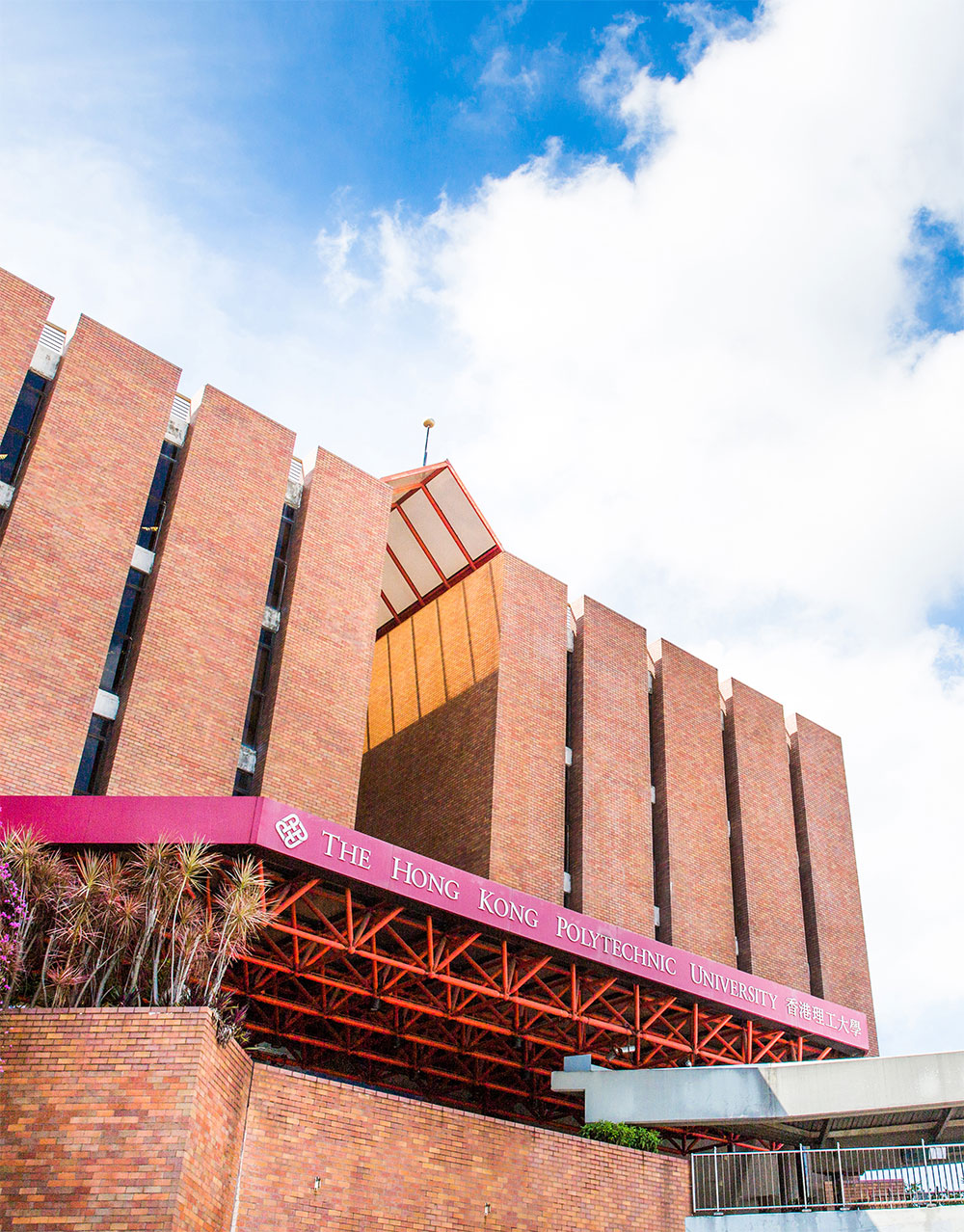 UGC-funded Research Postgraduate Programmes
For admission to research postgraduate (RPg) programmes, i.e., Master of Philosophy (MPhil) and the Doctor of Philosophy (PhD) programmes) using regular UGC-funded studentship places. Please click
here
for details of the research postgraduate progammes on offer.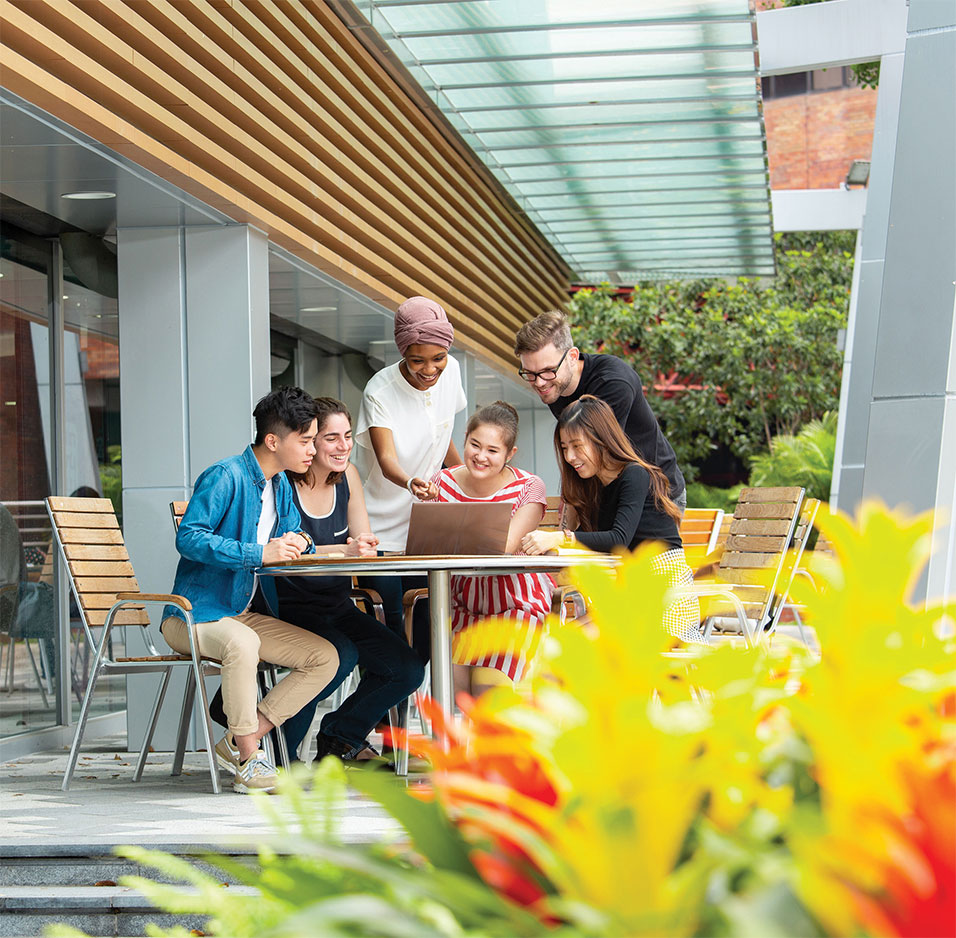 The Hong Kong PhD Fellowship Scheme (HKPFS)
Applicants for admission to PolyU's PhD programmes via the Hong Kong PhD Fellowship Scheme (HKPFS) by the Research Grants Council (RGC) will concurrently be considered for regular places assigned to the University through the award of Postgraduate Studentships. Outstanding candidates will be nominated by the University to compete for the HKPFS. Those who are nominated but are not finally offered the Fellowship, and those not selected for nomination for the Fellowship, may be given separate consideration for admission as PhD students at PolyU via the award of Postgraduate Studentships, subject to their eligibility of fulfiling the requirements of the Postgraduate Studentship.
Joint PhD Programmes Leading to Dual Awards
The Joint PhD Programme refers to the joint offer of a PhD programme between PolyU and another institution of good standing (Partner Institution). Upon satisfactory completion of study, the student will receive a PhD award jointly granted by PolyU and the Partner Institution. Two award parchments will be issued; one by PolyU and the other by the Partner Institution.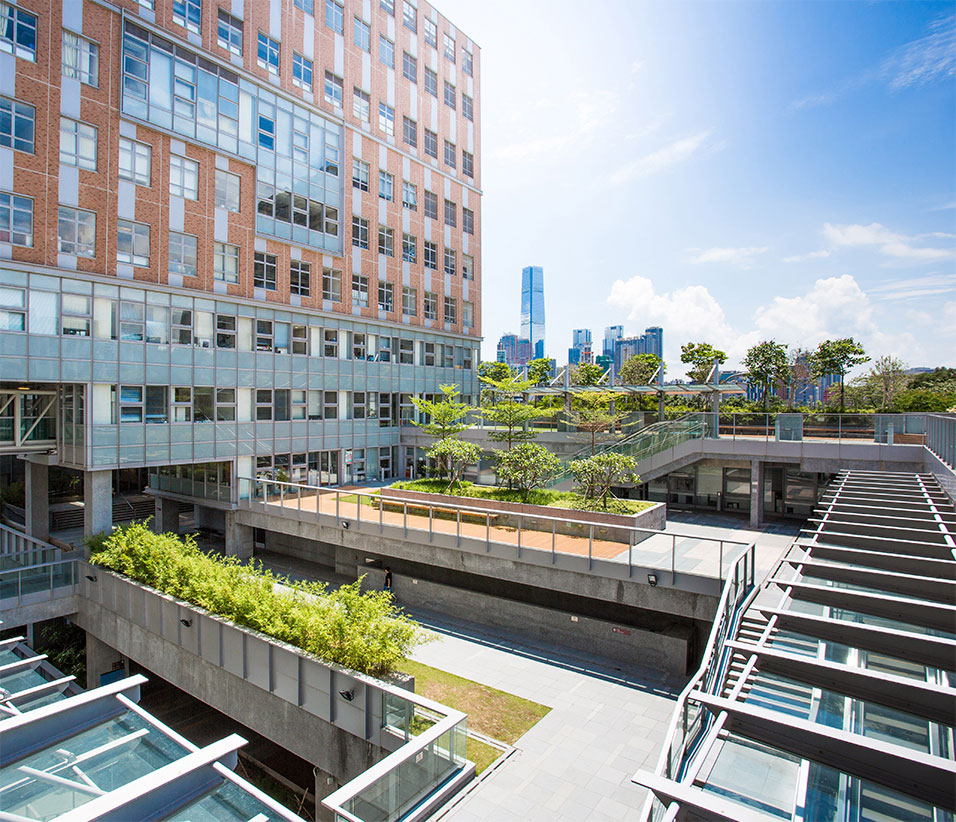 Research Student Attachment Programme
PolyU invites applications from in-coming visiting full-time PhD research students in any discipline. We currently exchange students, mainly at undergraduate level, with more than 200 renowned universities in more than 24 countries. The attachments may range from a minimum of three months to a maximum of one year, providing invaluable research experience and an opportunity to add a global dimension to university life. Click
here
for details.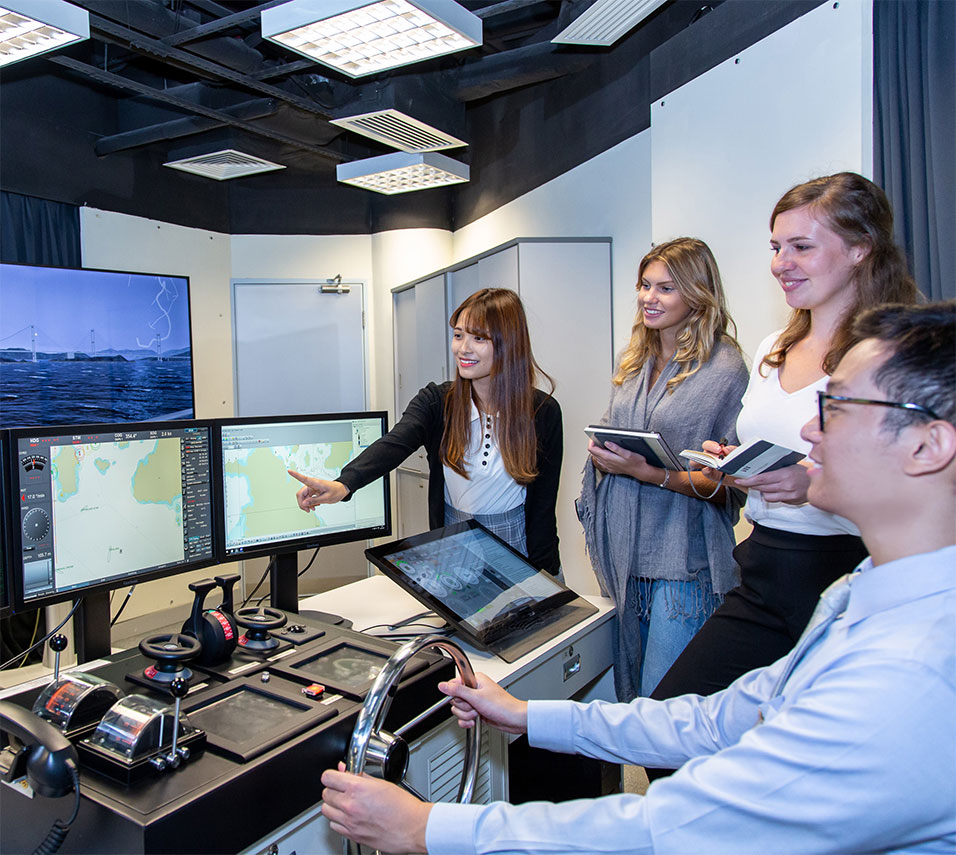 Teaching Postgraduate Studentship (TPS) Scheme
The main purpose of the Assistantship for Research Postgraduate (RPg) students under the Teaching Postgraduate Studentship (TPS) Scheme is twofold:
to grant, on merit basis, financial support to eligible full-time RPg students with a view to allowing them to fully focus on their studies; and
to provide more teaching experience and training opportunity to interested RPg students in order to widen their exposure for the development of their academic career.
Details of the Teaching Postgraduate Studentship (TPS) Scheme for research students can be obtained here.